For children and youth to thrive in school and life, they need to grow up strong and healthy. All of our health and nutrition programs are designed to permeate family life. And we have tailored them to address the whole body and all aspects of behavioral wellness.
A full array of physical, dental, and behavioral health services provide many thousands with access to the high-quality care that every person deserves. Fitness and creative expression are fundamental to young people realizing their potential. Counseling and education empower young adults to make sound decisions that will have lasting consequences for their future. Kids and families have a host of ways to embed nutrition into their lives.
a year that support families with newborn children
ended the school 2016 year with typical and strong social-emotional competencies
100%
early childhood students
in our community schools received vision and health screenings within 45 days of enrollment
Every Step of the Way
How we connect children and youth with the tools to learn, grow, and lead.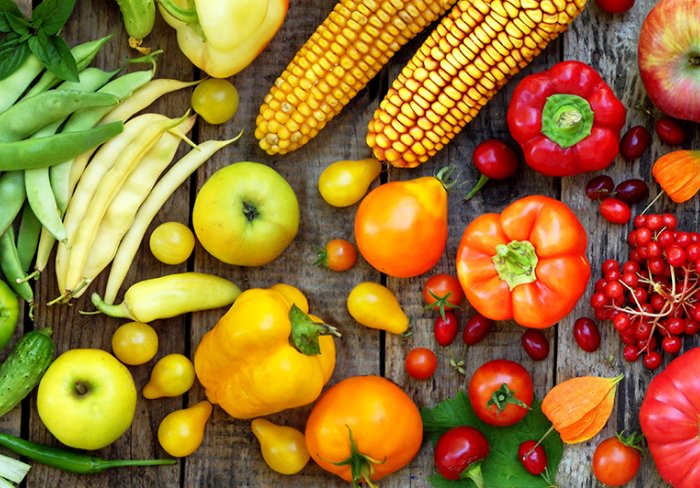 Our Go!Healthy program offers children and families an easy guide to eating healthy.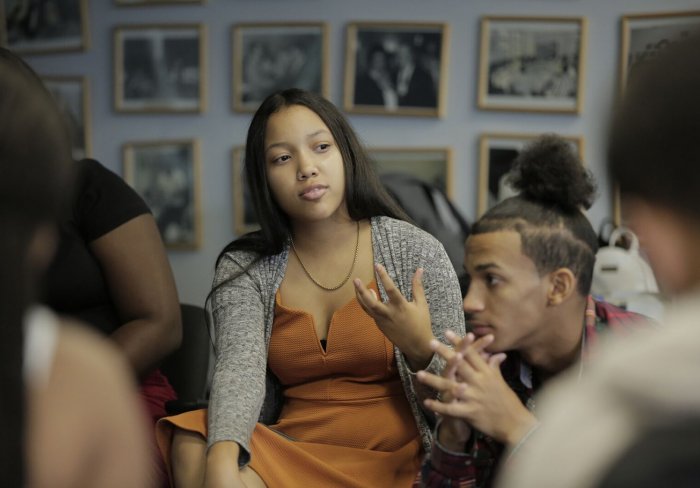 Our teen sexual health mentors share their thoughts on why Teen Pregnancy Prevention programs are important.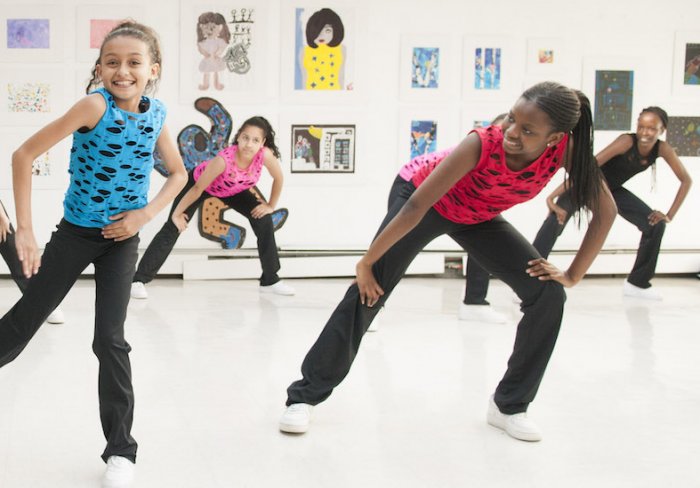 Are you looking for free and affordable ways to stay fit as a family? Here are some tips to help you get started.