Measures of Success
100%
early childhood students
in our community schools received vision and health screenings within 45 days of enrollment
found permanent adoptive families through our foster care services
purchased by our families at three Children's Aid locations
Children's Aid has been at the forefront of the community schools strategy in New York City, which integrates holistic social services into school buildings located in under-resourced neighborhoods. The model has been implemented across New York State, the U.S., and internationally. We advocate for sustained funding at the city, state, and federal levels to increase long-term academic success. We have also been long-time champions of quality after-school programming, and work to ensure that all community school partnerships are in accordance with the Every Student Succeeds Act.
Every Step of the Way
How we connect children and youth with the tools to learn, grow, and lead.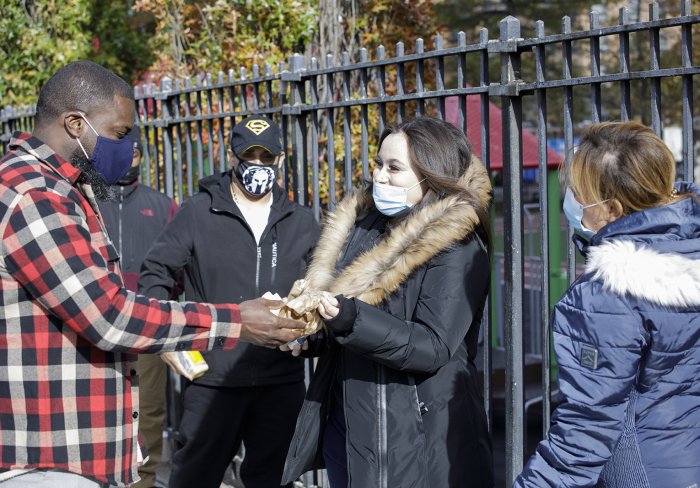 Our Next Generation Center and Support + Feed partner to provide vegan meals to families who were struggling as a result of the pandemic.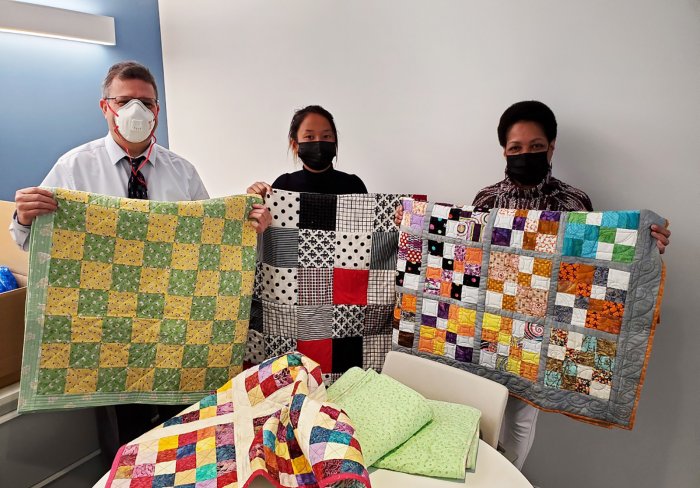 The Empire Quilters Guild made quilts for 26 of our early childhood families.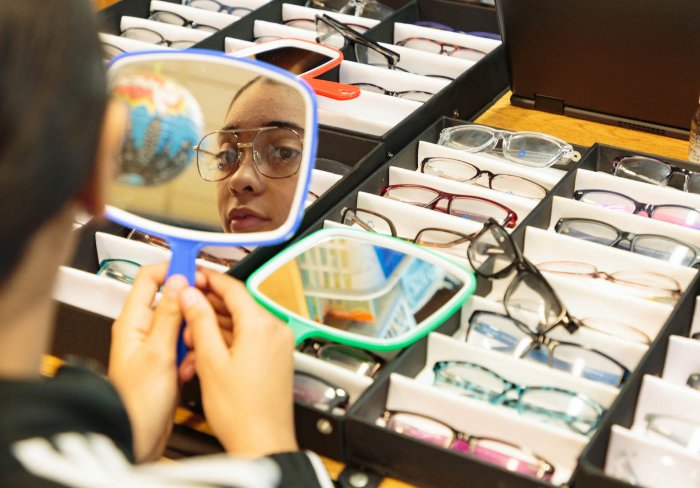 Children's Aid and Hellen Keller International have provided free eye exams and eyeglasses to youth since 2007.