Measures of Success
Delivered or distributed each week since the beginning of the pandemic
100%
early childhood students
in our community schools received vision and health screenings within 45 days of enrollment
found permanent adoptive families through our foster care services
Every Step of the Way
How we connect children and youth with the tools to learn, grow, and lead.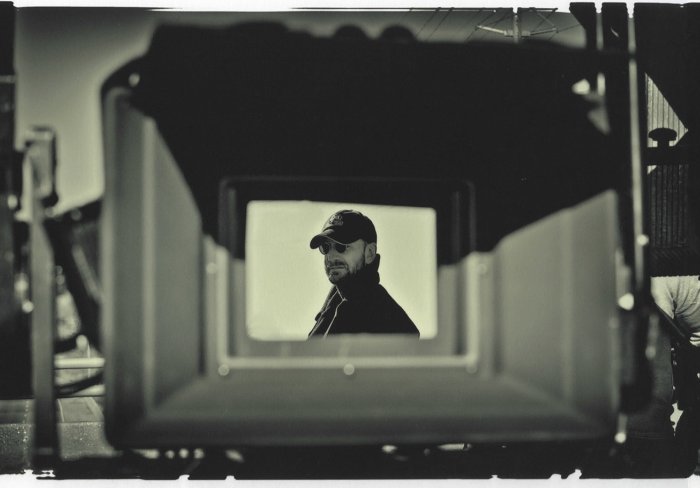 The acclaimed director and producer has been a longtime, loyal supporter of our mission.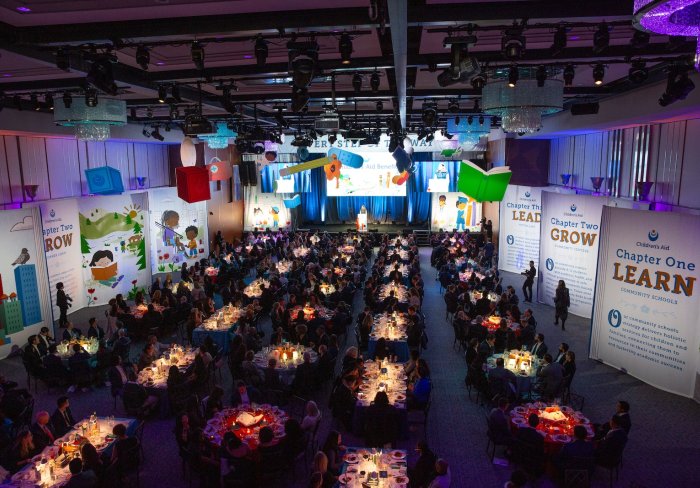 Our Benefit featured incredible musical performances, moving speeches, and unbelievable generosity.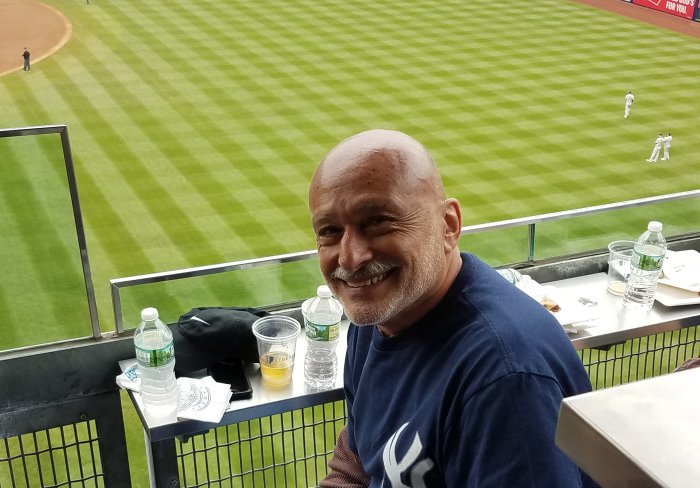 Mike Yorio has been volunteering at our Bronx Health Center since 2019 and has become an invaluable member of our team.