Search our programs by age group and neighborhood to find your match!
Measures of Success
a year that support families with newborn children
100%
early childhood students
in our community schools received vision and health screenings within 45 days of enrollment
received high-quality health care at one of our centers
Every Step of the Way
How we connect children and youth with the tools to learn, grow, and lead.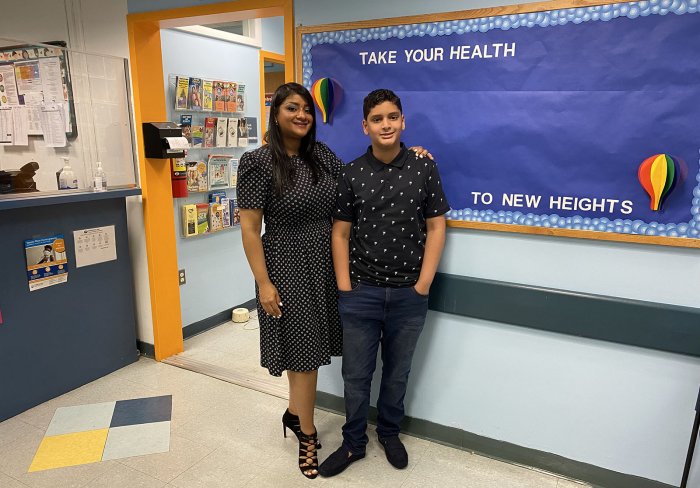 Our school-based health centers helped Mayra Cueto Peralta and her son navigate a health condition.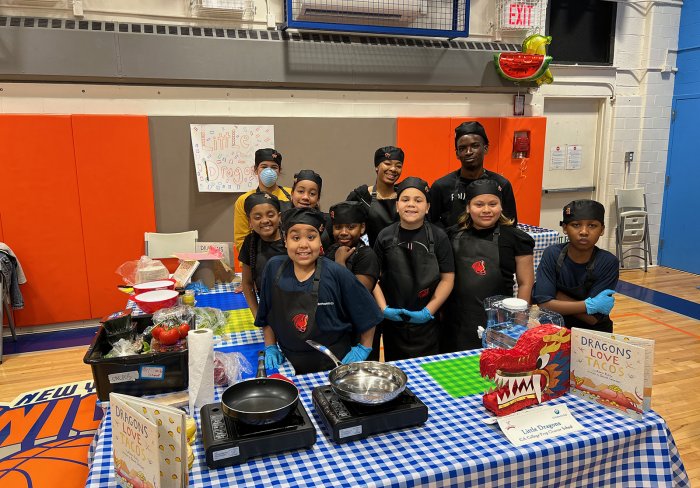 Students race the clock to create vegetarian, literary-themed recipes.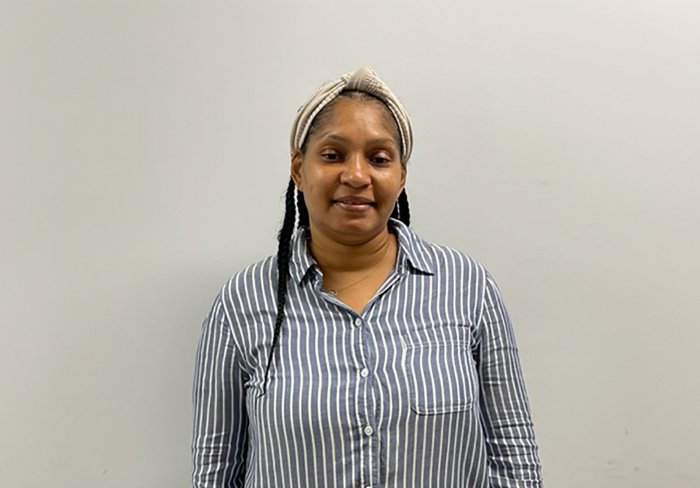 For Tisha Alleyne, nursing is about more than just medicine; it's about creating a bond.