Search our programs by age group and neighborhood to find your match!
Measures of Success
a year that support families with newborn children
100%
early childhood students
in our community schools received vision and health screenings within 45 days of enrollment
received high-quality health care at one of our centers
Every Step of the Way
How we connect children and youth with the tools to learn, grow, and lead.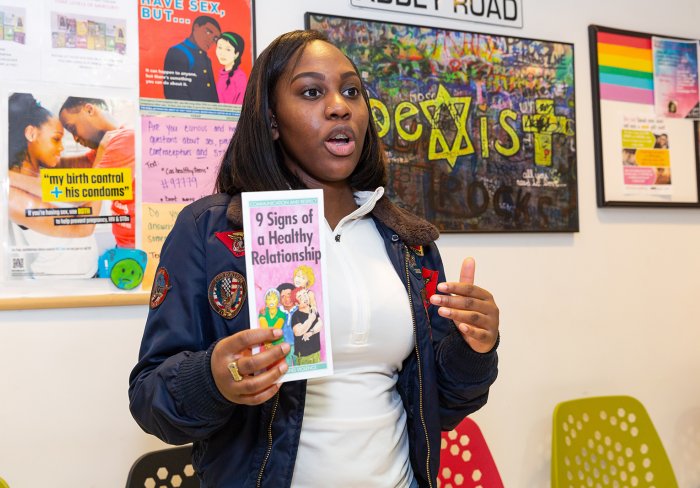 Our health educators teach sex education that is useful and relevant for all students.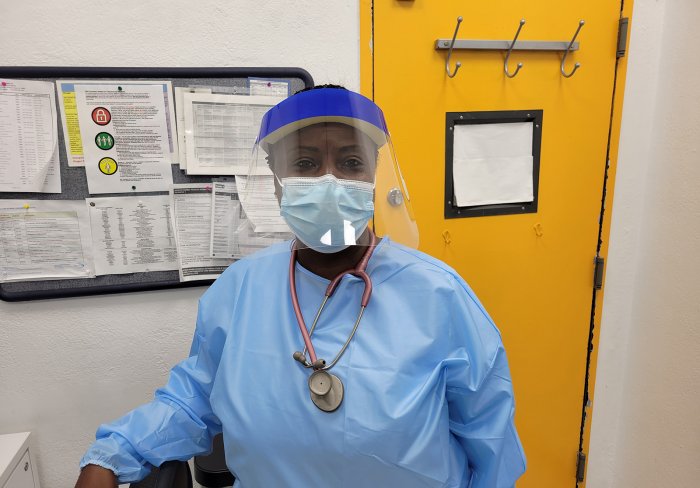 During National Nurses Week, we salute our brave, dedicated, and essential staff.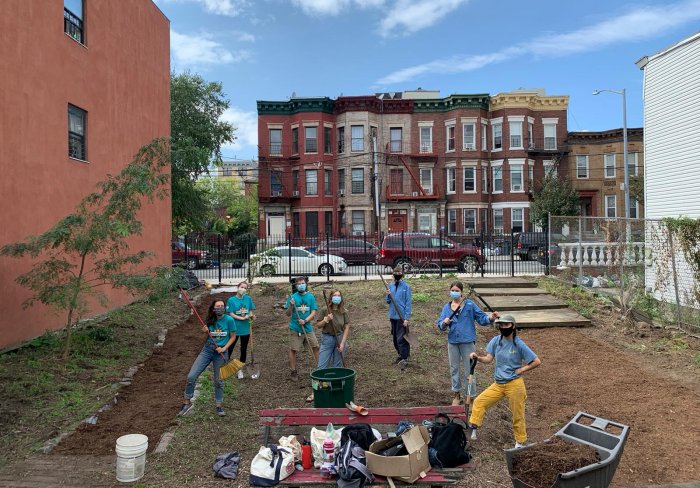 An abandoned and overgrown lot is now a space for nutrition and education.