Search our programs by age group and neighborhood to find your match!
Measures of Success
a year that support families with newborn children
100%
early childhood students
in our community schools received vision and health screenings within 45 days of enrollment
received high-quality health care at one of our centers
Every Step of the Way
How we connect children and youth with the tools to learn, grow, and lead.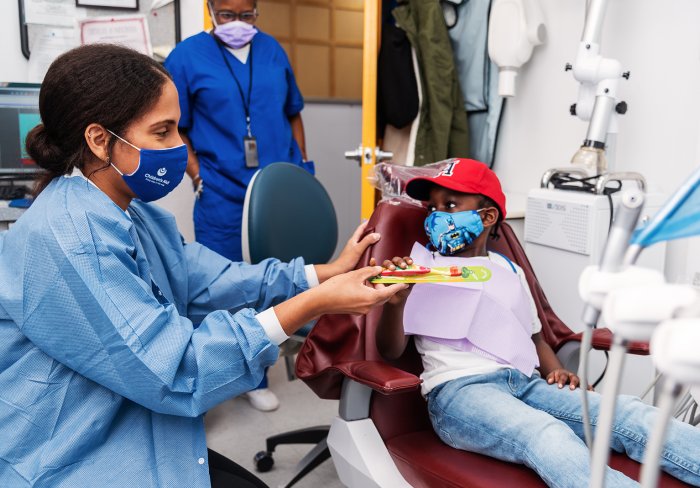 Our school-based health centers provide critical access to dental services.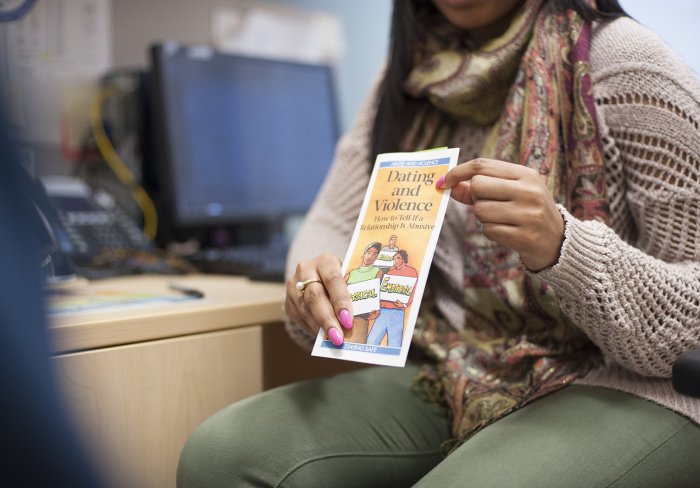 Our Family Wellness Program has been a lifeline for survivors of intimate partner violence for 21 years.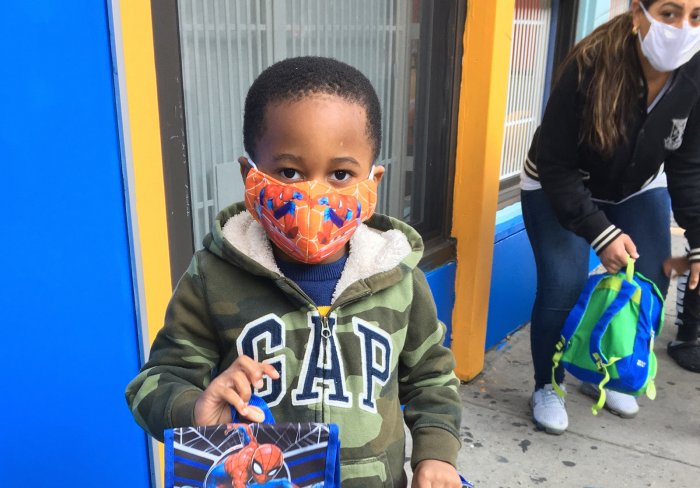 Making sure children are vaccinated is a critical part of returning to school in the fall.