Search our programs by age group and neighborhood to find your match!
Measures of Success
a year that support families with newborn children
100%
early childhood students
in our community schools received vision and health screenings within 45 days of enrollment
received high-quality health care at one of our centers
Every Step of the Way
How we connect children and youth with the tools to learn, grow, and lead.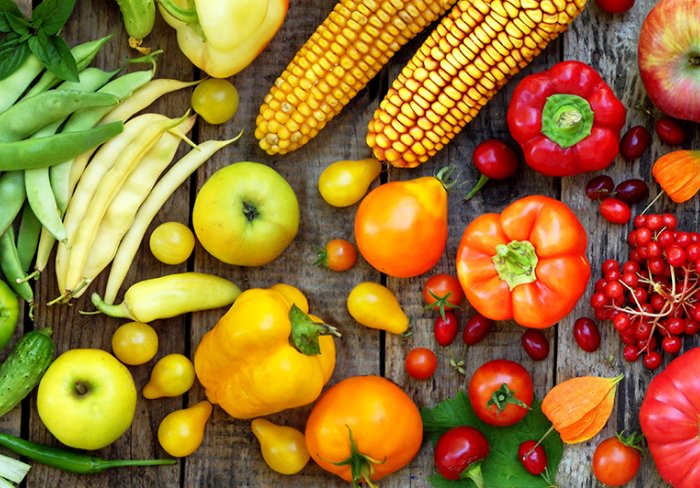 Our Go!Healthy program offers children and families an easy guide to eating healthy.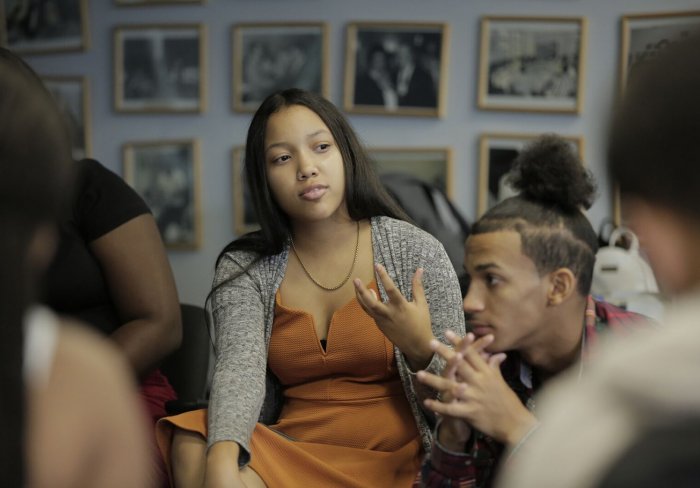 Our teen sexual health mentors share their thoughts on why Teen Pregnancy Prevention programs are important.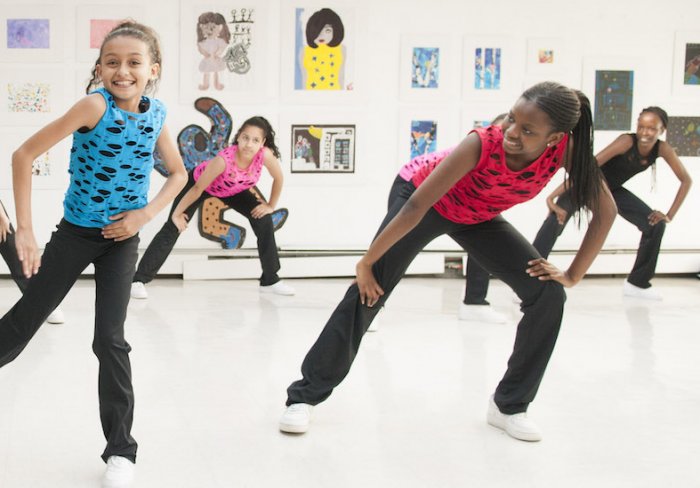 Are you looking for free and affordable ways to stay fit as a family? Here are some tips to help you get started.