Search our programs by age group and neighborhood to find your match!
Measures of Success
a year that support families with newborn children
100%
early childhood students
in our community schools received vision and health screenings within 45 days of enrollment
received high-quality health care at one of our centers
Every Step of the Way
How we connect children and youth with the tools to learn, grow, and lead.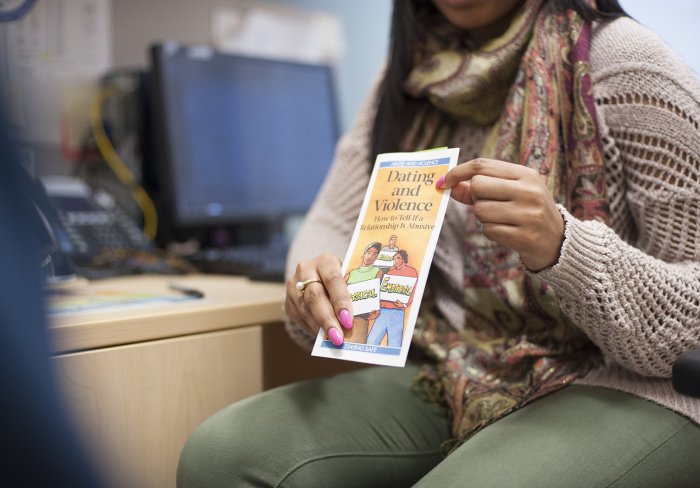 Our Family Wellness Program has been a lifeline for survivors of intimate partner violence for 21 years.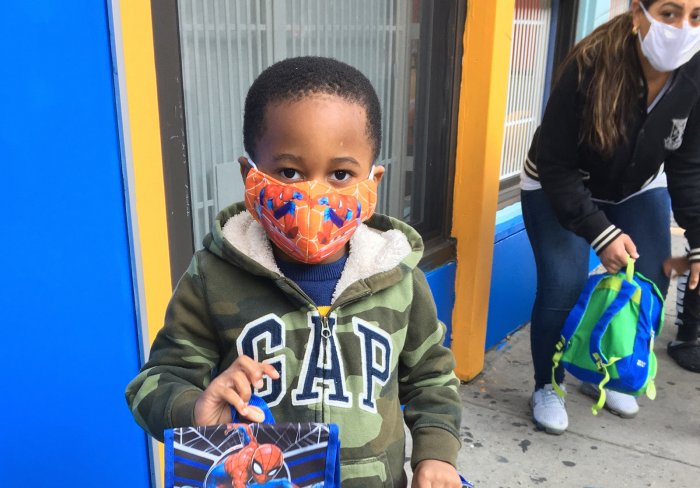 Making sure children are vaccinated is a critical part of returning to school in the fall.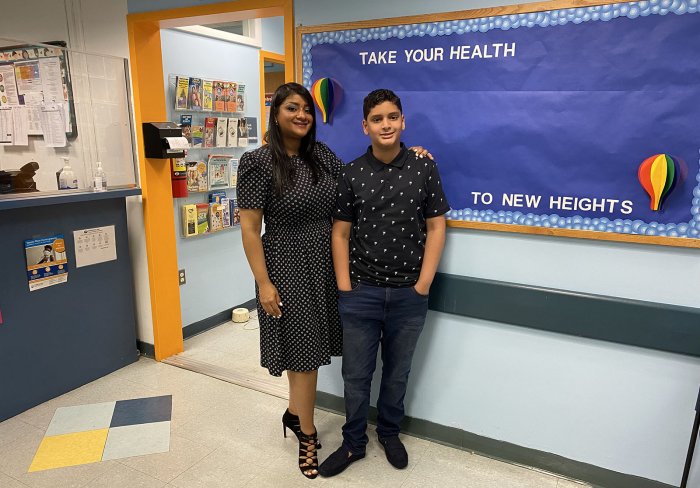 Our school-based health centers helped Mayra Cueto Peralta and her son navigate a health condition.