Search our programs by age group and neighborhood to find your match!
Measures of Success
a year that support families with newborn children
100%
early childhood students
in our community schools received vision and health screenings within 45 days of enrollment
received high-quality health care at one of our centers
Every Step of the Way
How we connect children and youth with the tools to learn, grow, and lead.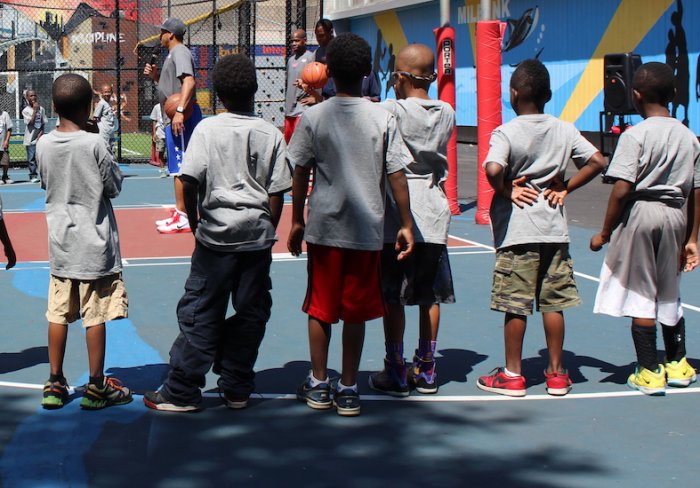 Children's Aid offers a variety of programs to ensure that children develop healthy habits to last a lifetime.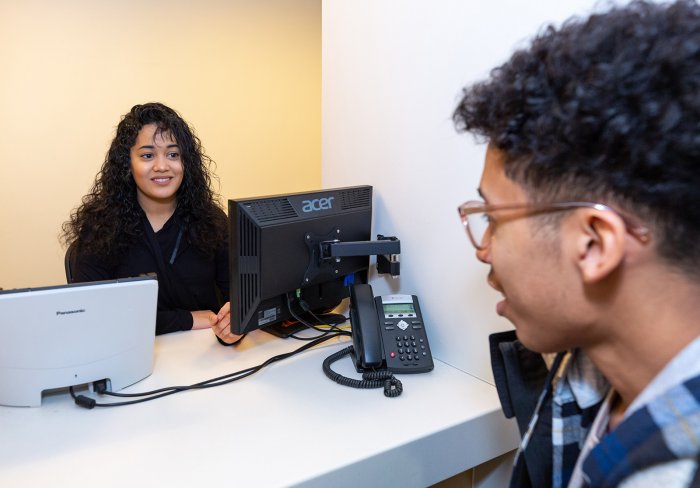 Our behavioral health team quickly offered telehealth services to accommodate clients throughout COVID-19.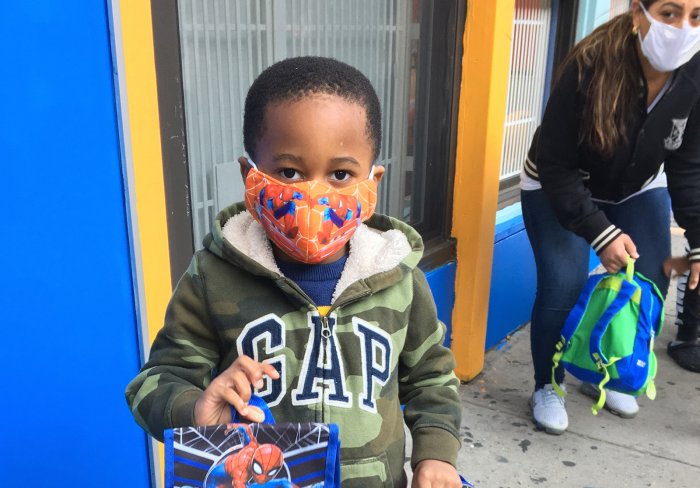 As parents and children head "back to school," the landscape looks very different this year. But one thing hasn't changed: the importance of ensuring kids are up-to-date on their required vaccinations.