Search our programs by age group and neighborhood to find your match!
Measures of Success
a year that support families with newborn children
100%
early childhood students
in our community schools received vision and health screenings within 45 days of enrollment
received high-quality health care at one of our centers
Every Step of the Way
How we connect children and youth with the tools to learn, grow, and lead.
The Go!Healthy program partners with FoodCorps to bring food education to Fairmont-Samara Community School.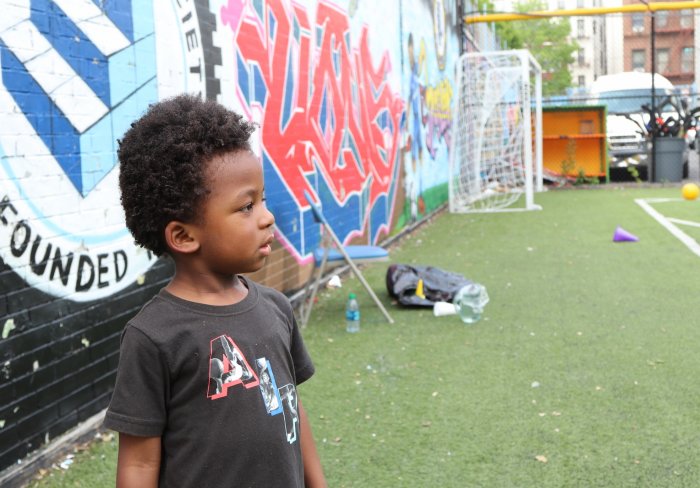 Our look may be new, but our resolve to help children and youth realize their potential never changes.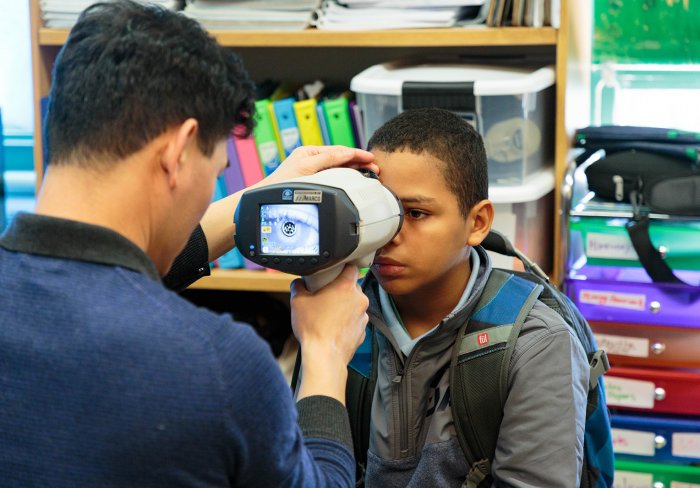 Partnership with Helen Keller International provides hundreds of students with free vision screenings and eyeglasses.