Search our programs by age group and neighborhood to find your match!
Measures of Success
a year that support families with newborn children
100%
early childhood students
in our community schools received vision and health screenings within 45 days of enrollment
received high-quality health care at one of our centers
Every Step of the Way
How we connect children and youth with the tools to learn, grow, and lead.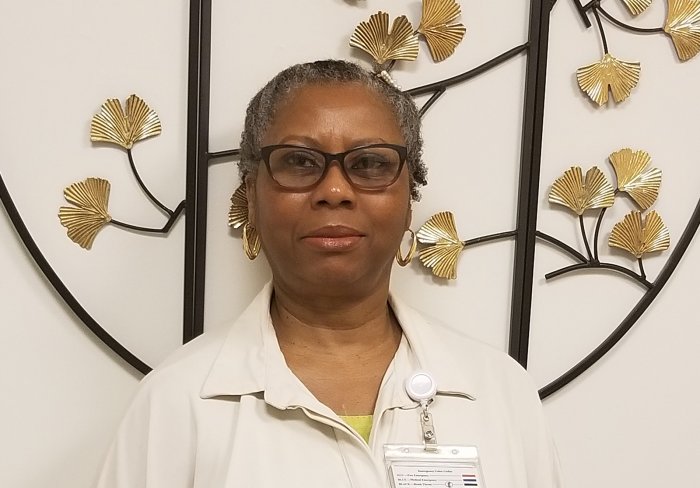 Jerone Buchanan manages and mentors the nurses on our medical foster care team.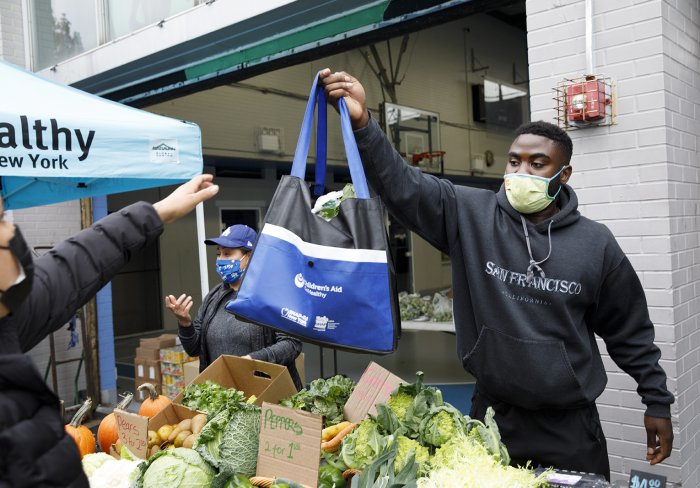 From March 2020 through the end of 2021, our food distribution became a lifeline for families in need.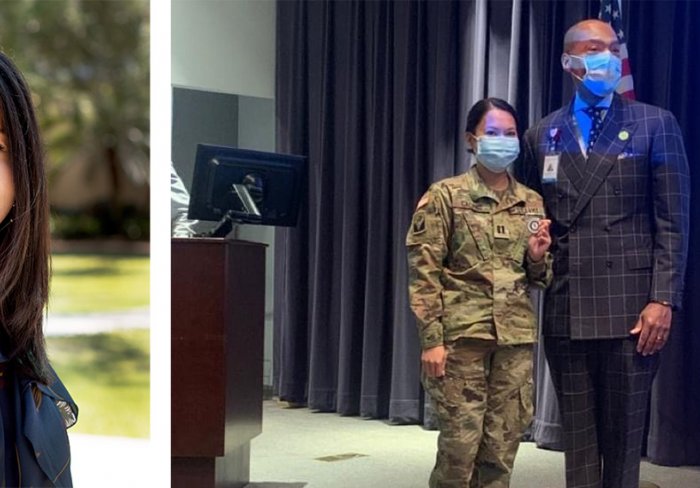 Johnelyn Cadang took a break from her day job to provide relief to a Connecticut Hospital