Every Step of the Way
How we connect children and youth with the tools to learn, grow, and lead.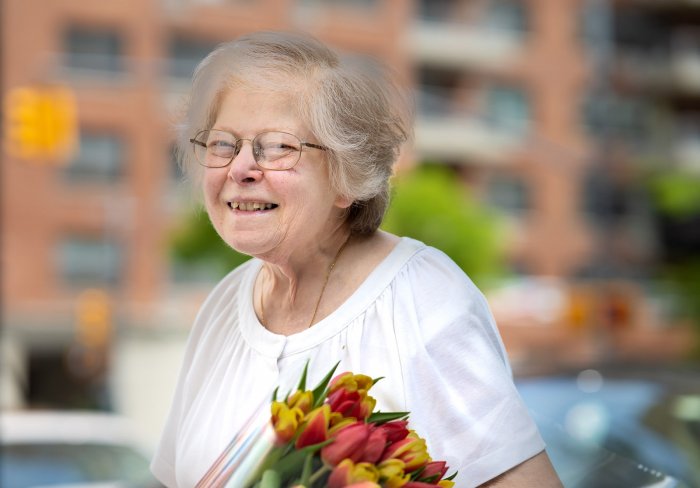 We bid a fond farewell to Carolyn Masters, an integral piece of our organization's history.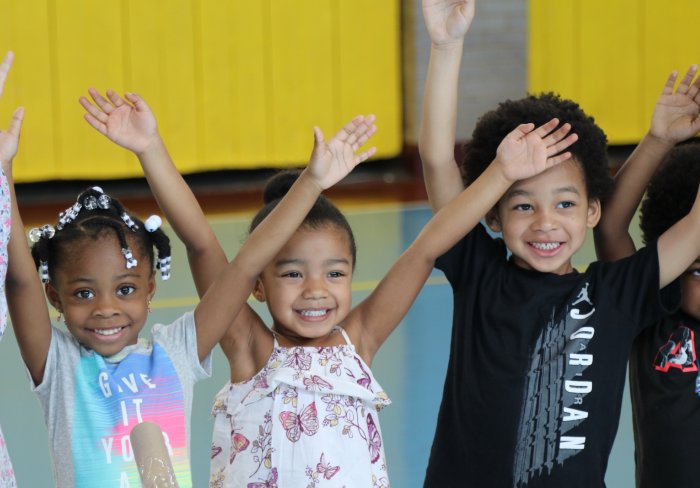 Our early childhood team accommodated students through remote learning during the pandemic.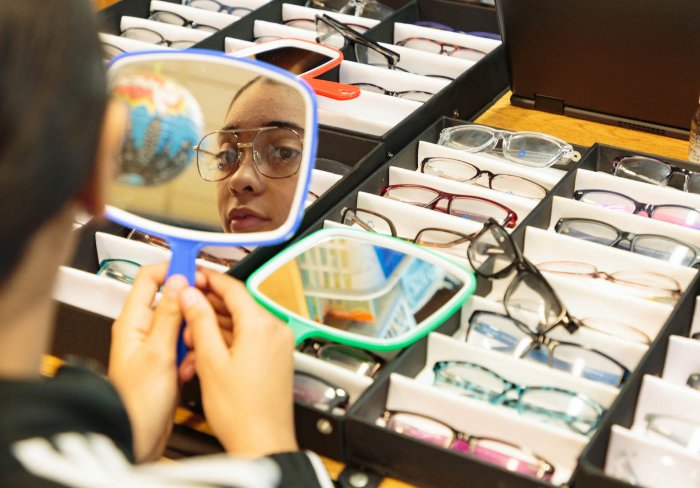 Children's Aid and Hellen Keller International have provided free eye exams and eyeglasses to youth since 2007.