Every Step of the Way
How we connect children and youth with the tools to learn, grow, and lead.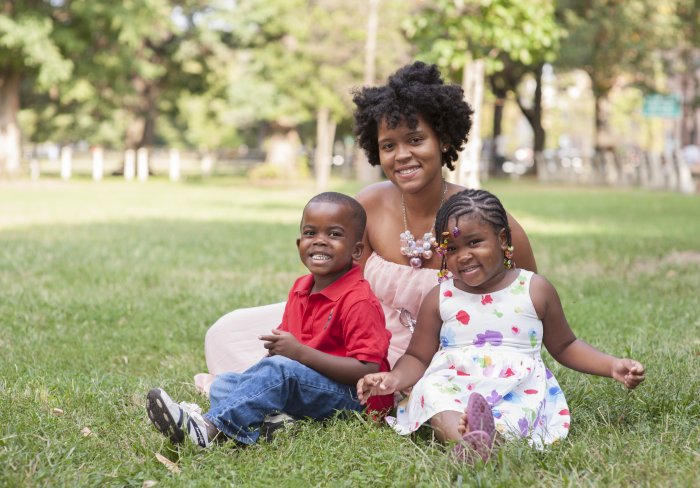 As the pandemic persists, Preventive staff continue to keep families safe and united.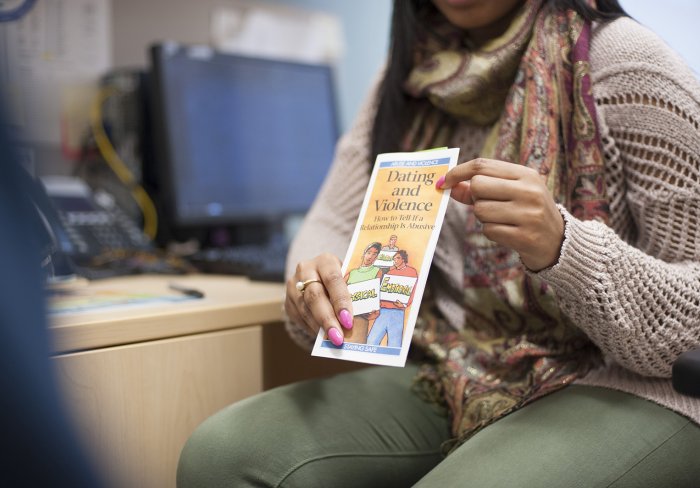 The Family Wellness Program ensures that Domestic Violence survivors continue healing during a pandemic.
The New York Times Neediest Fund ensures our families can access vital basic necessities like food and baby supplies.