Every Step of the Way
How we connect children and youth with the tools to learn, grow, and lead.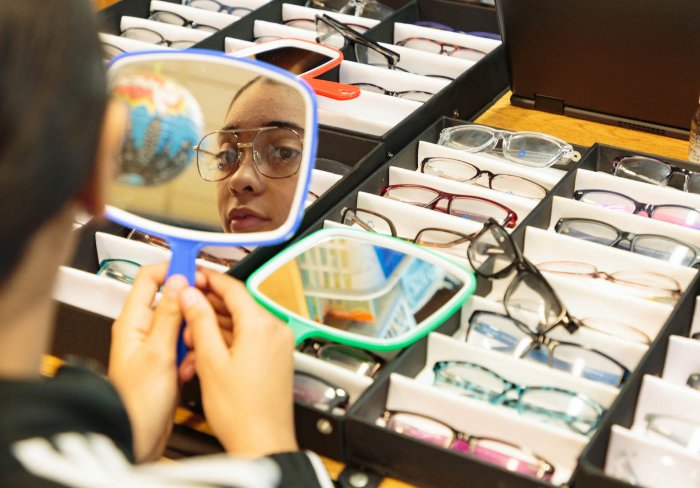 Children's Aid and Hellen Keller International have provided free eye exams and eyeglasses to youth since 2007.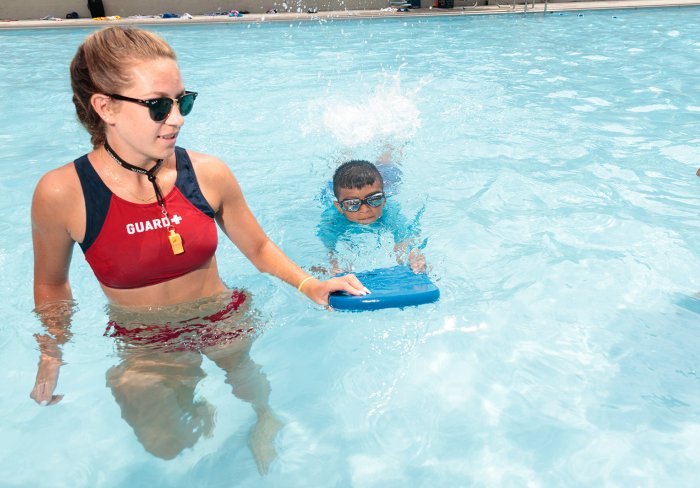 Children and families celebrate the improved pool at the Goodhue Center.
Gabriela, a student from Mirabal Sisters Campus, hit a milestone as the two millionth child to receive a free vision screening.