Every Step of the Way
How we connect children and youth with the tools to learn, grow, and lead.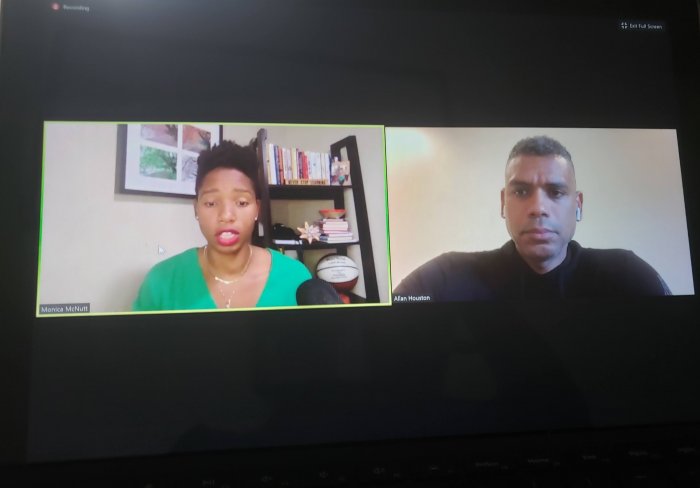 The Youth Action Summer Symposium taught students leadership skills and teamwork.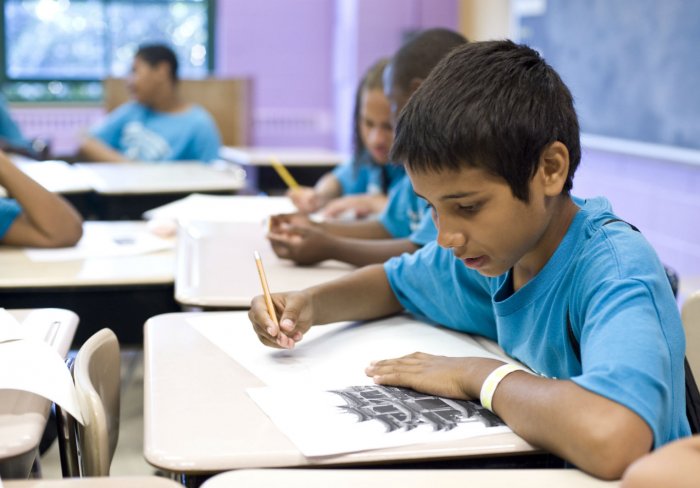 It's Community School Coordinators Appreciation Week, and we are celebrating our school coordinators and directors who are often the unsung heroes of successful community schools.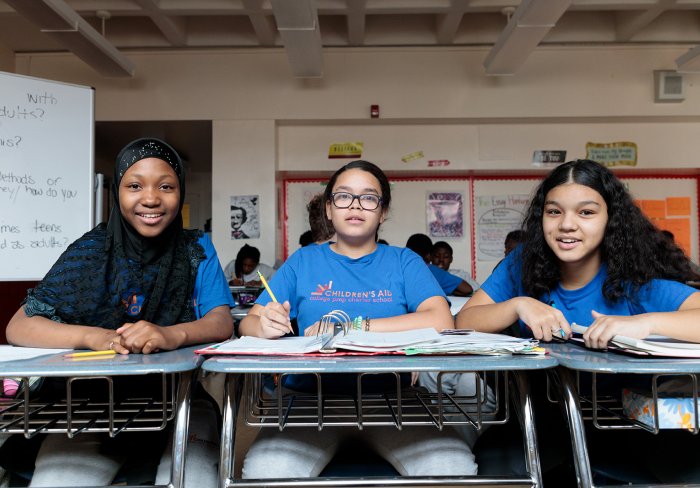 The community school's investment in student and family support services and technology helped ease CACPCS teachers' and students' transition to remote learning.