Every Step of the Way
How we connect children and youth with the tools to learn, grow, and lead.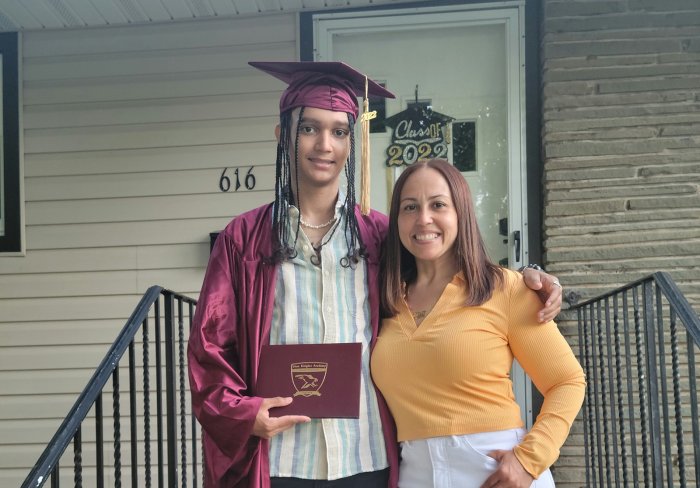 Through Children's Aid, Dahuana Grullon found a safe place for her kids – and a calling.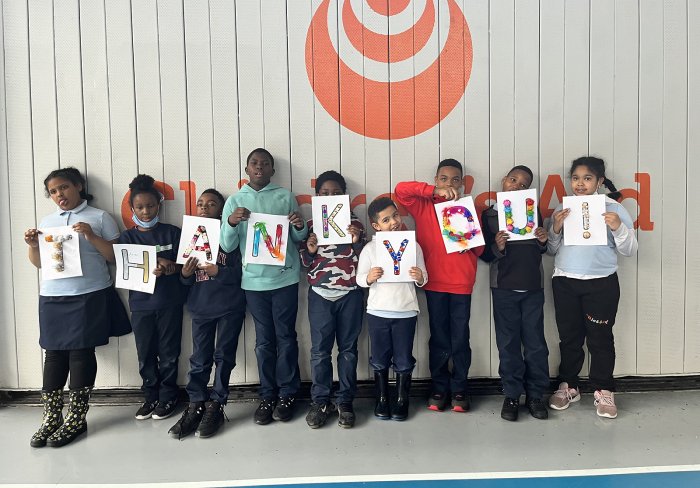 Aniya has been involved with our programs since she was a child – and now she gives back to them.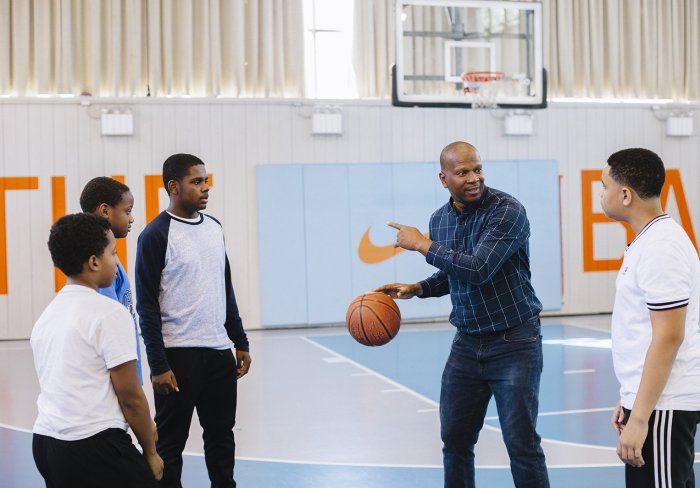 Kelsey has been a coach, a mentor, and a friend to generations of Children's Aid kids.