Every Step of the Way
How we connect children and youth with the tools to learn, grow, and lead.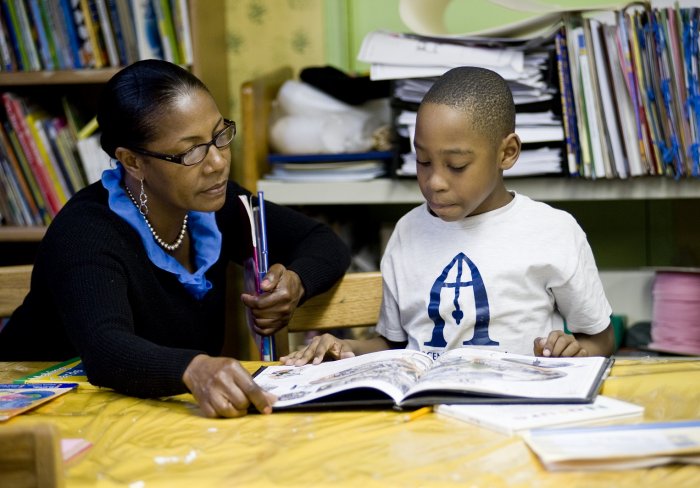 Virginia Lopez teaches toddlers in Washington Heights, the neighborhood she grew up in.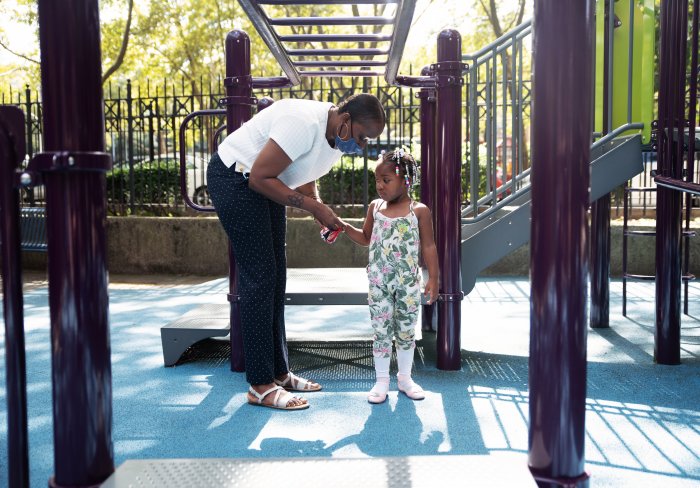 Margot Sigmone was honored by City & State for her work in early childhood.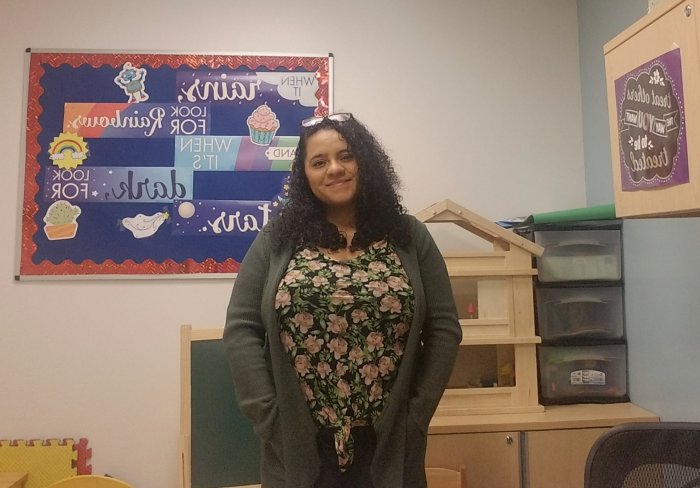 Rosita Midence's reputation as a great listener allows her to excel in her job as a social worker for youth in foster care.