Every Step of the Way
How we connect children and youth with the tools to learn, grow, and lead.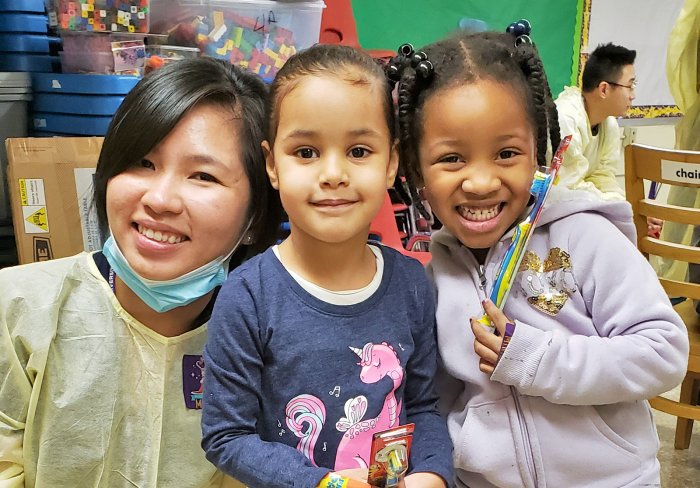 Columbia University and New York University provide dental visits to our Early Childhood centers.
During National Diabetes Month, our assistant medical director talks prevention.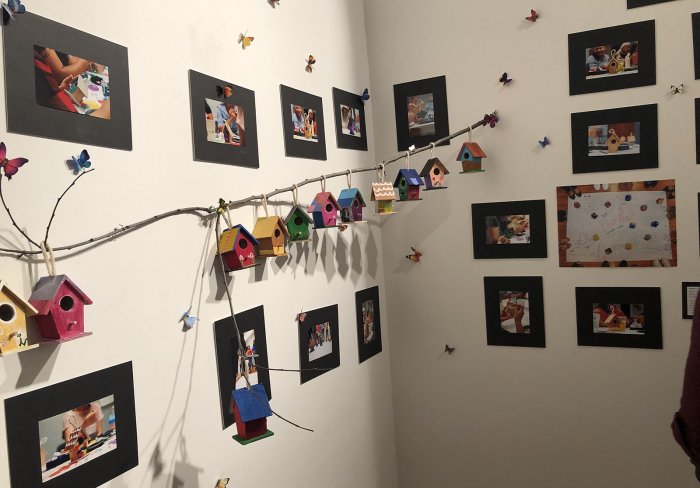 An art exhibit held by our Family Wellness Program helps survivors of domestic violence process their feelings.