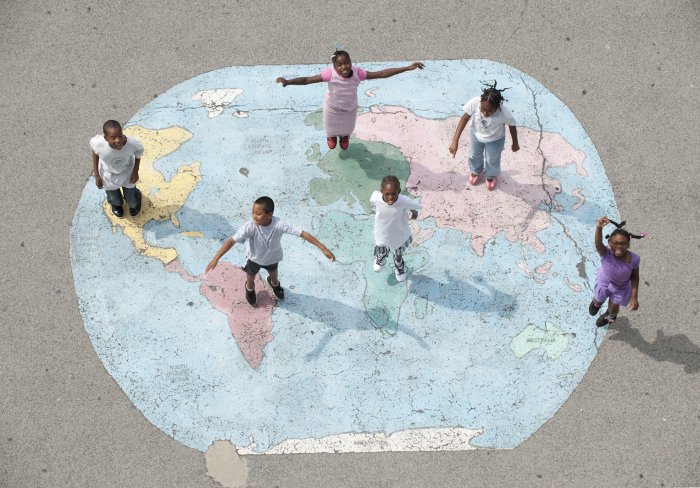 Children's Aid is in the opportunity business. Not only do we offer kids the chance to shine, but we provide parents and guardians, with the tools that they need to strengthen the family and advocate for themselves and their communities.
It's a universal truth that parenting is a tremendous challenge. One of the most important things we do is provide parents and guardians of every kind with the supports they need to lead their families. Strong communities can play a powerful role in supporting families, and we partner with governments and other nonprofits to establish and build on a community's strengths. Effective advocacy can generate increased funding and drive public policy in a direction that supports our children, youth, and families. External investments of money and time into our mission–at individual and corporate levels—have a dramatic impact on our outcomes.
found permanent adoptive families through our foster care services
are in a one of our safe, stable foster homes as their family gets help and strengthens
Every Step of the Way
How we connect children and youth with the tools to learn, grow, and lead.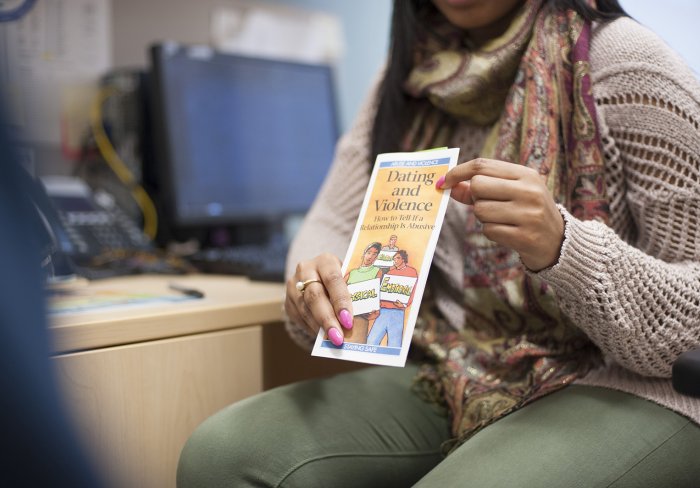 The Family Wellness Program ensures that Domestic Violence survivors continue healing during a pandemic.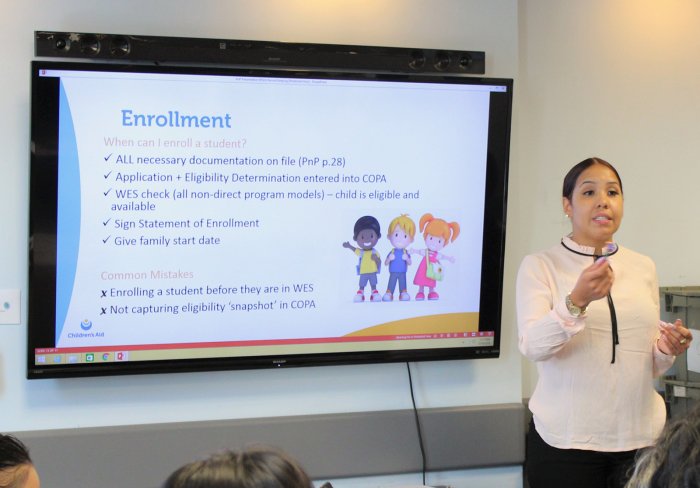 Children's Aid's Lysandra Agosto is the manager of compliance for the Early Childhood division. She is also among the 40 Under 40 in City and State's 2020 list of movers and shakers.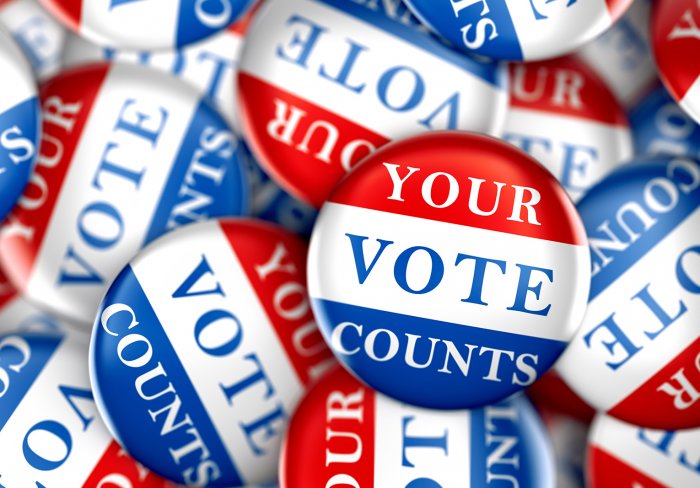 Election Day is Tuesday, November 3. Learn how to sign up for an absentee ballot and explore key dates and voter deadlines for New York.