Every Step of the Way
How we connect children and youth with the tools to learn, grow, and lead.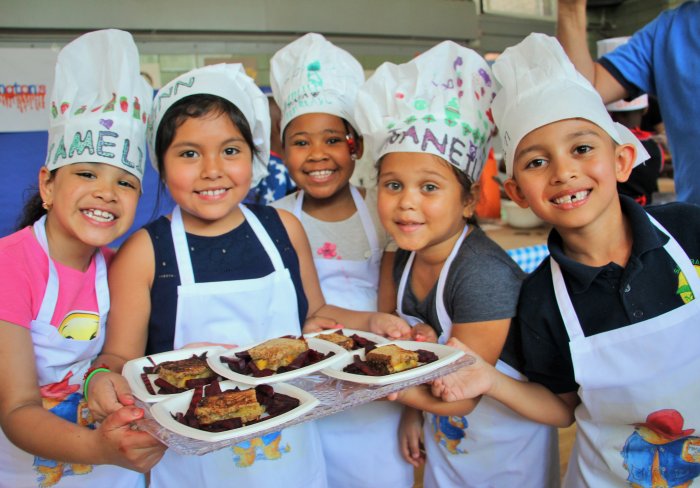 The tasty creations of our Iron Go!Chefs will be showcased at public libraries around the city.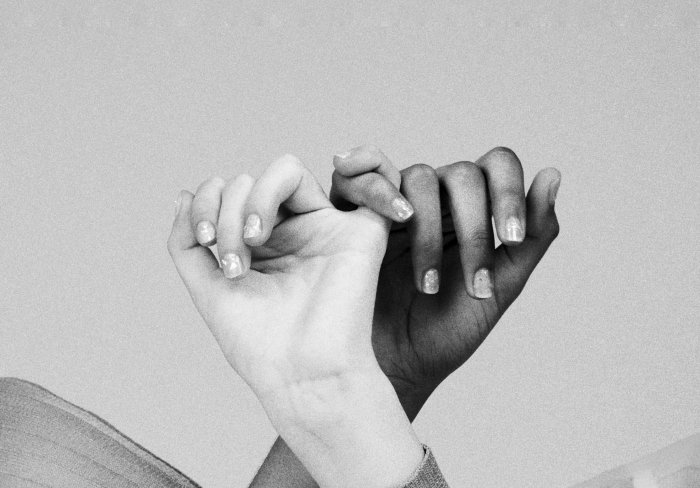 Luena Sanon reflects on a weekend dedicated to youth activism and leadership.
A school garden in the South Bronx brings parents together.