Every Step of the Way
How we connect children and youth with the tools to learn, grow, and lead.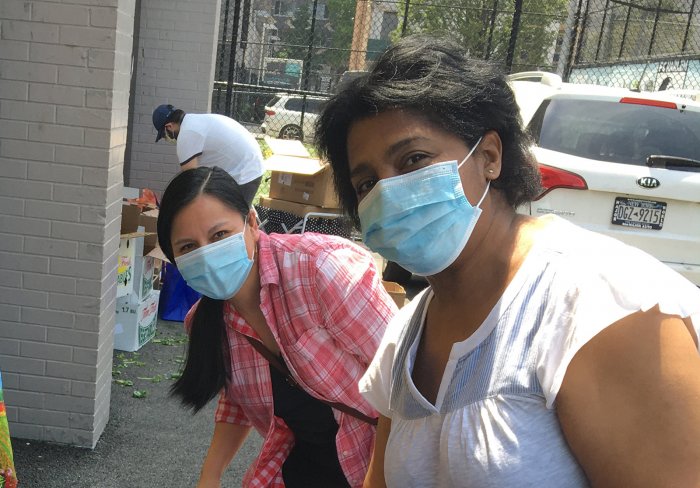 The Child Welfare and Family Services Education Team launch Grab and Go Book Project: Feeding Minds and Bodies.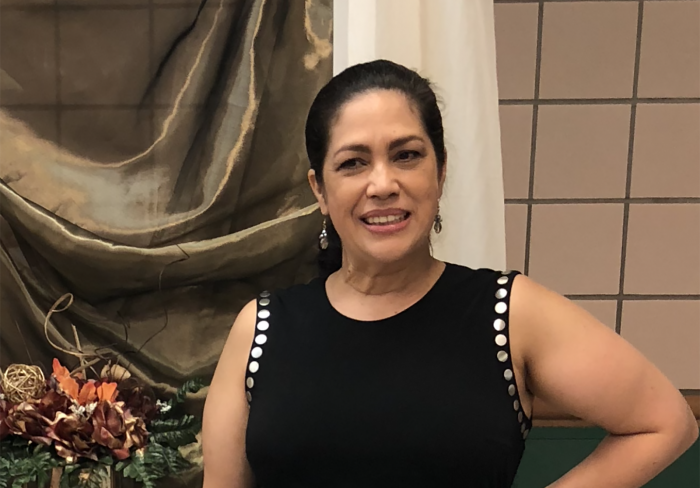 Fatima Reyes, who has worked at Children's Aid for more than 20 years, is an invaluable resource to families struggling during the pandemic.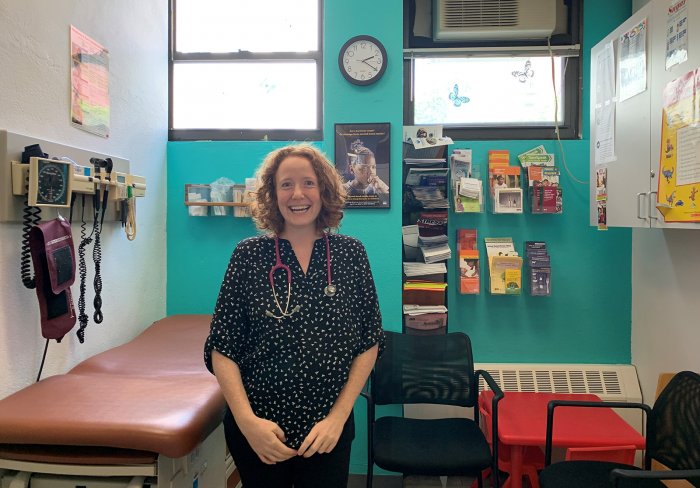 The nurses and health educators at our sites are continuing to serve patients in the midst of the COVID-19 pandemic.