Every Step of the Way
How we connect children and youth with the tools to learn, grow, and lead.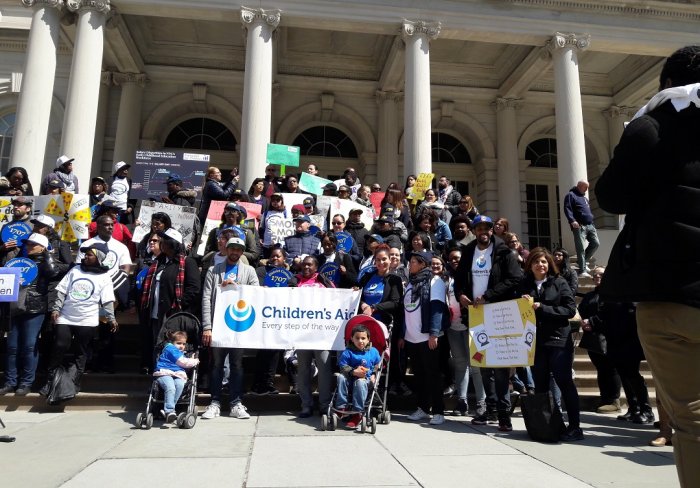 Our Pre-K teachers will continue to be paid less than their DOE peers.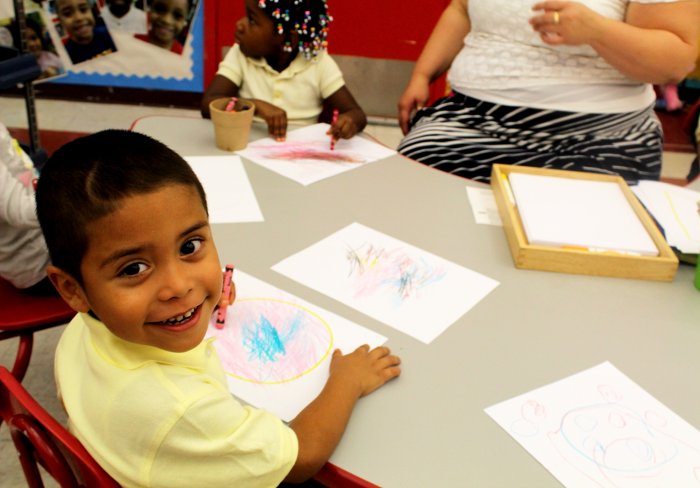 Members of the class of 2034 have just started their first year of pre-k.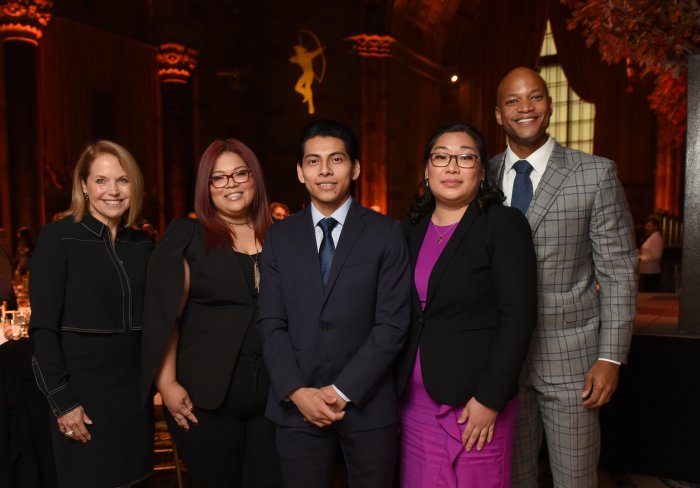 Robin Hood Foundation honored Children's Aid at its Annual Heroes Breakfast, and parent Wendy Do spoke on our behalf.