Every Step of the Way
How we connect children and youth with the tools to learn, grow, and lead.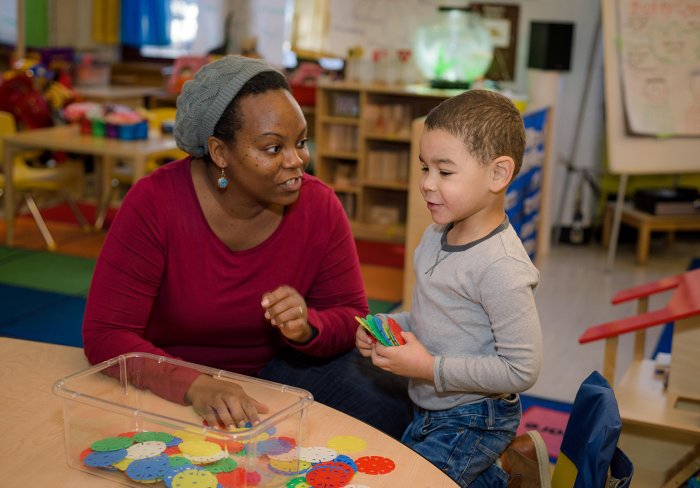 A new report argues early childhood workforce should be paid equal to DoE educators.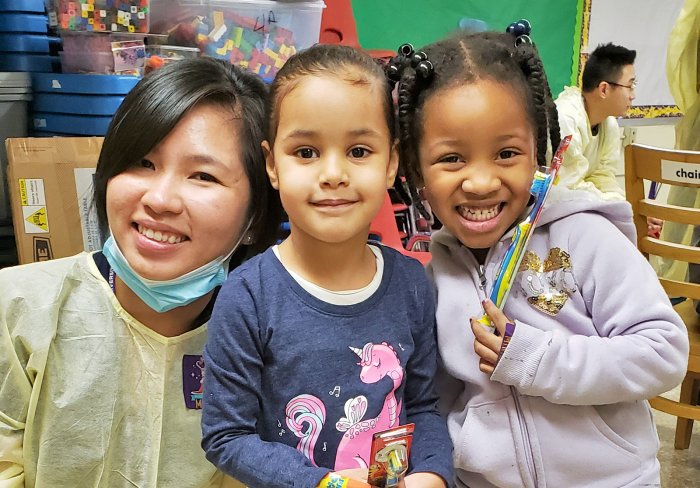 Columbia University and New York University provide dental visits to our Early Childhood centers.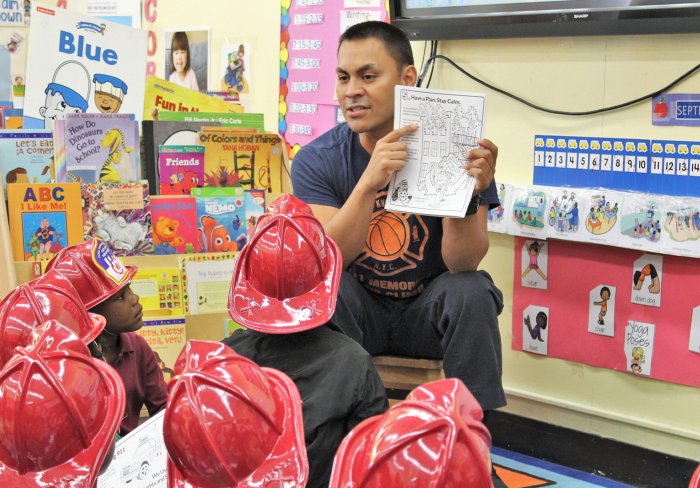 Children's Aid Early Childhood program partners with the New York City Fire Department to teach fire safety.