Every Step of the Way
How we connect children and youth with the tools to learn, grow, and lead.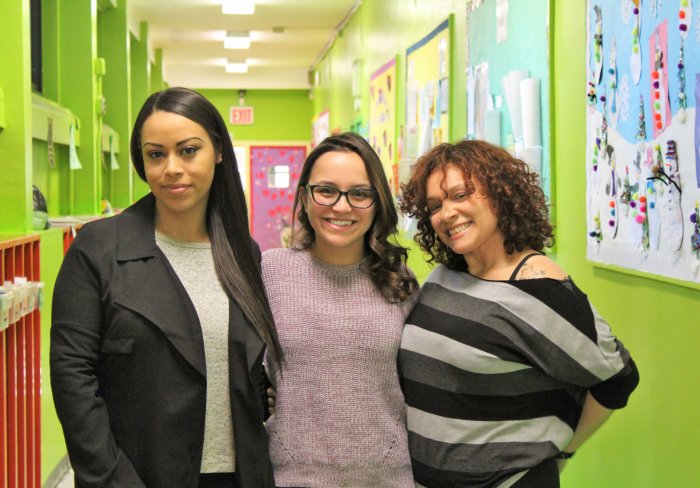 Meet the talented group of early childhood educators from our Drew Hamilton Early Learning Center.
The Go!Healthy program partners with FoodCorps to bring food education to Fairmont-Samara Community School.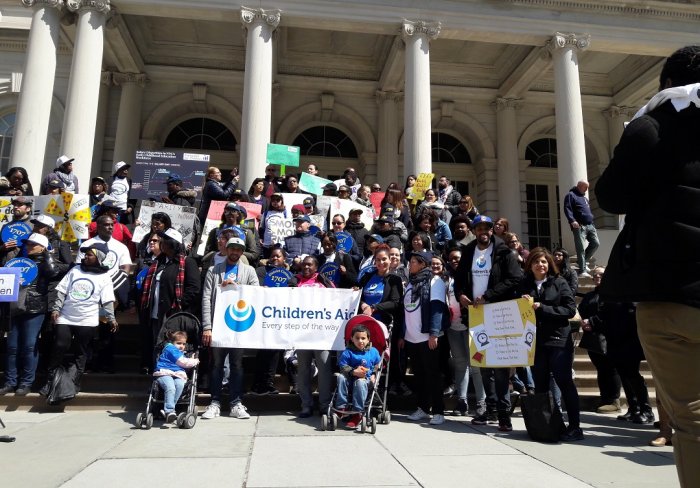 Our Pre-K teachers will continue to be paid less than their DOE peers.