Every Step of the Way
How we connect children and youth with the tools to learn, grow, and lead.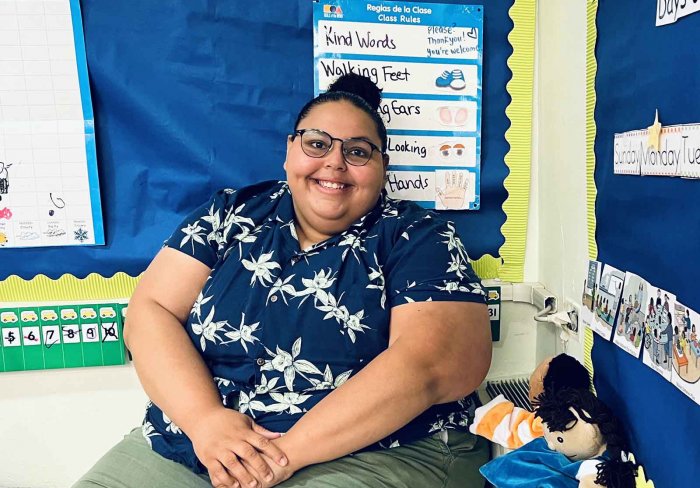 Mariah DeJesus works with 4-year-olds at P.S. 5 in Washington Heights to get them ready for kindergarten.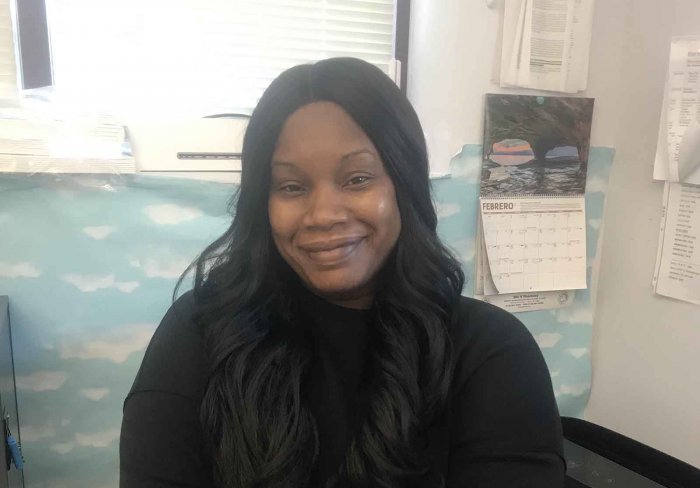 Natasha Delisle and Sophia Beckford get students ready for kindergarten at the Bronx Early Childhood Center.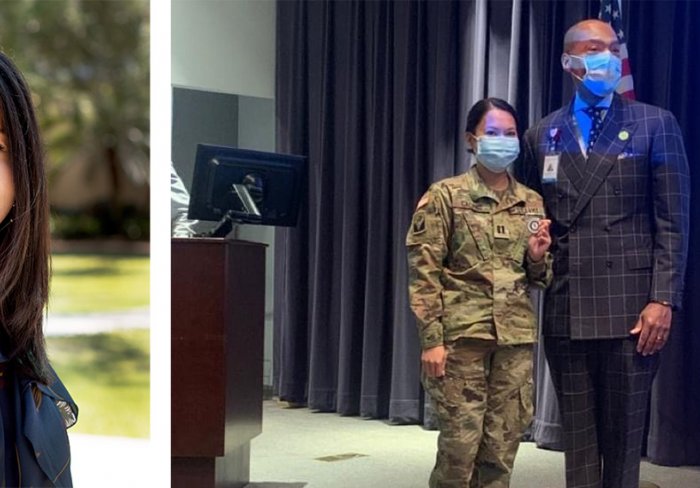 Johnelyn Cadang took a break from her day job to provide relief to a Connecticut Hospital