Every Step of the Way
How we connect children and youth with the tools to learn, grow, and lead.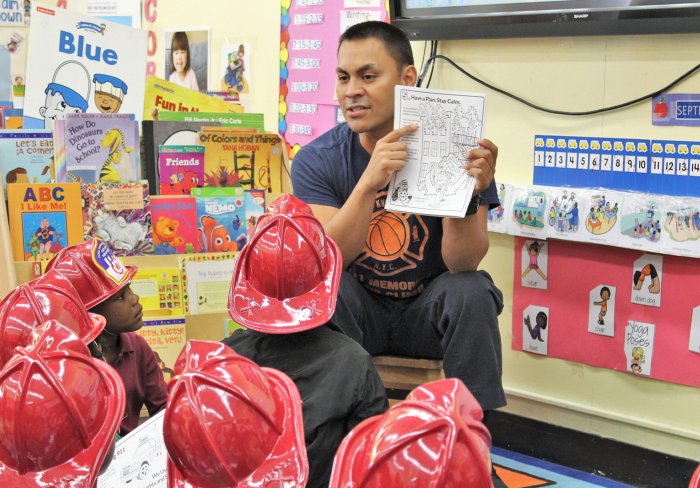 Children's Aid Early Childhood program partners with the New York City Fire Department to teach fire safety.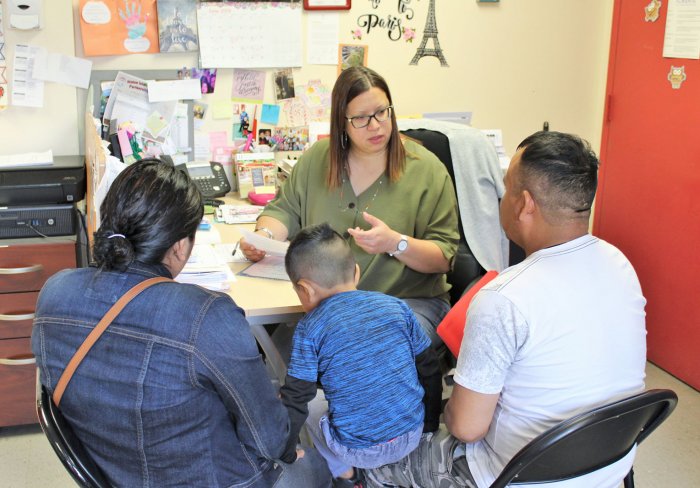 Early Childhood staff offer a support framework to our children and families.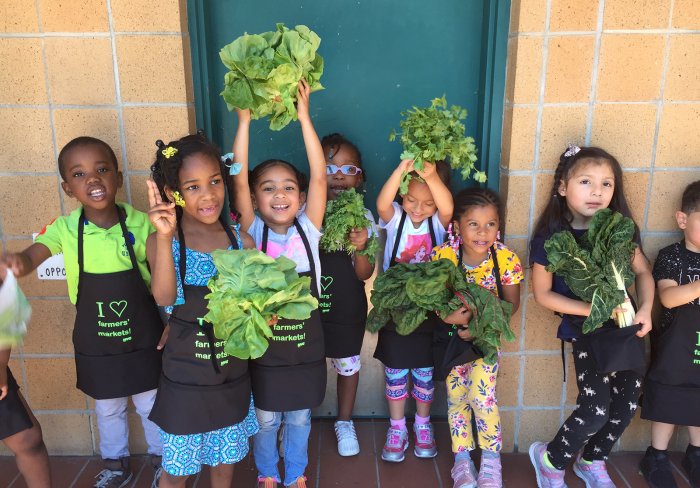 September is National Childhood Obesity Awareness Month but a focus year-round at Children's Aid.