Every Step of the Way
How we connect children and youth with the tools to learn, grow, and lead.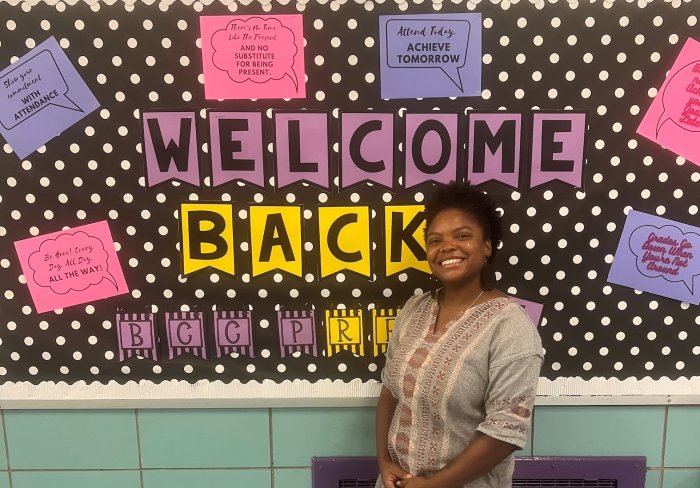 Cherron Murray was inspired to pursue a career in education thanks to her fourth-grade teacher.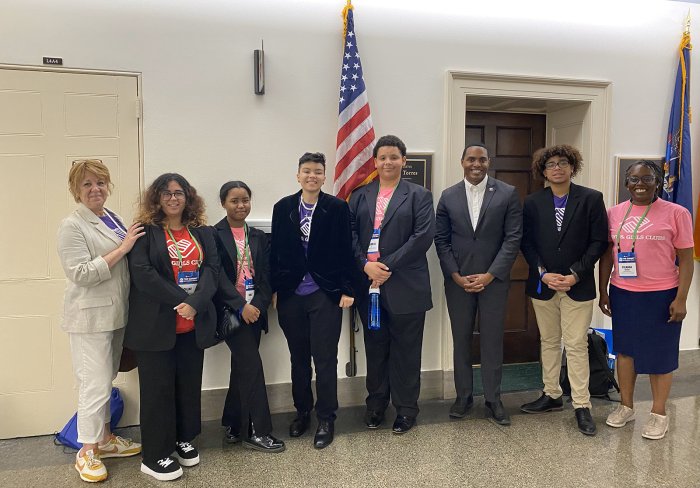 Students in our arts and activism program advocated for solutions to gun violence.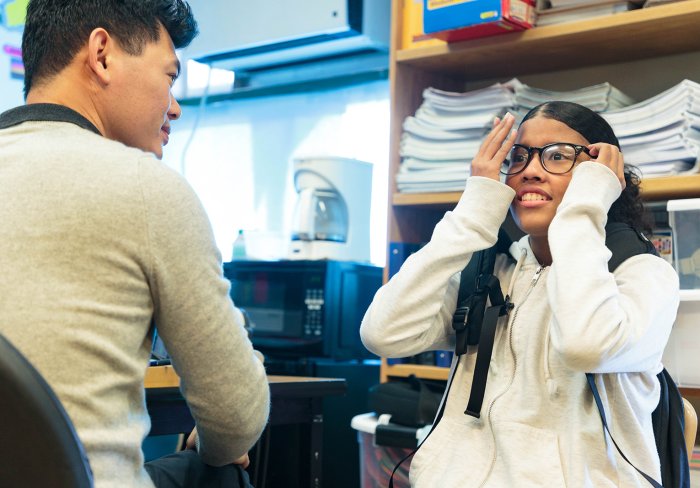 Our partnership with the Hellen Keller Foundation provides free eye screenings and glasses for youth in our schools and community centers.