Every Step of the Way
How we connect children and youth with the tools to learn, grow, and lead.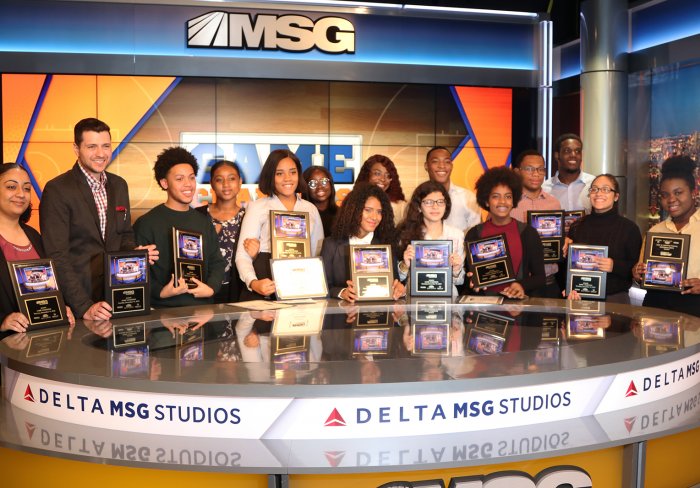 MSG Classroom provides high school students with the skills needed for jobs in television.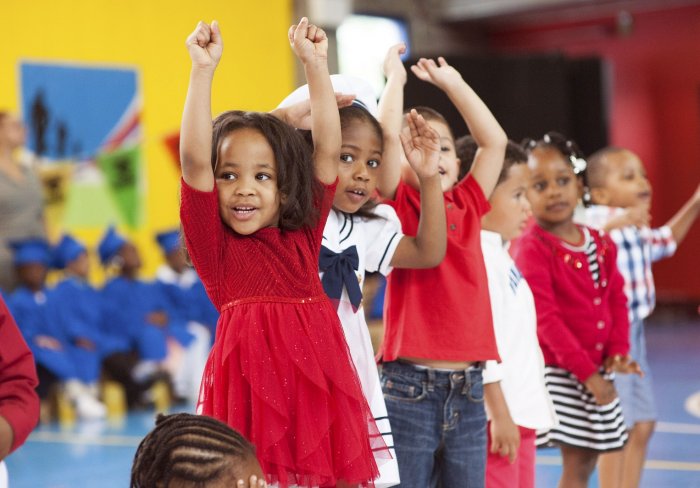 Success stories you make possible when you choose to empower young New Yorkers with equal opportunities.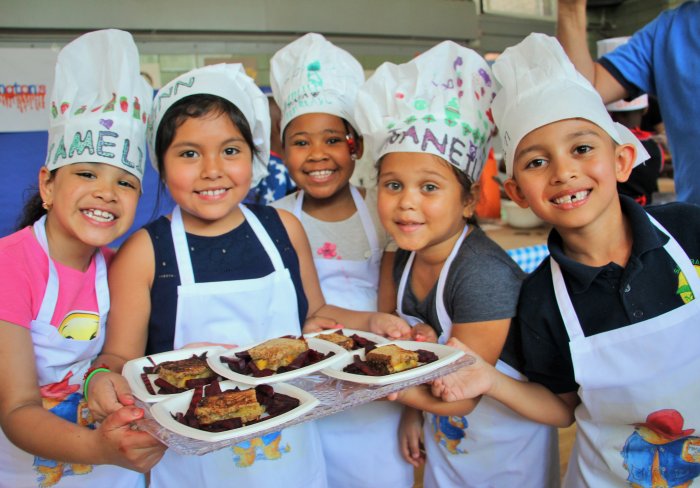 The tasty creations of our Iron Go!Chefs will be showcased at public libraries around the city.