The Office of Public Policy manages and implements an advocacy-driven strategy focused on issues that affect children and families living in New York City's most under-resourced neighborhoods. Through coalition building and legislative and budget advocacy, the Public Policy team is a key component of the comprehensive counterattack Children's Aid leads against the obstacles that threaten the well-being of children and their families.
Every Step of the Way
How we connect children and youth with the tools to learn, grow, and lead.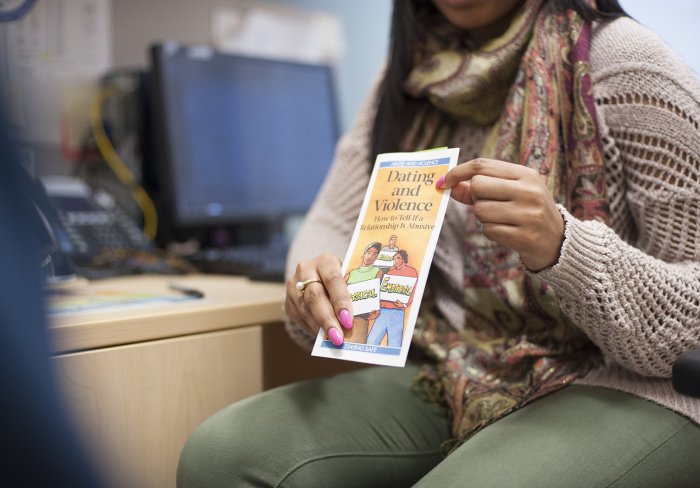 Our Family Wellness Program has been a lifeline for survivors of intimate partner violence for 21 years.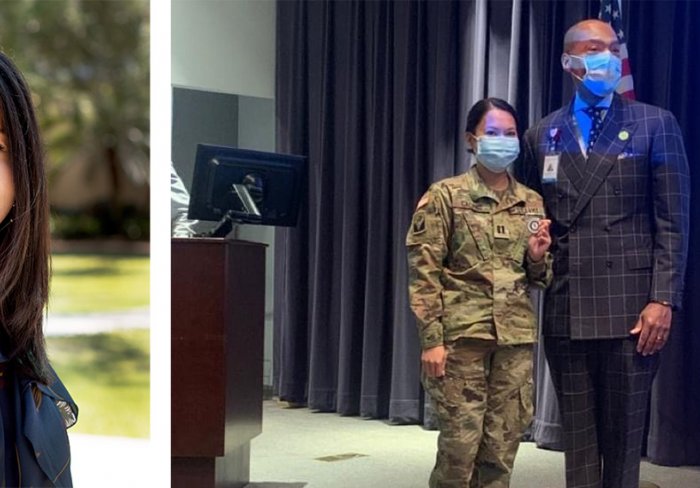 Johnelyn Cadang took a break from her day job to provide relief to a Connecticut Hospital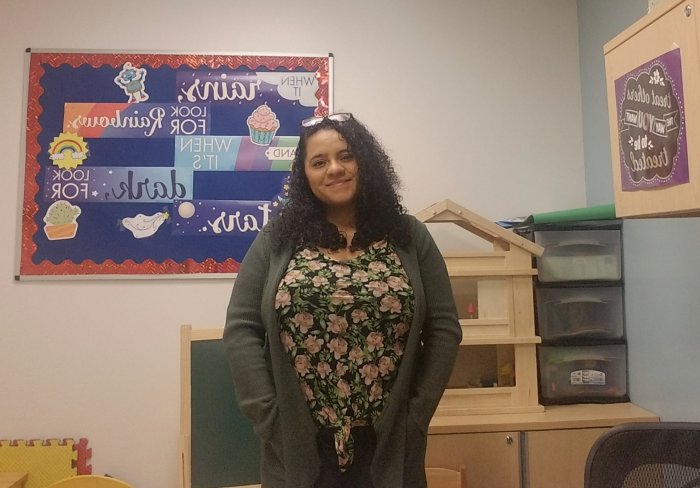 Rosita Midence's reputation as a great listener allows her to excel in her job as a social worker for youth in foster care.