The Office of Public Policy manages and implements an advocacy-driven strategy focused on issues that affect children and families living in New York City's most under-resourced neighborhoods. Through coalition building and legislative and budget advocacy, the Public Policy team is a key component of the comprehensive counterattack Children's Aid leads against the obstacles that threaten the well-being of children and their families.
Every Step of the Way
How we connect children and youth with the tools to learn, grow, and lead.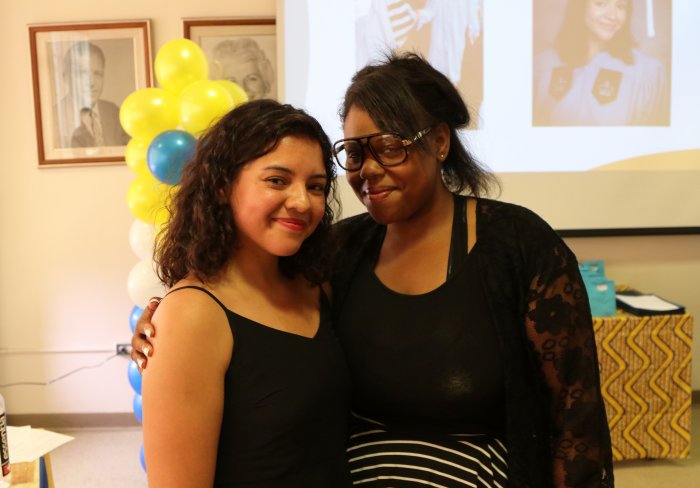 A luncheon provides an opportunity for our youth to realize their full potential.
A school garden in the South Bronx brings parents together.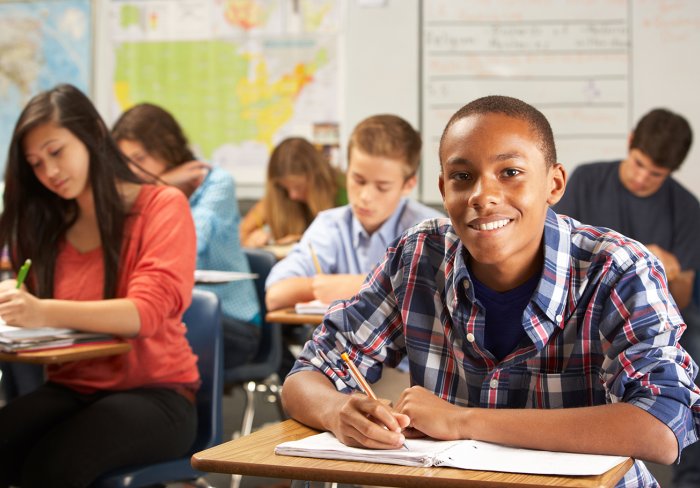 The Thompson family are taking care of each other every step of the way.