The Office of Public Policy manages and implements an advocacy-driven strategy focused on issues that affect children and families living in New York City's most under-resourced neighborhoods. Through coalition building and legislative and budget advocacy, the Public Policy team is a key component of the comprehensive counterattack Children's Aid leads against the obstacles that threaten the well-being of children and their families.
Every Step of the Way
How we connect children and youth with the tools to learn, grow, and lead.
Angel Romero has helped more than 100 people in the Bronx receive their GEDs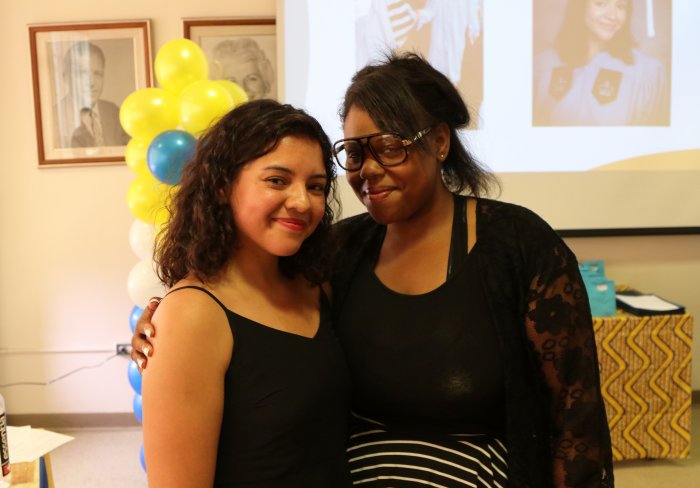 A luncheon provides an opportunity for our youth to realize their full potential.
A school garden in the South Bronx brings parents together.