The Office of Public Policy manages and implements an advocacy-driven strategy focused on issues that affect children and families living in New York City's most under-resourced neighborhoods. Through coalition building and legislative and budget advocacy, the Public Policy team is a key component of the comprehensive counterattack Children's Aid leads against the obstacles that threaten the well-being of children and their families.
Every Step of the Way
How we connect children and youth with the tools to learn, grow, and lead.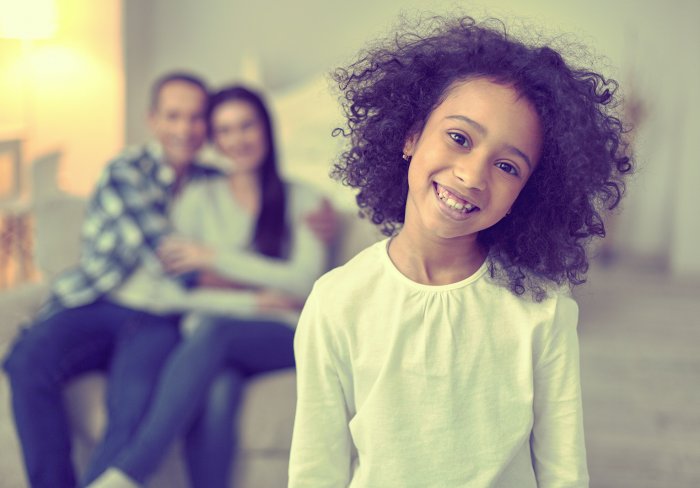 On Foster Care Awareness Month, we thank our foster parents for providing caring homes for NYC youth.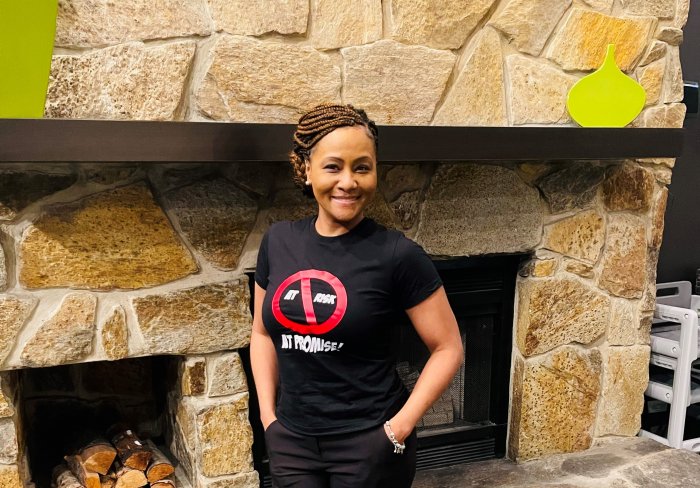 In honor of Social Work Month, we're shining a spotlight on some exceptional Children's Aid employees. Angela Sharpe has been supporting students in Harlem.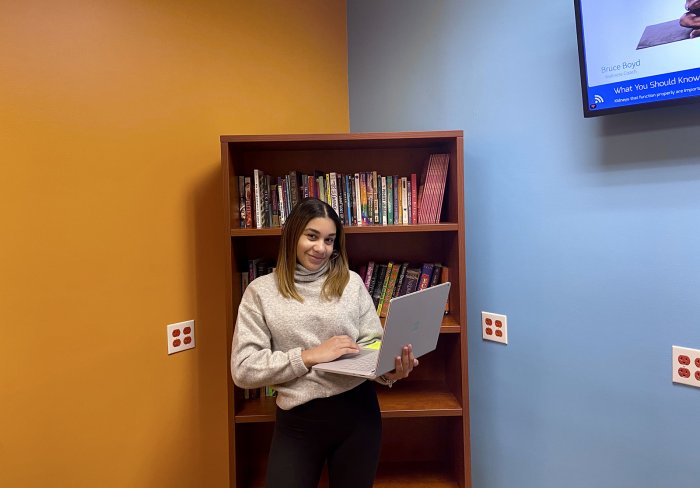 Our life coaches at the Next Generation center help youth navigate independence.