Every Step of the Way
How we connect children and youth with the tools to learn, grow, and lead.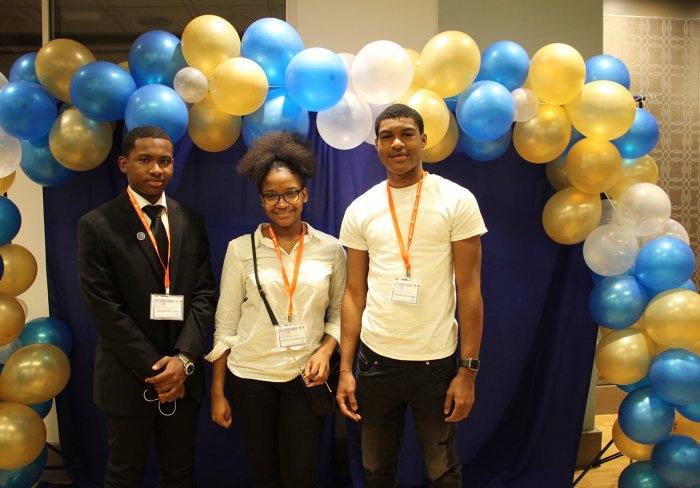 18 teens from the class of 2019 were awarded scholarships totaling more than $82,000.
Angel Romero has helped more than 100 people in the Bronx receive their GEDs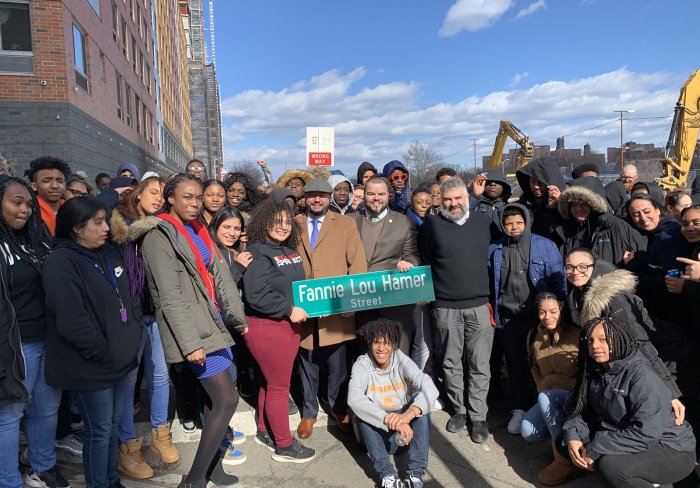 Students and faculty from Fannie Lou Hamer Freedom High School petition local community board to rename a street Fannie Lou Hamer Street.