Every Step of the Way
How we connect children and youth with the tools to learn, grow, and lead.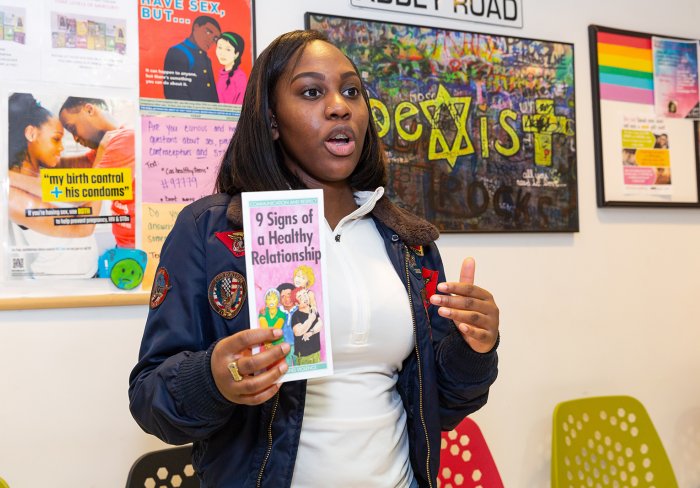 Our health educators teach sex education that is useful and relevant for all students.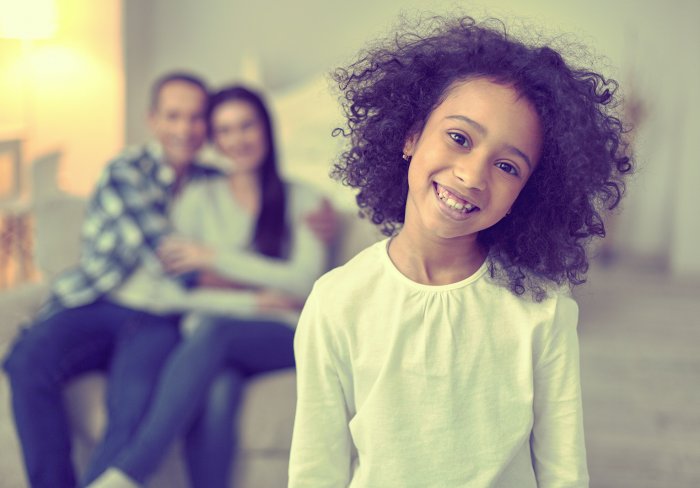 On Foster Care Awareness Month, we thank our foster parents for providing caring homes for NYC youth.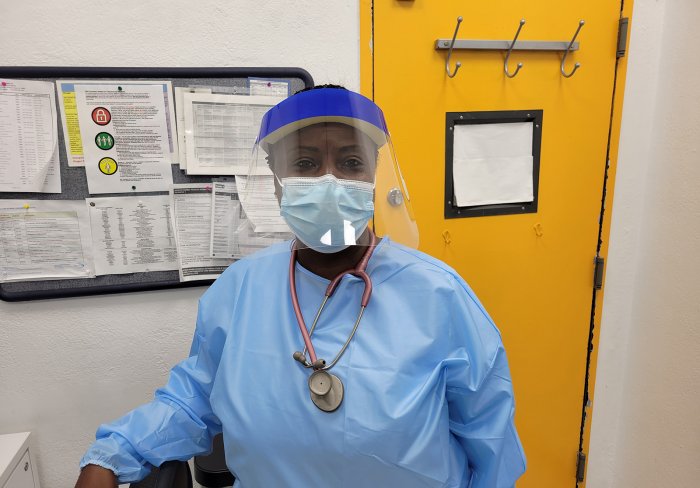 During National Nurses Week, we salute our brave, dedicated, and essential staff.