Every Step of the Way
How we connect children and youth with the tools to learn, grow, and lead.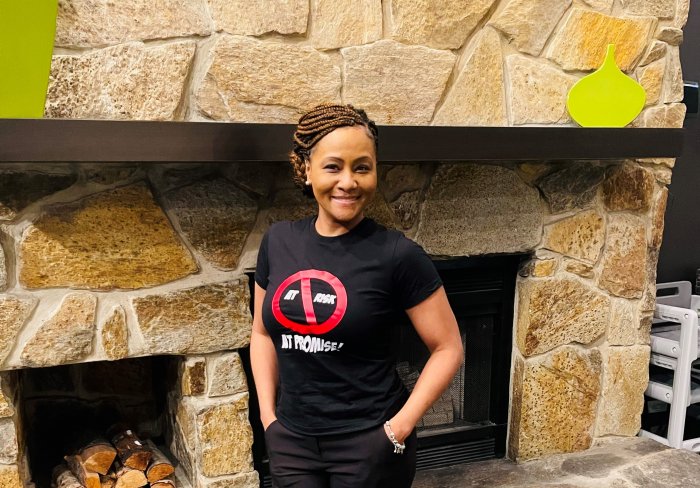 In honor of Social Work Month, we're shining a spotlight on some exceptional Children's Aid employees. Angela Sharpe has been supporting students in Harlem.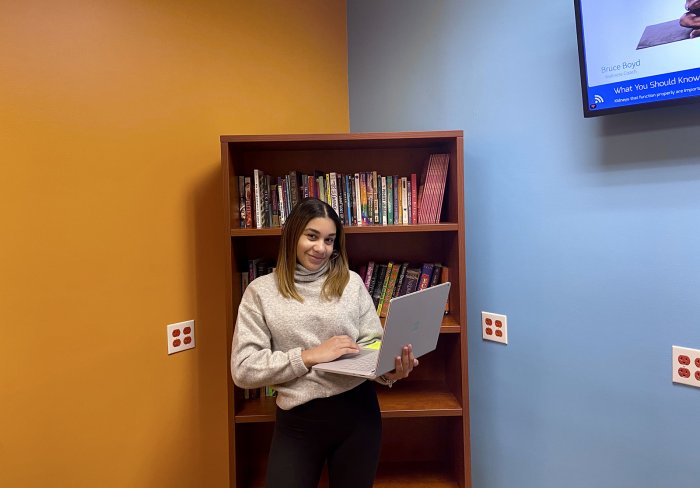 Our life coaches at the Next Generation center help youth navigate independence.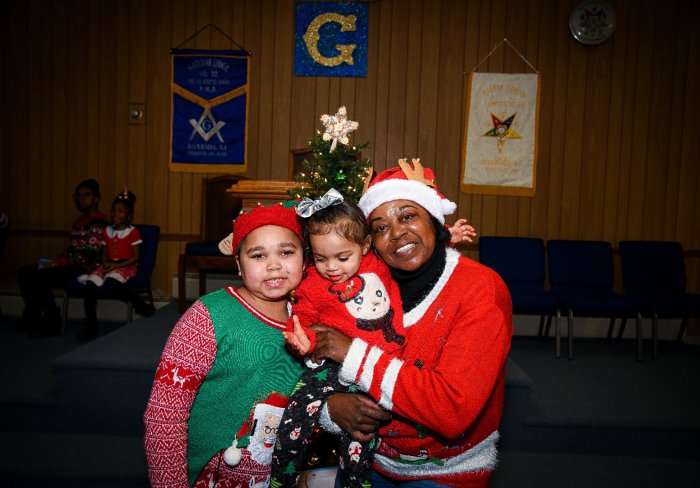 Margaret Latta Murray adopted her two grandchildren when they needed a steady caregiver.