Every Step of the Way
How we connect children and youth with the tools to learn, grow, and lead.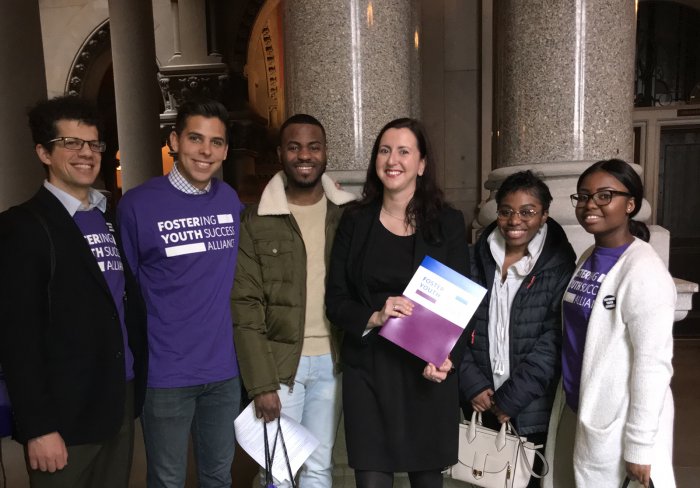 Our Office of Public Policy reflects on a robust advocacy season.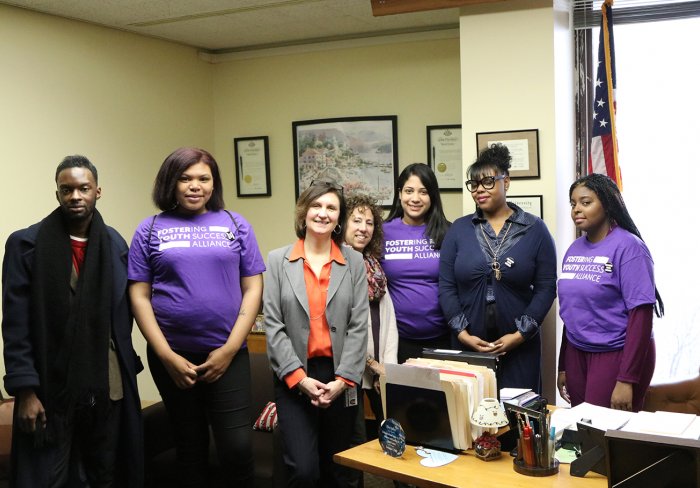 More than 100 student activists urge state leaders to fully fund a college success initiative.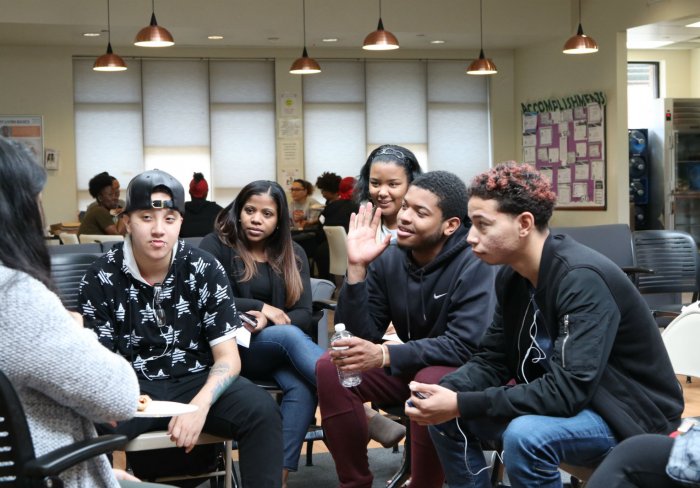 Children's Aid and our community school partners celebrate our high school seniors college acceptances.