Every Step of the Way
How we connect children and youth with the tools to learn, grow, and lead.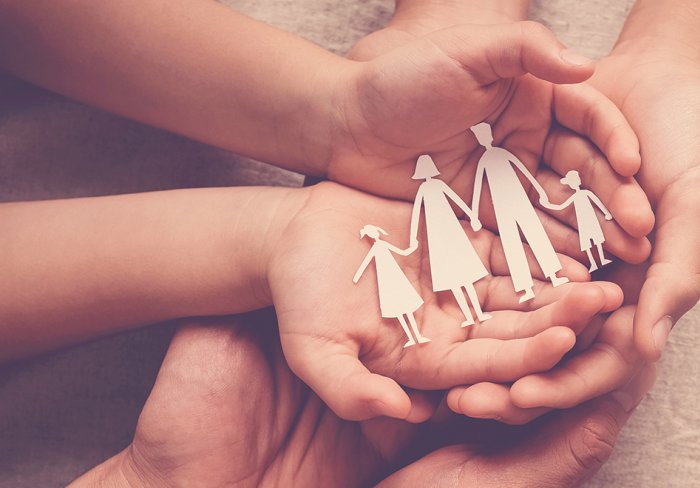 Jeff and Tarik fell in love before gay marriage was legal. Now they're providing a loving home for a family of their own.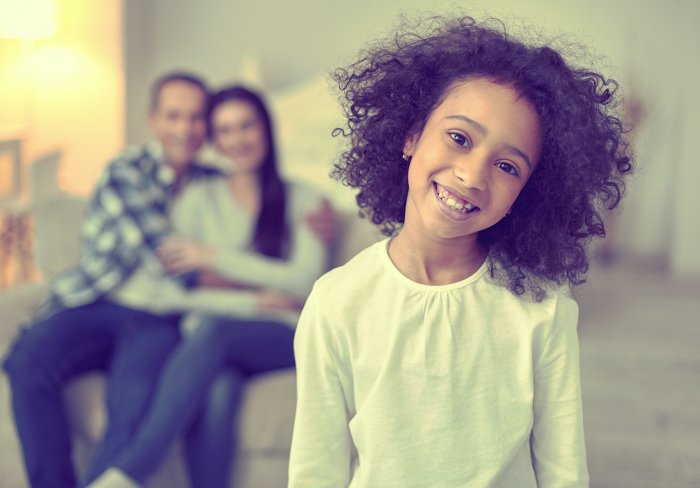 On Foster Care Awareness Month, we thank our foster parents for providing caring homes for NYC youth.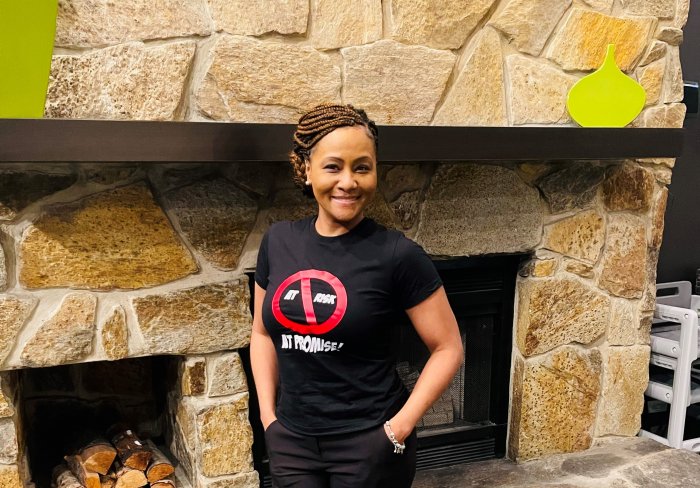 In honor of Social Work Month, we're shining a spotlight on some exceptional Children's Aid employees. Angela Sharpe has been supporting students in Harlem.