Every Step of the Way
How we connect children and youth with the tools to learn, grow, and lead.
Angel Romero has helped more than 100 people in the Bronx receive their GEDs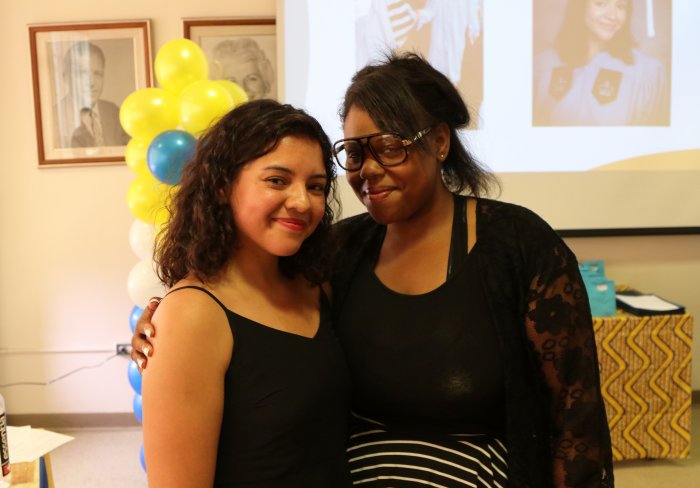 A luncheon provides an opportunity for our youth to realize their full potential.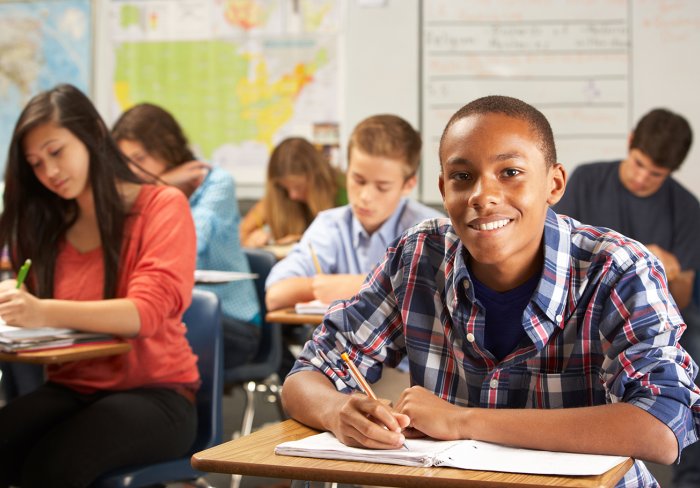 The Thompson family are taking care of each other every step of the way.