Every Step of the Way
How we connect children and youth with the tools to learn, grow, and lead.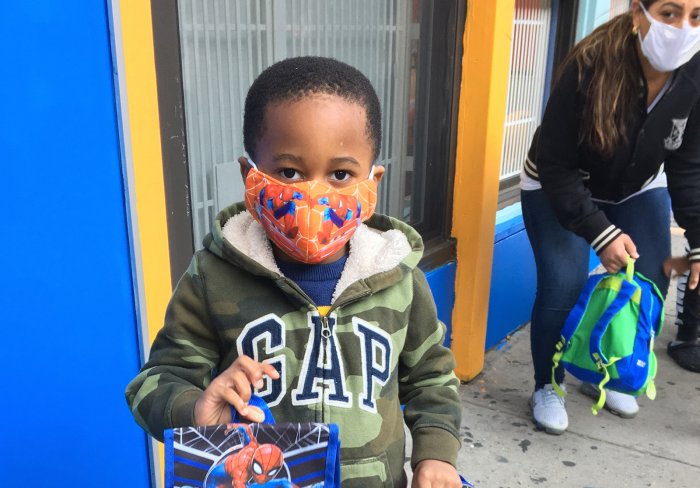 As parents and children head "back to school," the landscape looks very different this year. But one thing hasn't changed: the importance of ensuring kids are up-to-date on their required vaccinations.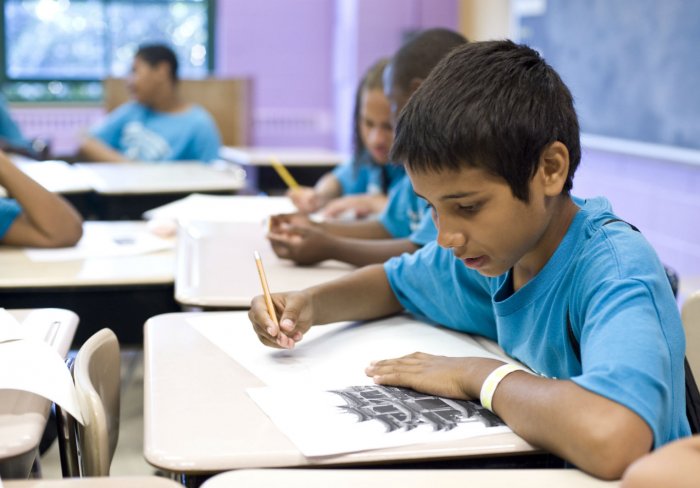 It's Community School Coordinators Appreciation Week, and we are celebrating our school coordinators and directors who are often the unsung heroes of successful community schools.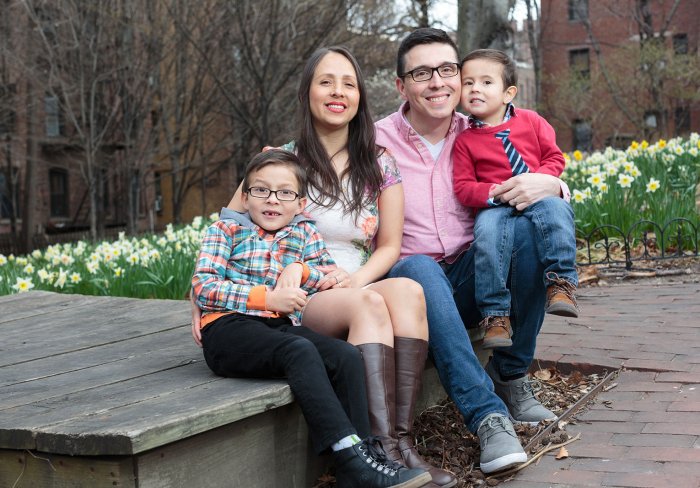 The census will determine how $1.5 trillion in federal funds is distributed.