Every Step of the Way
How we connect children and youth with the tools to learn, grow, and lead.
Lisette Solano writes movingly about her pursuit of her own American dream.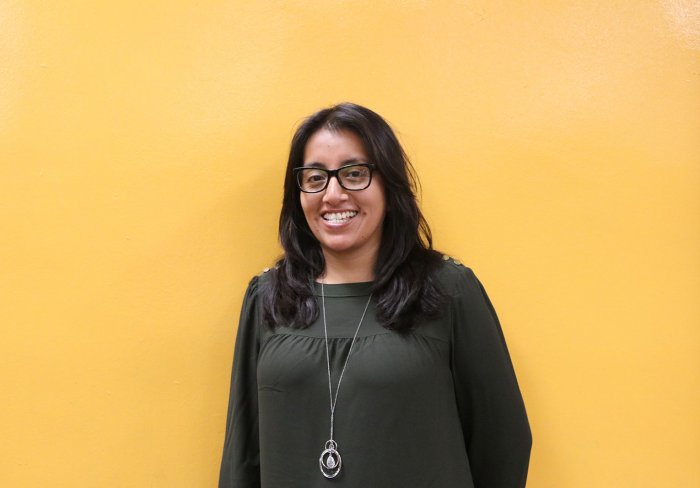 Sandra Romero organized fun and engaging activities for students during the summer and has bigger plans for the start of the school year.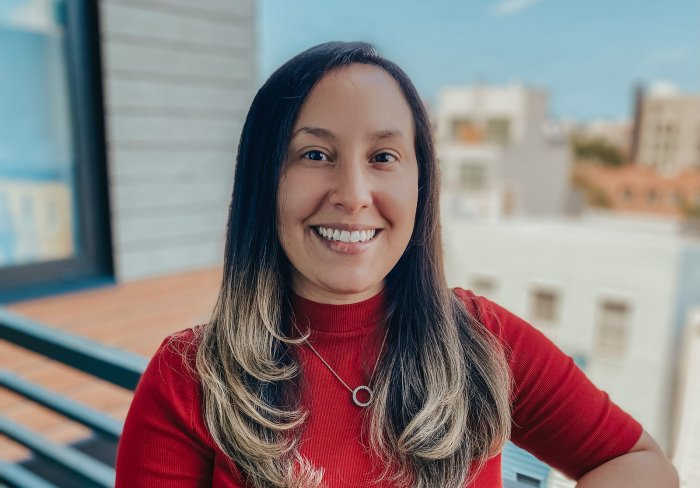 Yleana Torres attended a Children's Aid school. Now, she helps our staff with their IT needs.