Every Step of the Way
How we connect children and youth with the tools to learn, grow, and lead.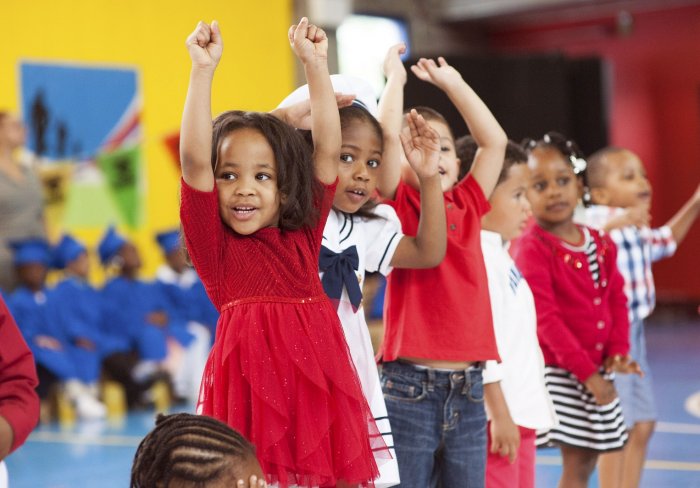 Success stories you make possible when you choose to empower young New Yorkers with equal opportunities.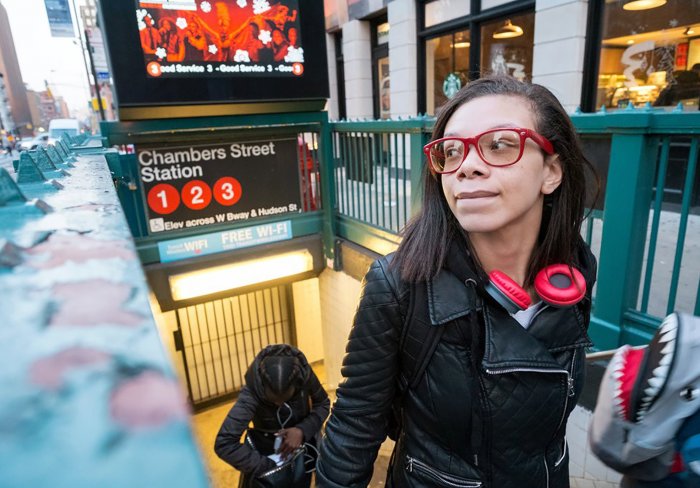 The New York Times Neediest Cases Fund kicks off its annual fundraising campaign.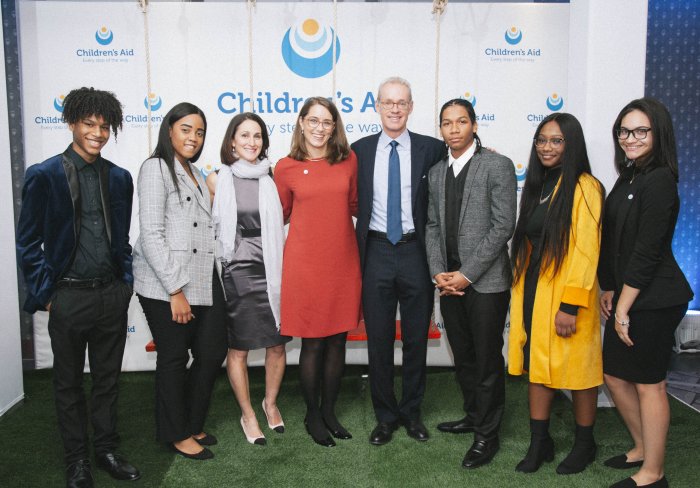 A community of champions for children gathered to raise more than $2 million to support the limitless potential of young people.