Every Step of the Way
How we connect children and youth with the tools to learn, grow, and lead.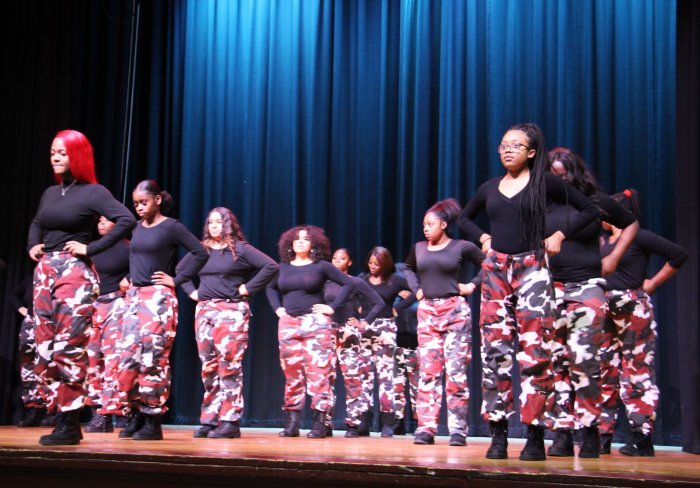 Curtis High School on Staten Island organized a Black History Month assembly to celebrate black culture and achievements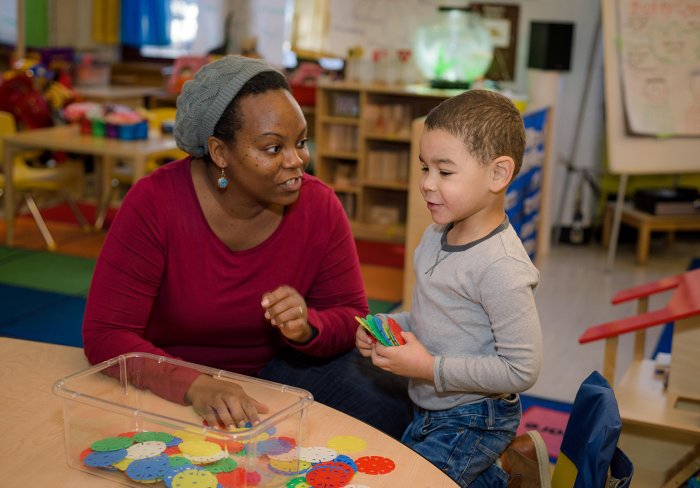 A new report argues early childhood workforce should be paid equal to DoE educators.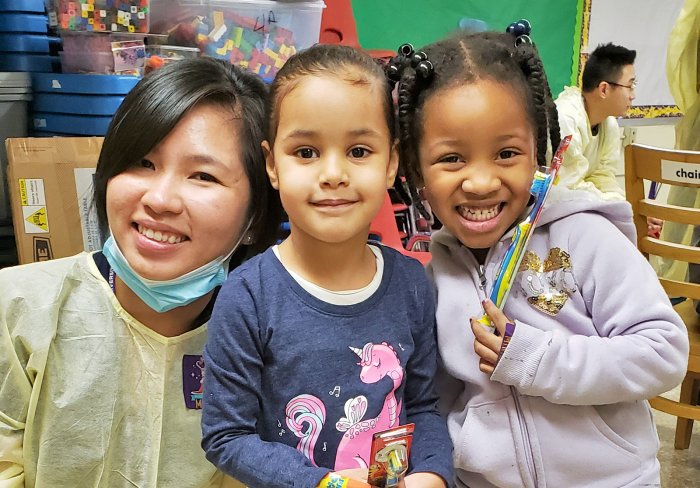 Columbia University and New York University provide dental visits to our Early Childhood centers.