Every Step of the Way
How we connect children and youth with the tools to learn, grow, and lead.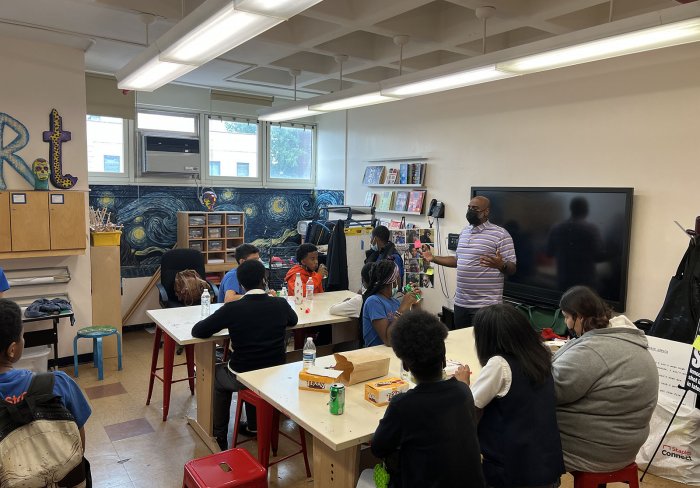 Children's Aid embarked on a listening tour to understand our students' concerns about gun violence.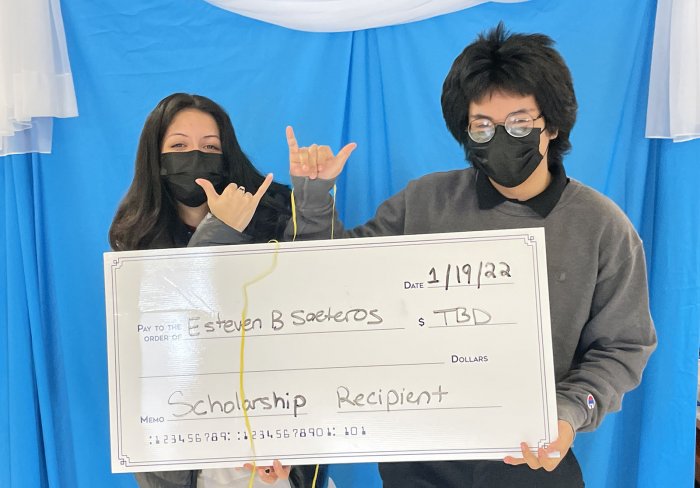 We awarded 14 scholarships to ease the financial burden of attending college.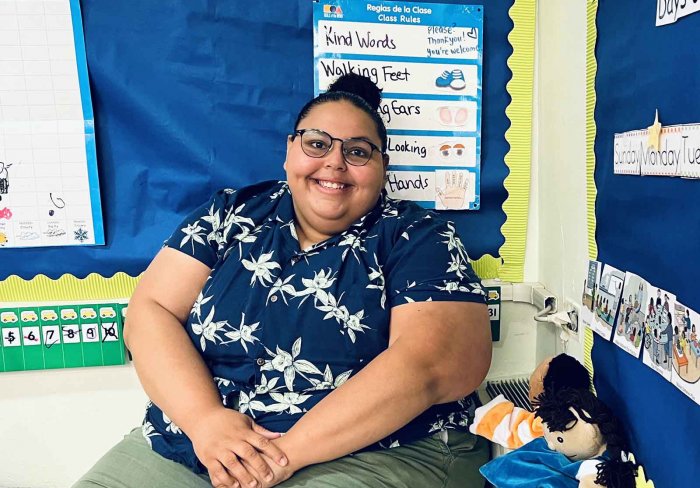 Mariah DeJesus works with 4-year-olds at P.S. 5 in Washington Heights to get them ready for kindergarten.