Every Step of the Way
How we connect children and youth with the tools to learn, grow, and lead.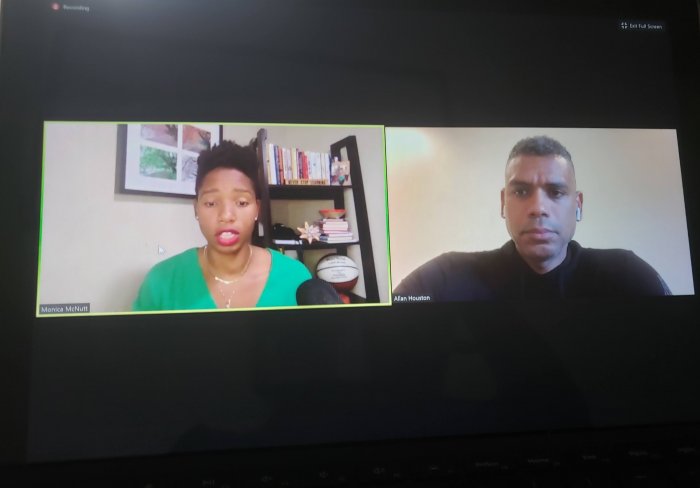 The Youth Action Summer Symposium taught students leadership skills and teamwork.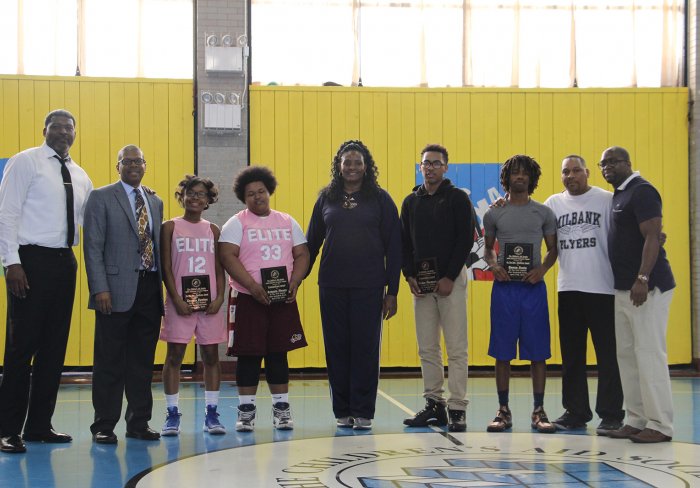 Our College and Career team mentor youth and help them focus on sports and education during COVID- 19.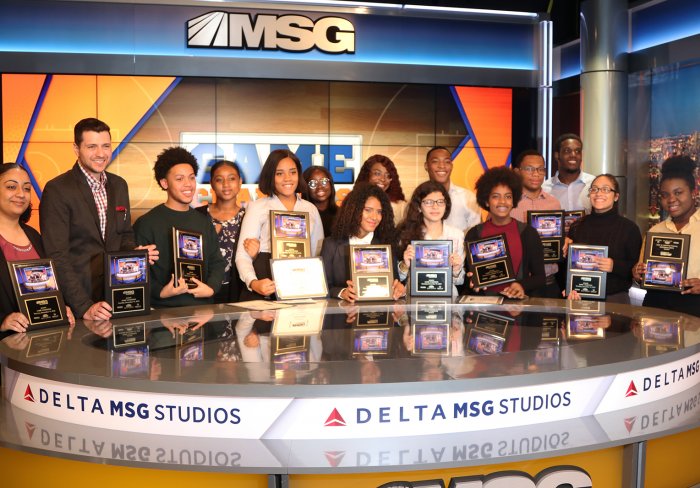 MSG Classroom provides high school students with the skills needed for jobs in television.