Every Step of the Way
How we connect children and youth with the tools to learn, grow, and lead.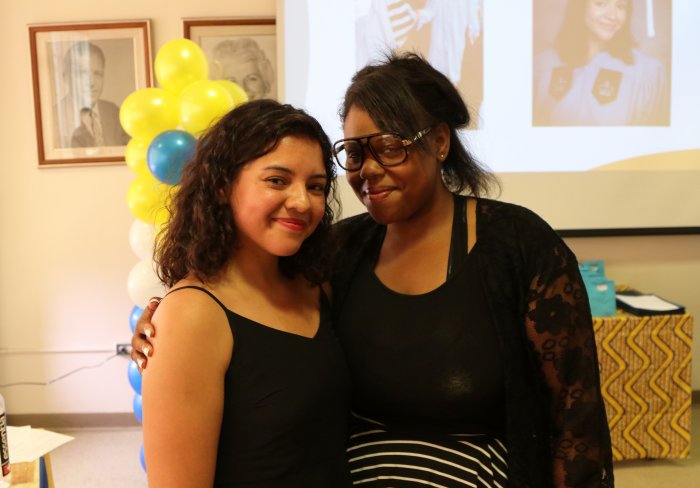 A luncheon provides an opportunity for our youth to realize their full potential.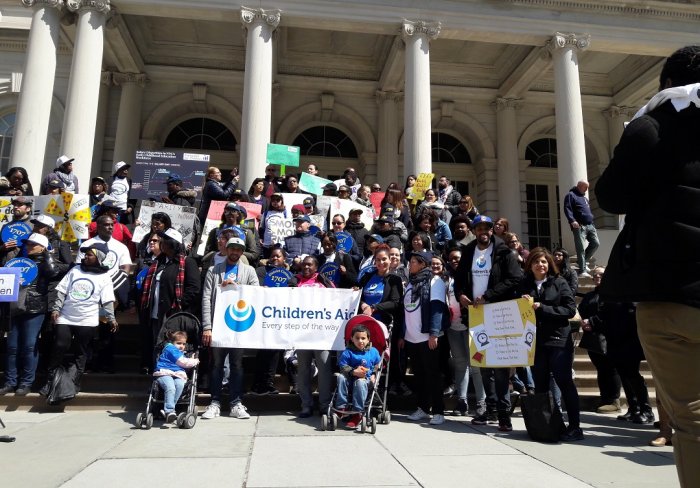 Our Pre-K teachers will continue to be paid less than their DOE peers.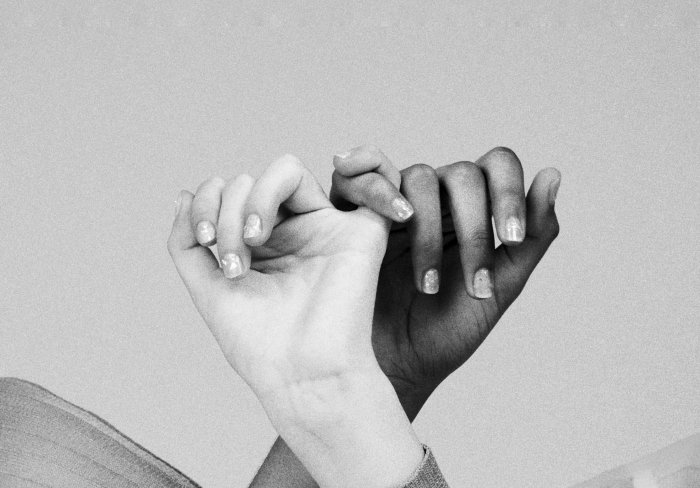 Luena Sanon reflects on a weekend dedicated to youth activism and leadership.