Every Step of the Way
How we connect children and youth with the tools to learn, grow, and lead.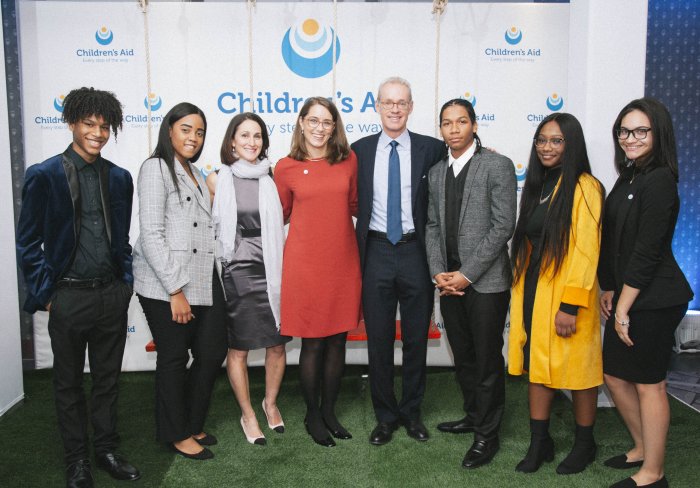 A community of champions for children gathered to raise more than $2 million to support the limitless potential of young people.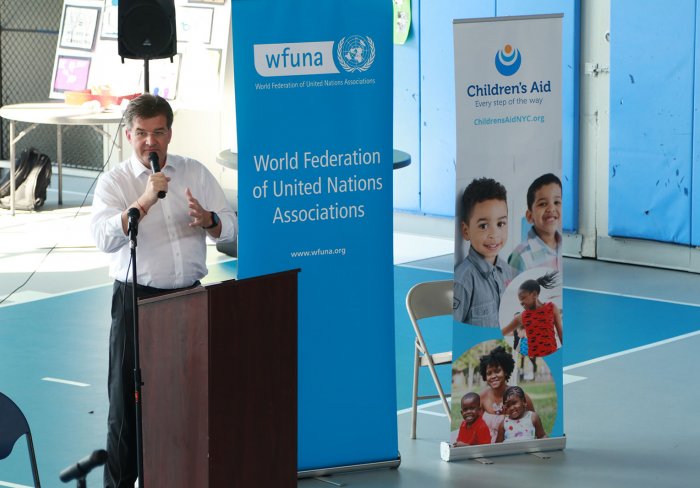 The president of the U.N. General Assembly visited Milbank Center to tap into youth thinking on key issues.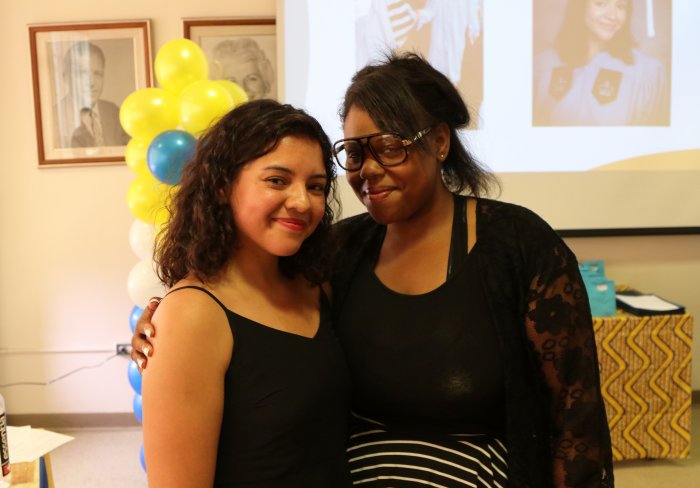 A luncheon provides an opportunity for our youth to realize their full potential.