Every Step of the Way
How we connect children and youth with the tools to learn, grow, and lead.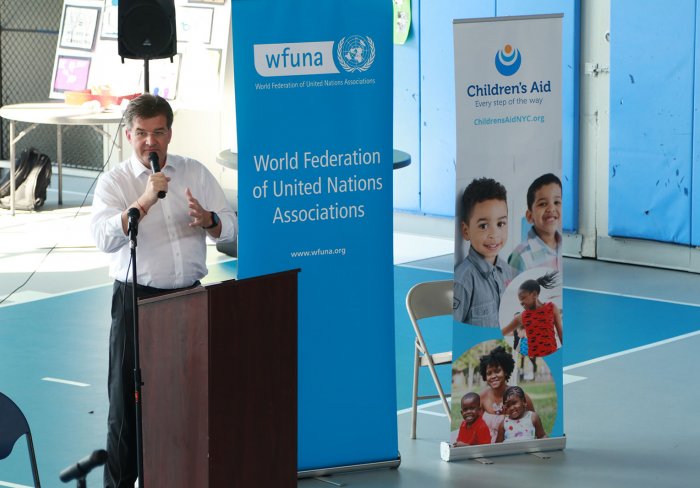 The president of the U.N. General Assembly visited Milbank Center to tap into youth thinking on key issues.
Kelsey Stevens has dedicated his career at Children's Aid to providing student athletes with quality sports education.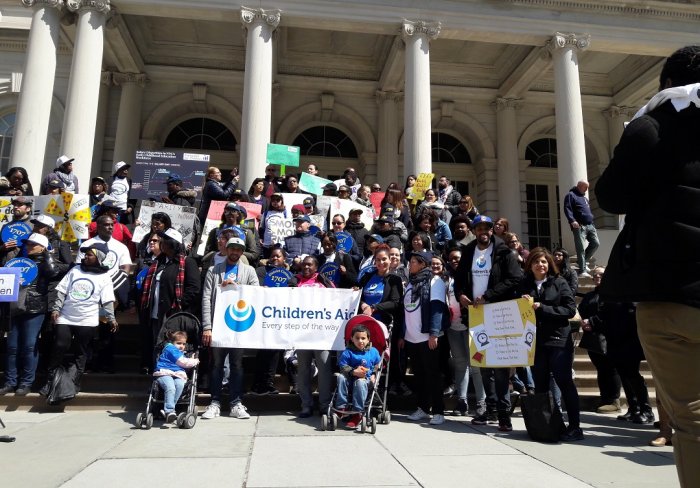 Our Pre-K teachers will continue to be paid less than their DOE peers.