Every Step of the Way
How we connect children and youth with the tools to learn, grow, and lead.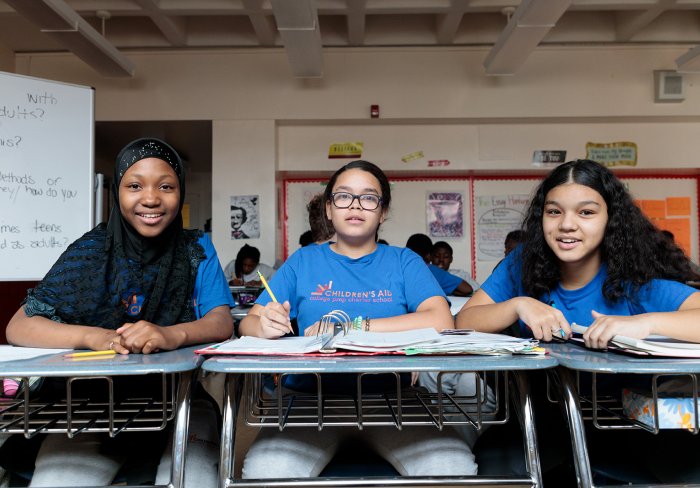 The community school's investment in student and family support services and technology helped ease CACPCS teachers' and students' transition to remote learning.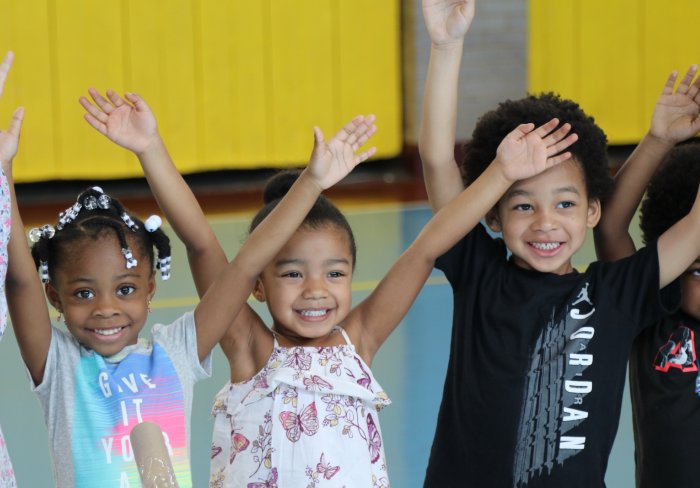 Our early childhood team accommodated students through remote learning during the pandemic.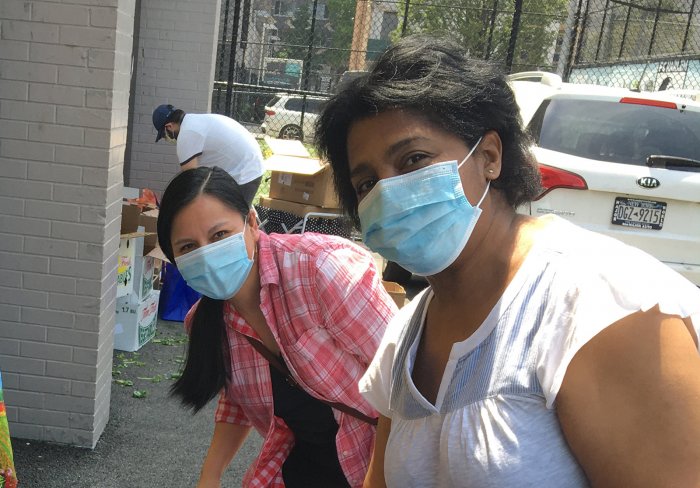 The Child Welfare and Family Services Education Team launch Grab and Go Book Project: Feeding Minds and Bodies.