Every Step of the Way
How we connect children and youth with the tools to learn, grow, and lead.
Students toured the Schomburg Center and participated in an interactive discussion with Black leaders.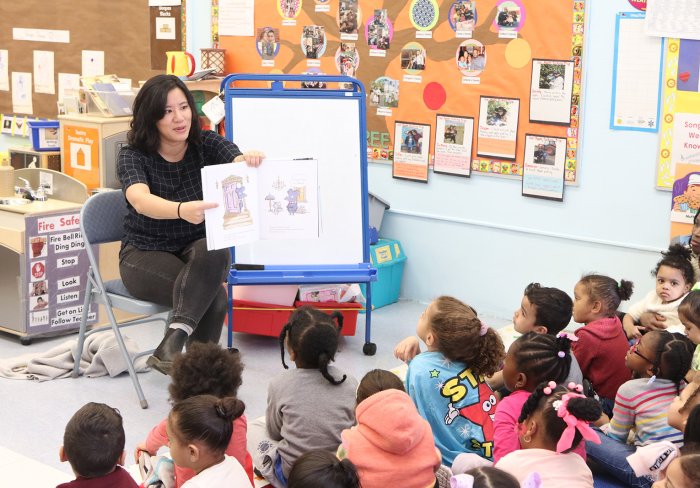 This month, award-winning authors help bring literature to life for our littlest readers.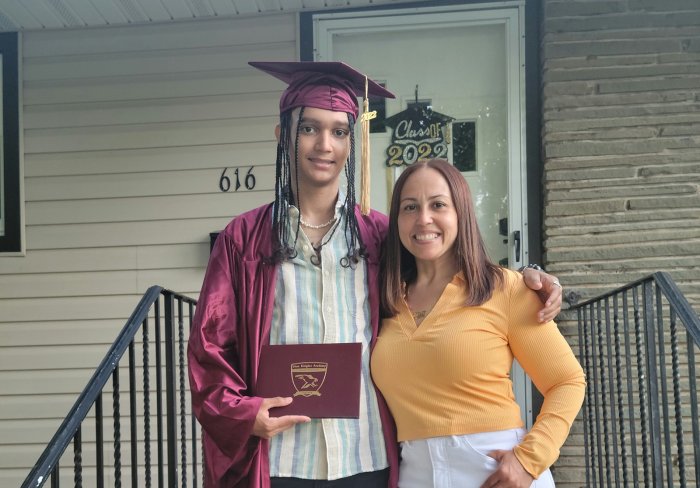 Through Children's Aid, Dahuana Grullon found a safe place for her kids – and a calling.