Every Step of the Way
How we connect children and youth with the tools to learn, grow, and lead.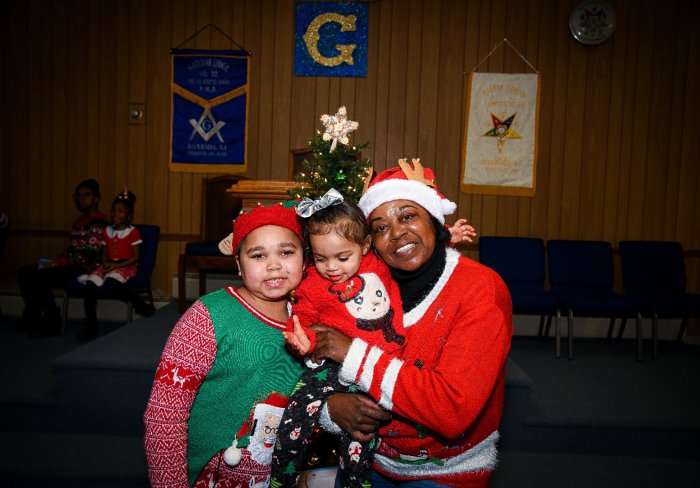 Margaret Latta Murray adopted her two grandchildren when they needed a steady caregiver.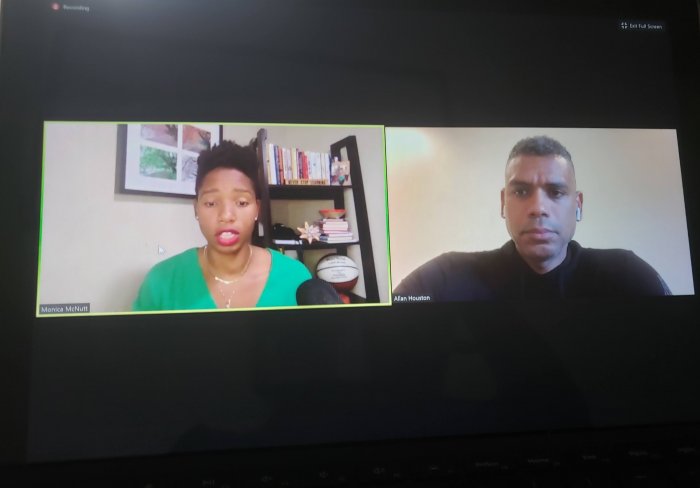 The Youth Action Summer Symposium taught students leadership skills and teamwork.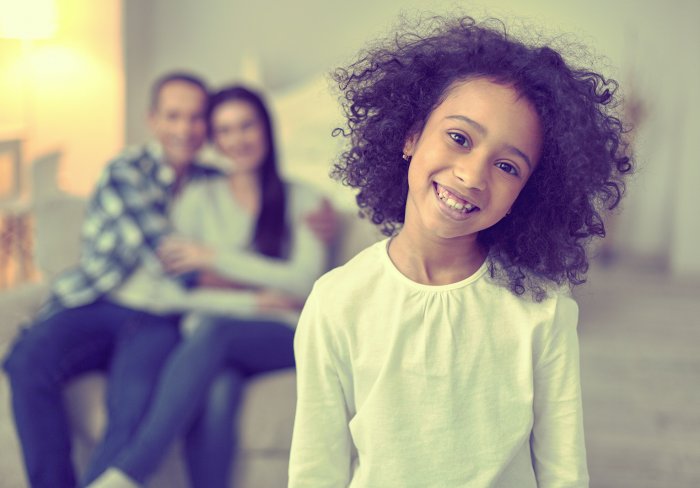 On National Adoption Awareness Month, we celebrate adoptive parents Silveria and Armando Miner, who provide a stable home for two sisters.