Every Step of the Way
How we connect children and youth with the tools to learn, grow, and lead.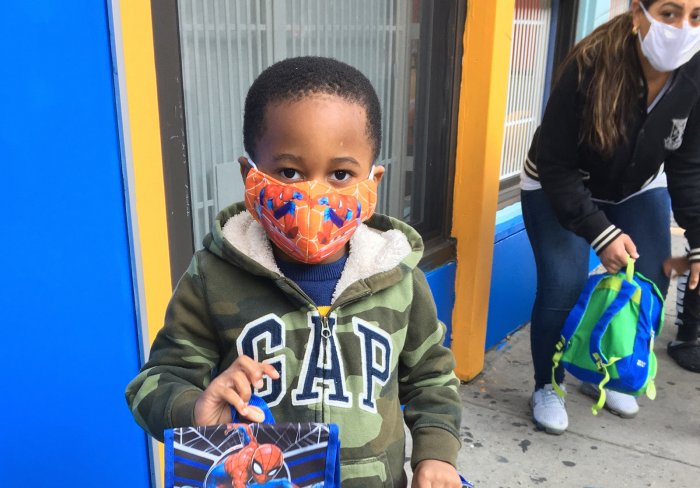 Making sure children are vaccinated is a critical part of returning to school in the fall.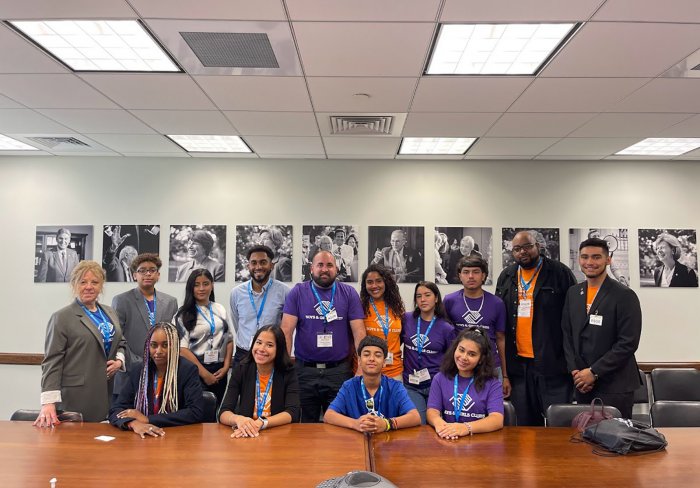 Our student artists shared ideas about how to improve their communities on Capitol Hill.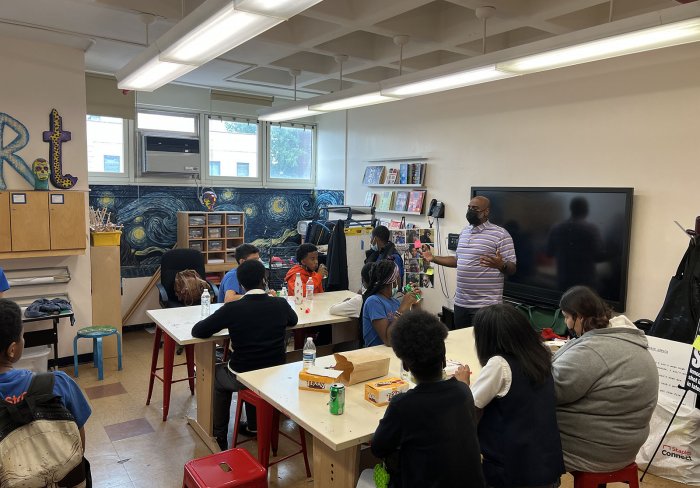 Children's Aid embarked on a listening tour to understand our students' concerns about gun violence.