Every Step of the Way
How we connect children and youth with the tools to learn, grow, and lead.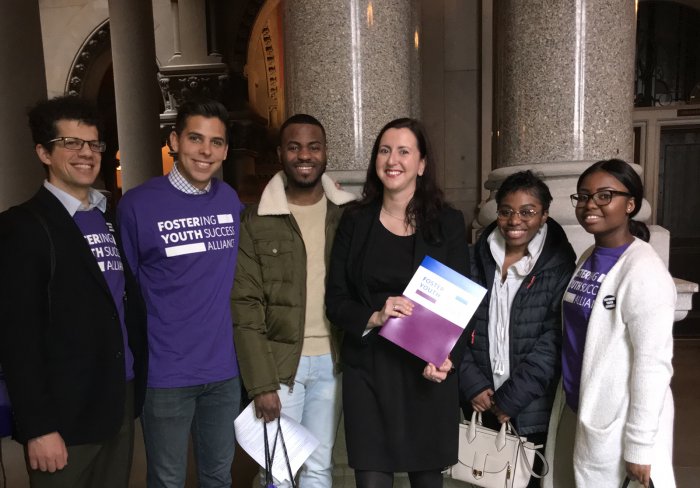 Our Office of Public Policy reflects on a robust advocacy season.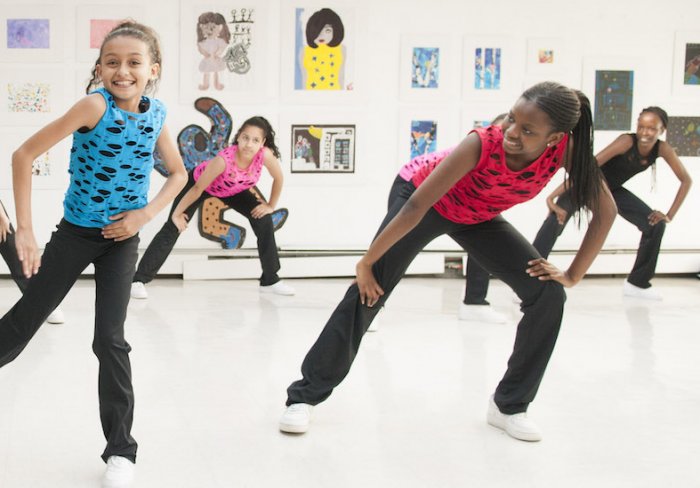 Are you looking for free and affordable ways to stay fit as a family? Here are some tips to help you get started.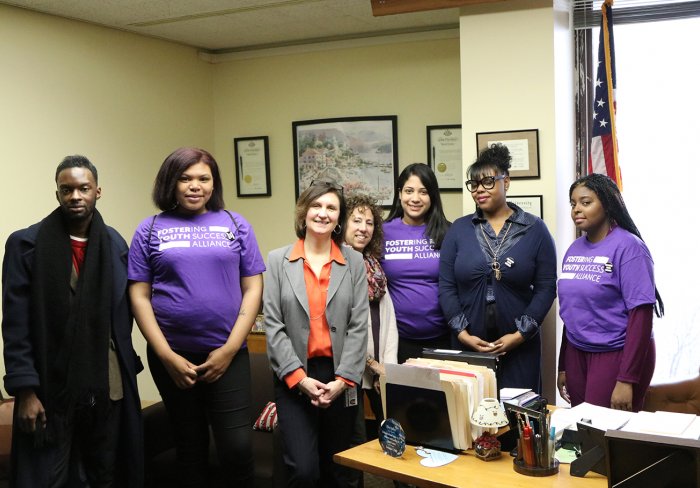 More than 100 student activists urge state leaders to fully fund a college success initiative.