Every Step of the Way
How we connect children and youth with the tools to learn, grow, and lead.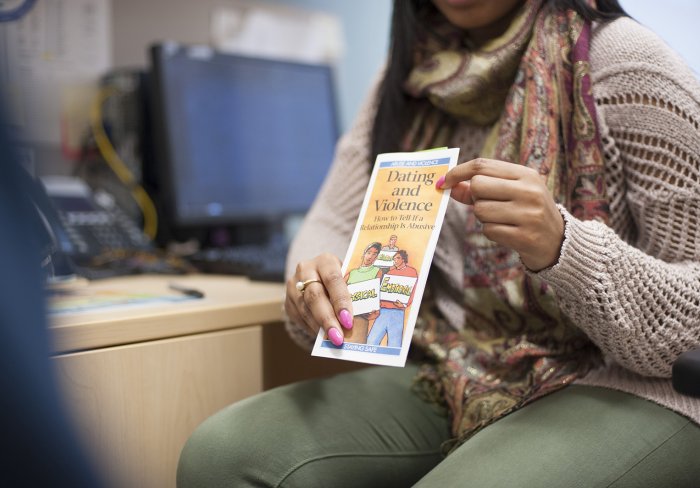 The Family Wellness Program ensures that Domestic Violence survivors continue healing during a pandemic.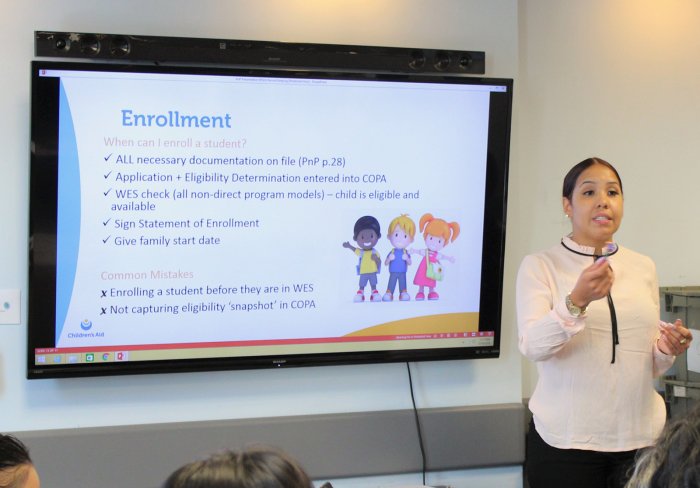 Children's Aid's Lysandra Agosto is the manager of compliance for the Early Childhood division. She is also among the 40 Under 40 in City and State's 2020 list of movers and shakers.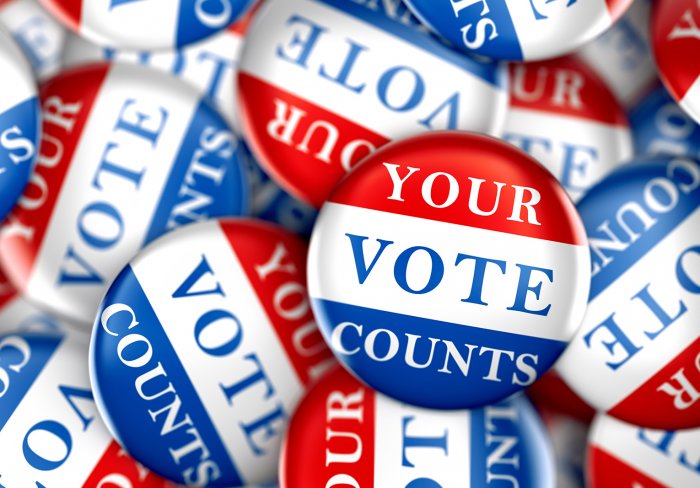 Election Day is Tuesday, November 3. Learn how to sign up for an absentee ballot and explore key dates and voter deadlines for New York.