Every Step of the Way
How we connect children and youth with the tools to learn, grow, and lead.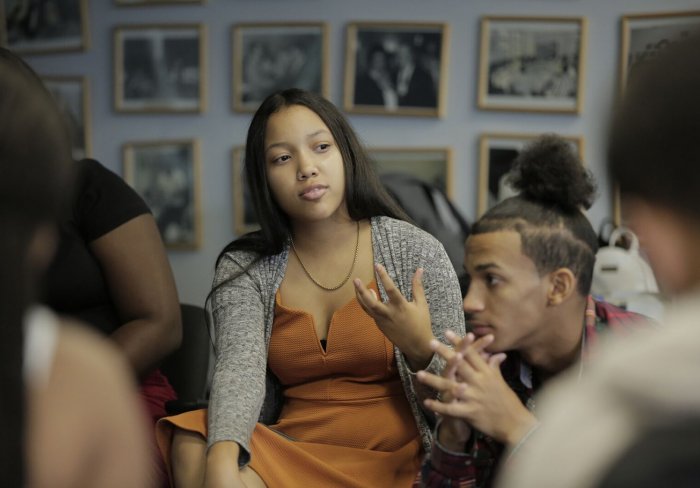 Our teen sexual health mentors share their thoughts on why Teen Pregnancy Prevention programs are important.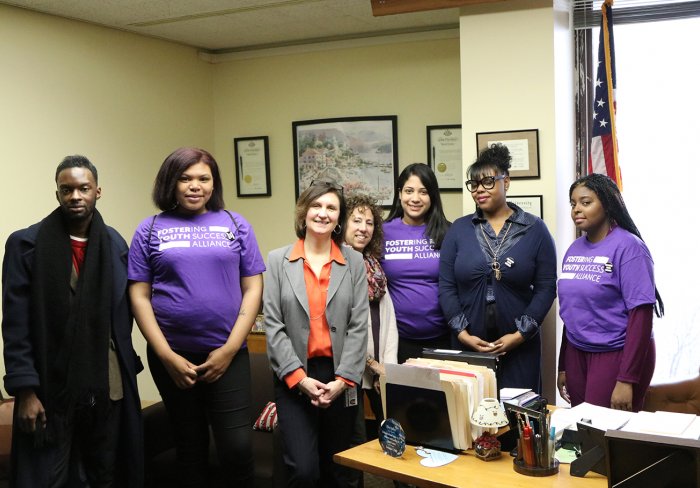 More than 100 student activists urge state leaders to fully fund a college success initiative.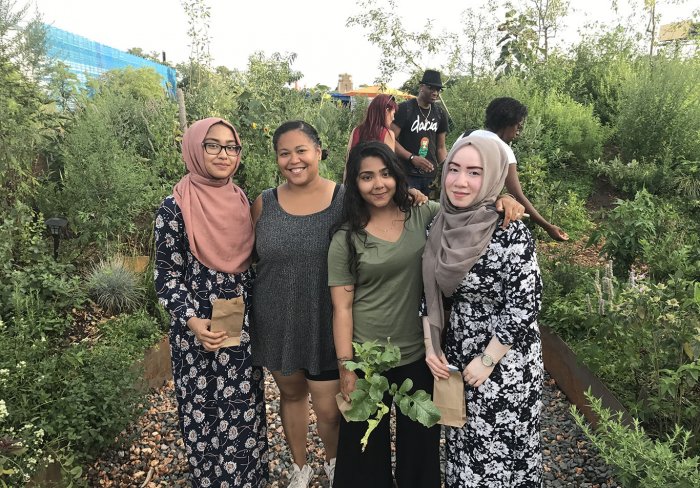 A floating community garden in the South Bronx offered high school students a unique summer employment experience.