Every Step of the Way
How we connect children and youth with the tools to learn, grow, and lead.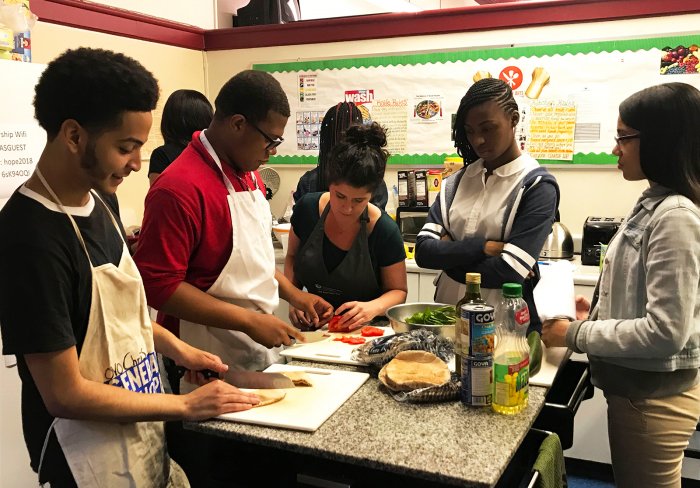 Teenagers at Hope Leadership Academy learn how to cook healthy meals and teach young students to make good choices.
A school garden in the South Bronx brings parents together.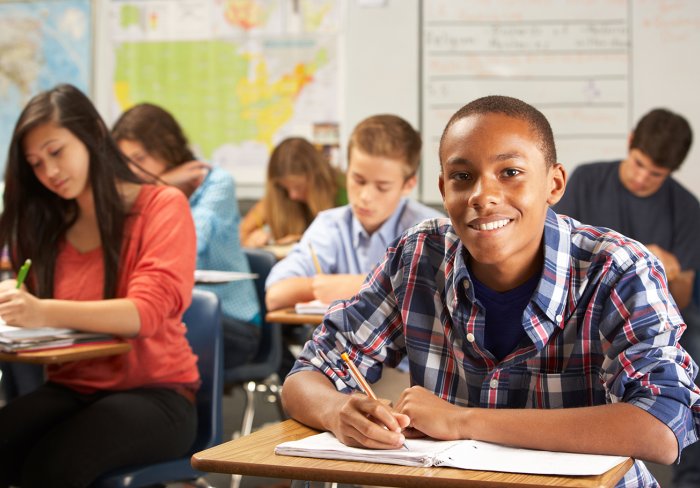 The Thompson family are taking care of each other every step of the way.