The tradition continues on October 19 at the Ziegfeld Ballroom. Friends and supporters, all members of the Children's Aid family, will gather to celebrate another year of ensuring that all young people have the opportunity to realize their fullest potential—and commit to strengthening the mission for future generations.
Children's Aid will honor Kees Kruythoff, President of Unilever North America, and Tim Ryan, US Chairman and Senior Partner of PwC, a global professional services firm.
In addition to honoring Mr. Kruythoff and Mr. Ryan, the program will feature Children's Aid President and CEO Phoebe C. Boyer and youth who benefit from the organization's cradle-through-college continuum of services designed to help young people learn, grow, and lead as they step into the world and become leaders of their own lives. The event is expected to raise more than $1 million to support these programs.|
 
Keeping the Promise Benefit
Thursday, October 19, 2017
The Ziegfeld Ballroom
141 West 54th Street
VIP Reception, 6:00 p.m.
Cocktails, 6:30 p.m.
Dinner, 7:30 p.m.
Cocktail Attire
Every Step of the Way
How we connect children and youth with the tools to learn, grow, and lead.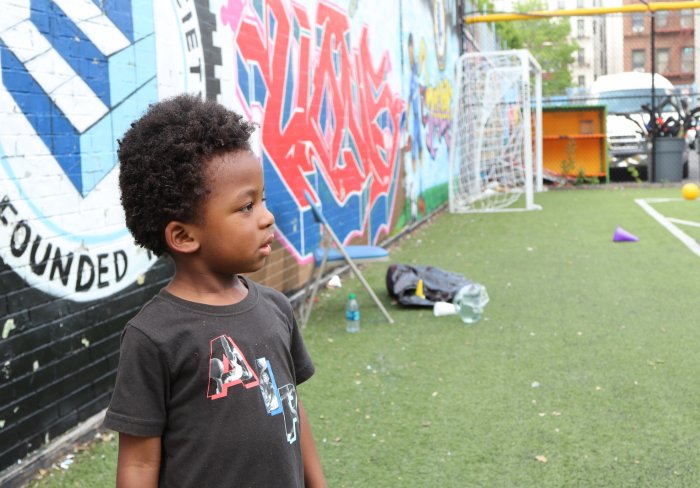 Our look may be new, but our resolve to help children and youth realize their potential never changes.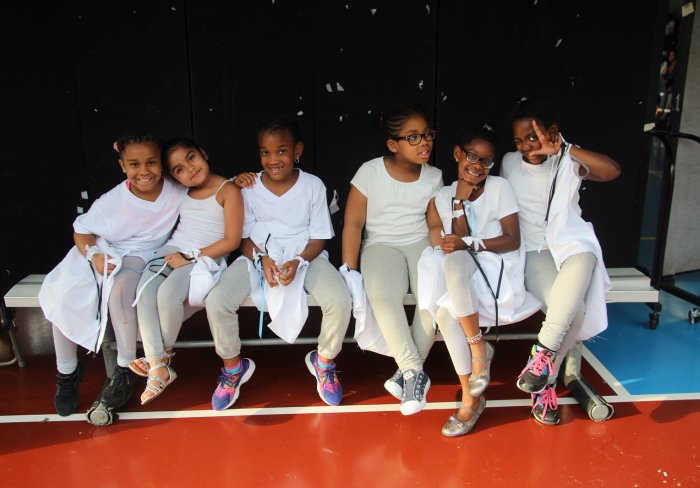 Pfizer employees continue their tradition of sharing valuable career guidance to youth in our Adolescence program.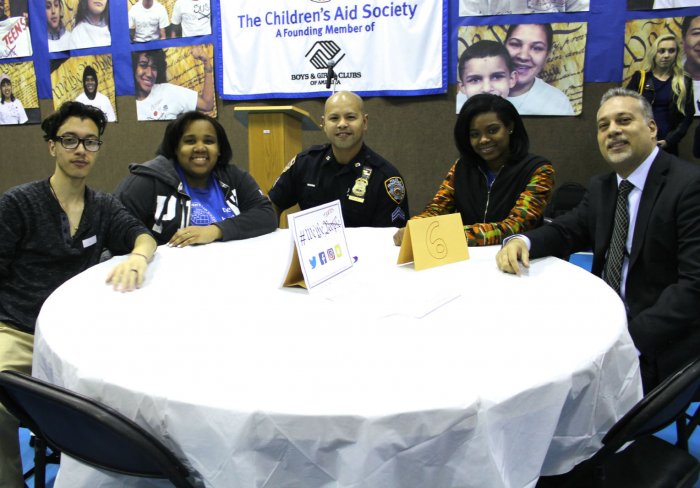 The East Harlem Keystone Club brings youth and the local police together for an open dialogue.