A special thank you to our sponsors!
Ambassador
The Children's Aid Board of Trustees
Leslie and Ashish Bhutani
Coleman Family Ventures
Judy and Jamie Dimon
Champion
Beth and Ira Leventhal
Jill and Brian Olson
Lauren Razook Roth and John Roth
Hero
Melkus Family Foundation
Amy and Charlie Scharf
Mentor
Sheila Baird
Heather and Felix Baker
Bayer Pharmaceuticals
Susan and Frank Brown
Mica and Russell Diamond
Lisa and Mark Edmiston
Becky and Mike Goss
Ellen Jewett and Richard Kauffman
Cathy and Christopher Lawrence
Lynn and Rick McNabb
Yasmeen Mock
Jackie Barth and Jay Nydick
PEPSICO
Eren Rosenfeld and Jack Dunne
Visa Inc.
Jennifer and Peter Wallace
Suzanne Waltman and Martin Friedman
Advocate
Agility
Phoebe Boyer and Todd Snyder
Goldie-Anna Charitable Trust
Hope for Poor Children / Muffie and Desmond FitzGerald
Laura and Alan Katz
Gregory Kerr, MD and David Vaucher
Mediterranean Shipping Company (USA), Inc.
PwC
Zegar Family Fund
In-Kind Donors
Amplifi
Beam Suntory
Carlyle
Every Step of the Way
How we connect children and youth with the tools to learn, grow, and lead.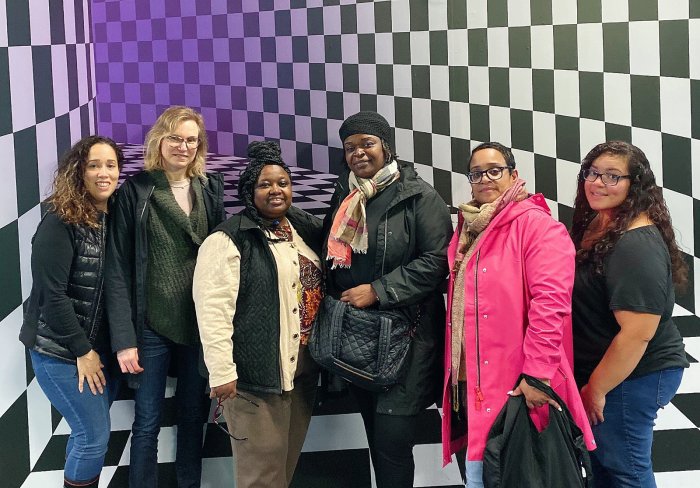 Social workers support families with everything from meal planning to medical appointments.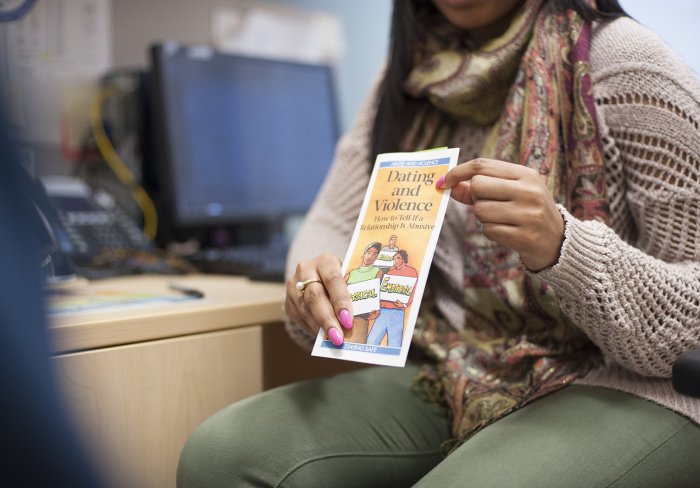 Our Family Wellness Program has been a lifeline for survivors of intimate partner violence for 21 years.
Lisette Solano writes movingly about her pursuit of her own American dream.