A special thank you to our sponsors!
Ambassador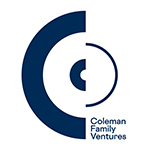 Hero
Leslie and Ashish Bhutani
Beth and Ira Leventhal
Lynn and Rick McNabb | Salt Flats



Jill and Brian Olson
Lauren Razook Roth and John Roth
Amy and Charlie Scharf
Suzanne Waltman and Martin Friedman
Mentor
Sheila Baird | Yasmeen Mock
Jackie Barth and Jay Nydick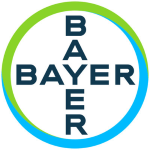 Susan S. and J. Frank Brown
Lisa and Mark Edmiston
Becky and Mike Goss
Greg Kerr, M.D. and David Vaucher
Greg Kerr and David Vaucher
Cathy and Christopher Lawrence
Siri and Bob Marshall
Eren Rosenfeld and Jack Dunne
Pascaline Servan-Schreiber and Kevin Ryan
Jennifer and Peter Wallace
Advocate
Iris Abrons
Agility
Alcova Capital Management
Phoebe Boyer and Todd Snyder
Michelle and Christopher DeLong
Hope for Poor Children | Muffie and Desmond FitzGerald
Mediterranean Shipping Company (USA), Inc.
Every Step of the Way
How we connect children and youth with the tools to learn, grow, and lead.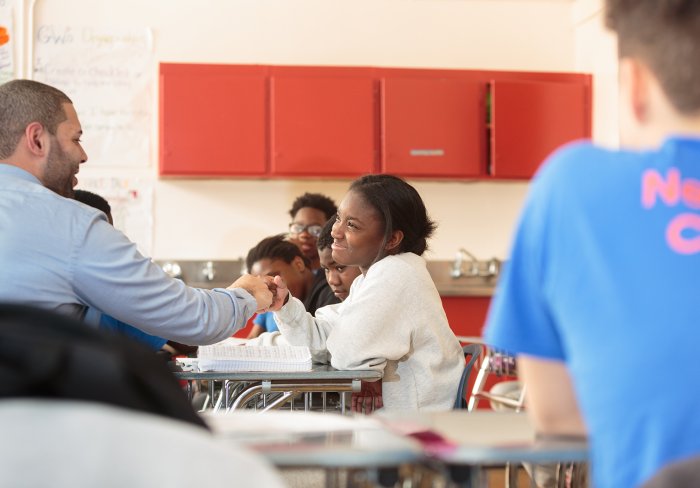 Community schools work to transform students' education through a holistic approach.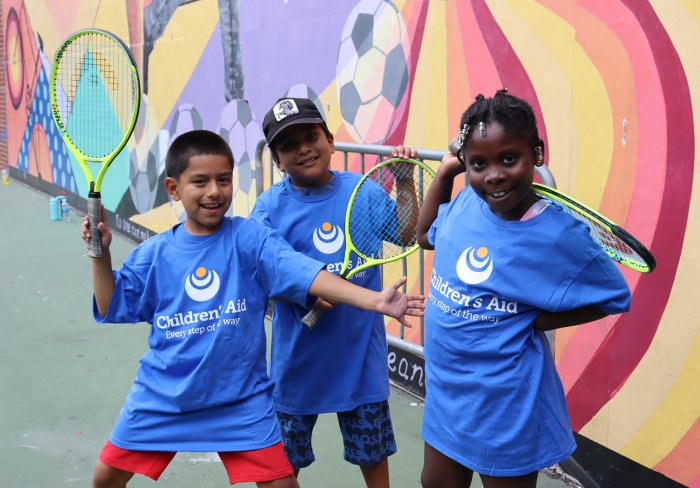 Patrick McEnroe, former professional tennis player, teaches students the fundamentals.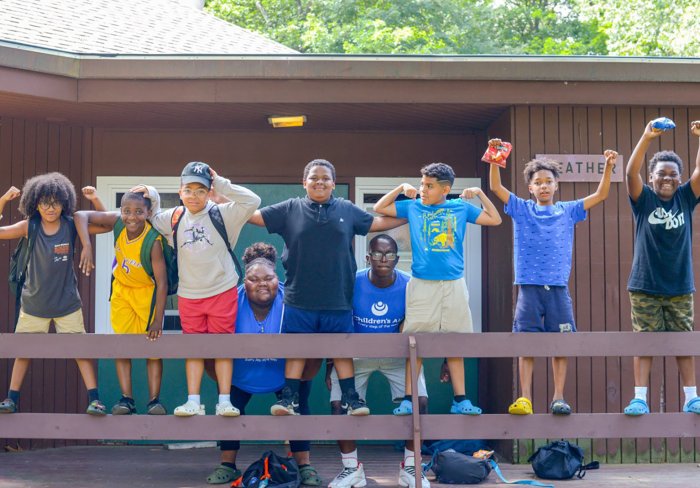 At our summer camp in Chappaqua, kids make meaningful friendships and learn lifelong skills.