A special thank you to our sponsors!
Ambassador
Leslie and Ashish Bhutani
Champion
Jill and Brian Olson
Hero
Beth and Ira Leventhal
Lauren Razook Roth and John Roth
Mentor
Bayer Pharmaceuticals
Becky and Mike Goss
Lynn and Rick McNabb
Advocate
Phoebe Boyer and Todd Snyder
Goldie-Anna Charitable Trust
Laura and Alan Katz
Mediterranean Shipping Company (USA), Inc.
Eren Rosenfeld and Jack Dunne 
Suzanne Waltman and Martin Friedman
Zegar Family Fund
Every Step of the Way
How we connect children and youth with the tools to learn, grow, and lead.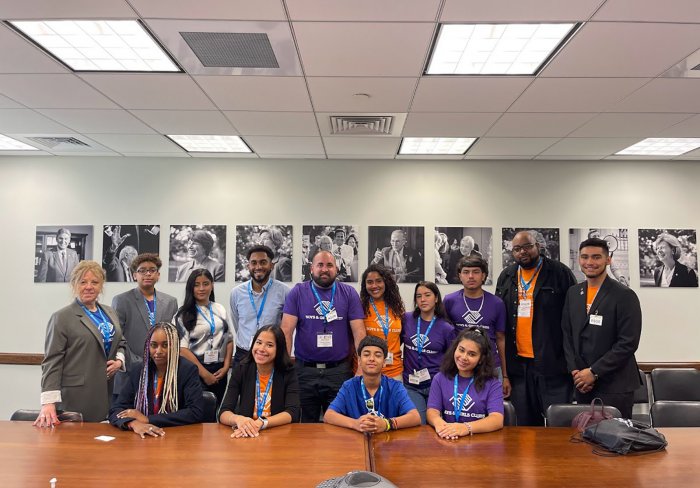 Our student artists shared ideas about how to improve their communities on Capitol Hill.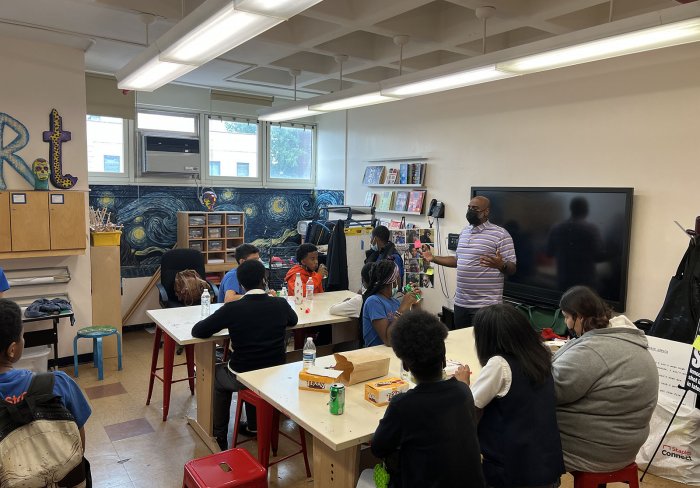 Children's Aid embarked on a listening tour to understand our students' concerns about gun violence.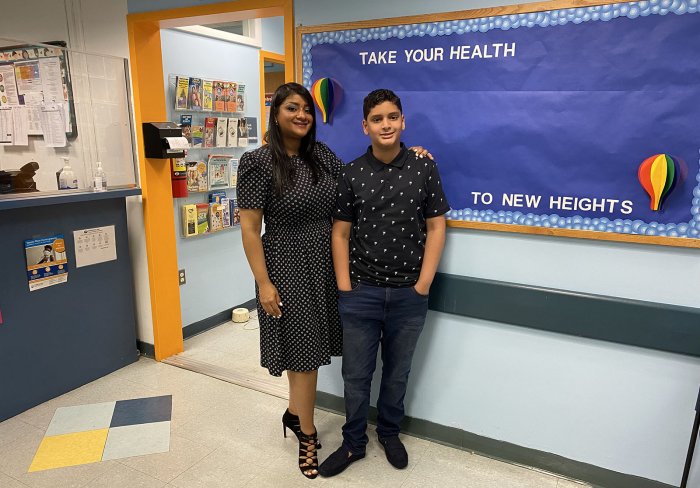 Our school-based health centers helped Mayra Cueto Peralta and her son navigate a health condition.