Every Step of the Way
How we connect children and youth with the tools to learn, grow, and lead.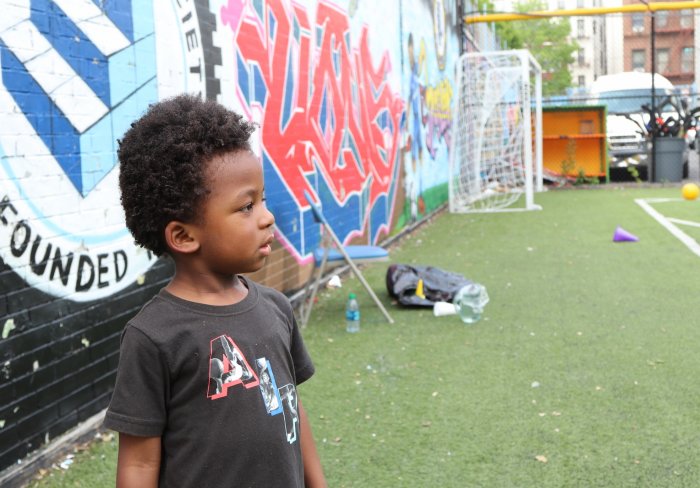 Our look may be new, but our resolve to help children and youth realize their potential never changes.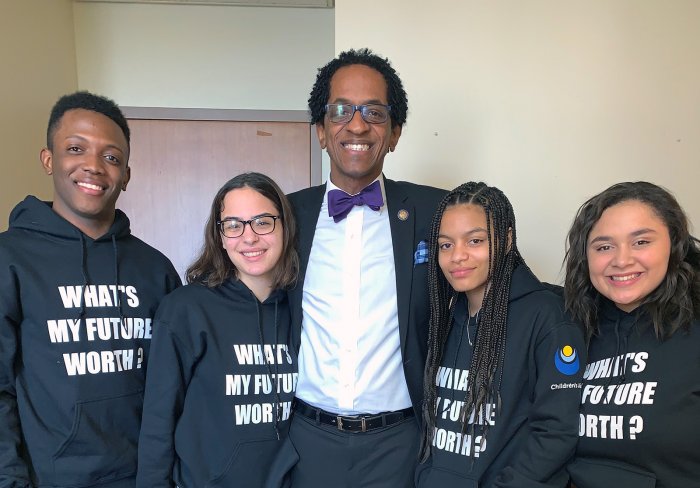 The start of advocacy season begins with a trip to Albany to secure funding for key programs and services.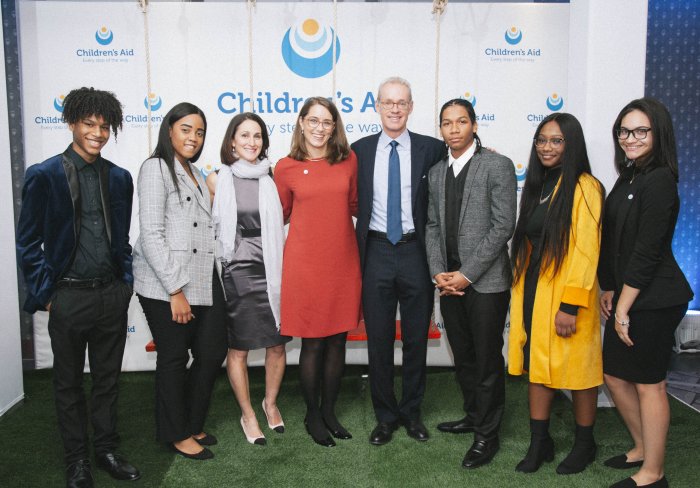 A community of champions for children gathered to raise more than $2 million to support the limitless potential of young people.