Every Step of the Way
How we connect children and youth with the tools to learn, grow, and lead.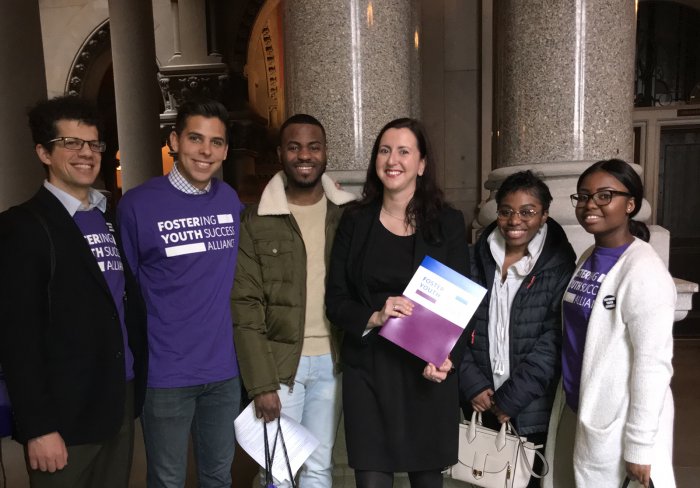 Our Office of Public Policy reflects on a robust advocacy season.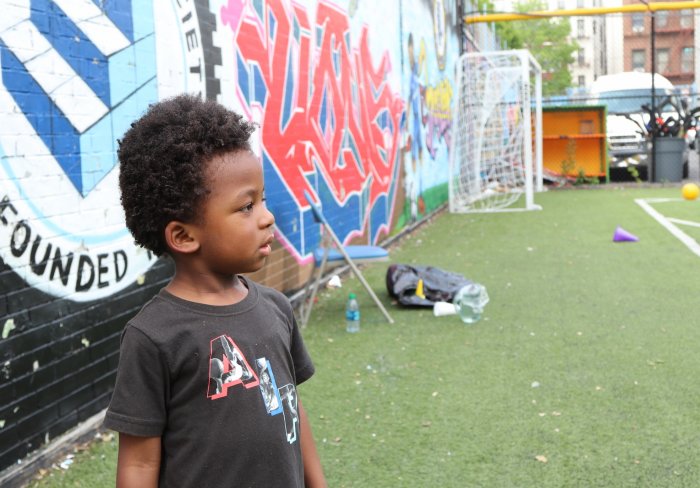 Our look may be new, but our resolve to help children and youth realize their potential never changes.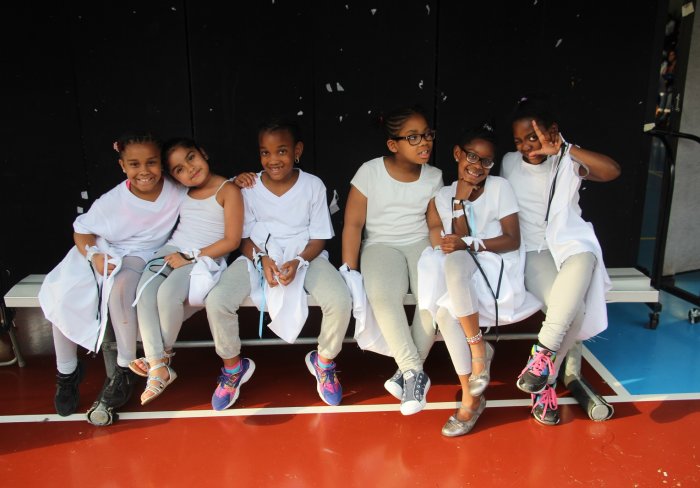 Pfizer employees continue their tradition of sharing valuable career guidance to youth in our Adolescence program.