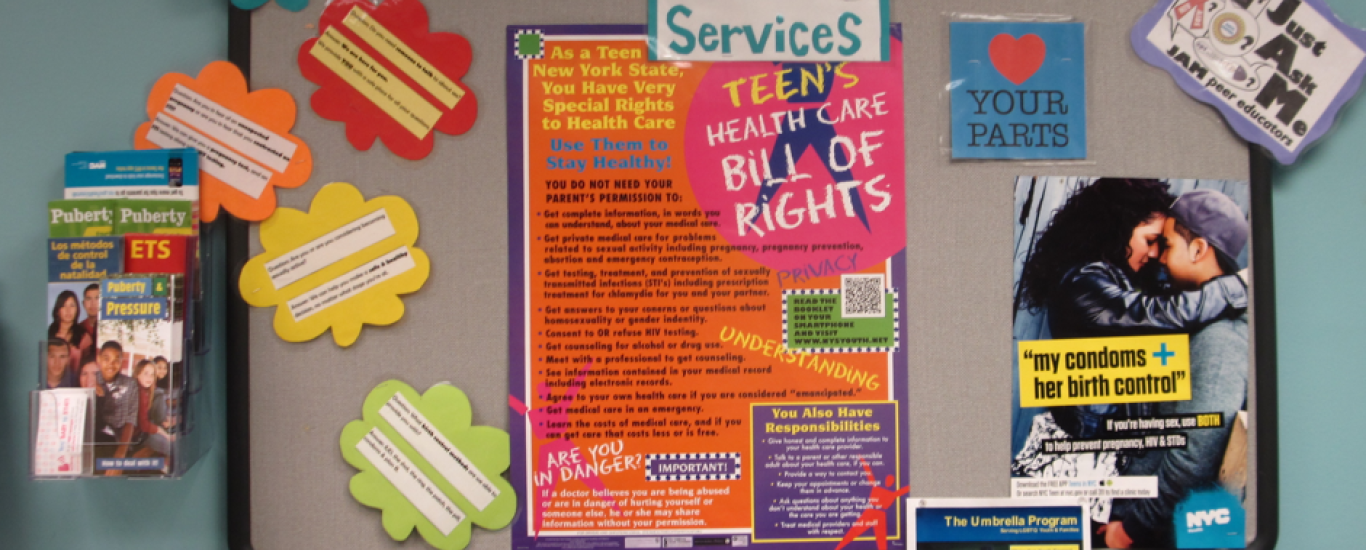 COVID-19 Update
We understand that's it's a scary and confusing time, but we are still here for you! Our hours for the health centers have changed a bit. Until further notice, both our Bronx Health Services Center and Milbank Health Services Center are open Monday – Friday from 9 a.m. – 5 p.m. Please make sure to call before you come! There are some things that we can probably help you with over the phone. Look below for our numbers.
Check out our Fun Stuff and Feature tab for information about COVID-19 and staying safe.
You can always text/call us for any questions. Check out the Ask a Health Educator tab and the Text Us! tab for the numbers.
Mental Health is so important right now. Be sure to check-in with yourself often. Check out this video for some coping strategies.
If you feel as though you need to talk to someone, please reach out to us.
Follow our Instagram page @JustAskMeSexEd for the latest updates and virtual workshop information.
Our Services
Children's Aid provides confidential reproductive health services to teens at our Milbank Health Center (Harlem) and Bronx Health Center.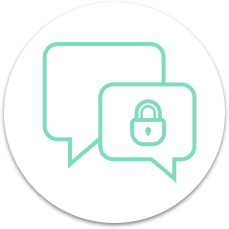 100% Confidential
This means that we do not tell your parent/guardian anything about your sexual health visit. We will not send mail to your home, and we are very careful to maintain confidentiality when we call you.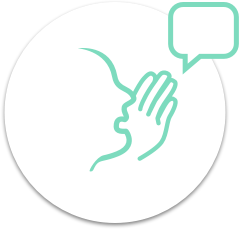 No Judgement! Ask Anything!
Teens receive a full range of medical services from providers who truly care about and are committed to working with teens.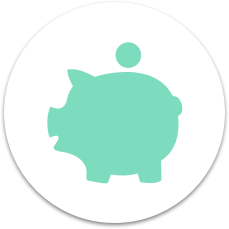 Services Available to Teens at No Cost!
No one is denied services.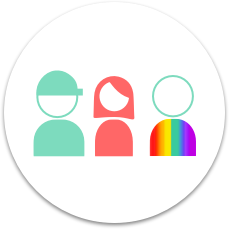 Cool for All!
Children's Aid is an inclusive organization. We serve people of all races, sexual orientations, and gender identities.
Locations & Appointment
Walk-ins are welcome, but you will be seen on a first-come, first-served basis, and wait times may be longer. Call one of our locations below to make an appointment.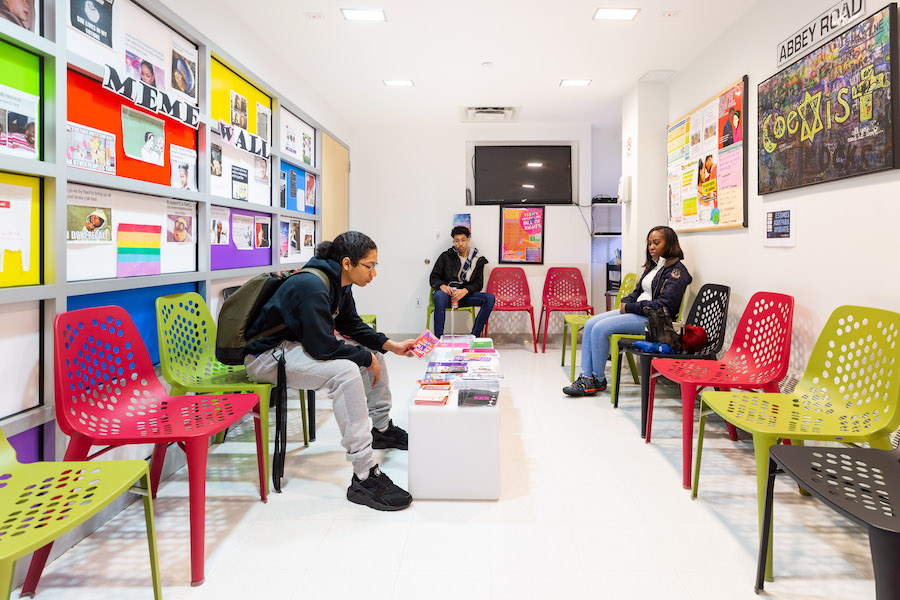 Note that teens can be seen at any time, but special teen programs are during teen hours.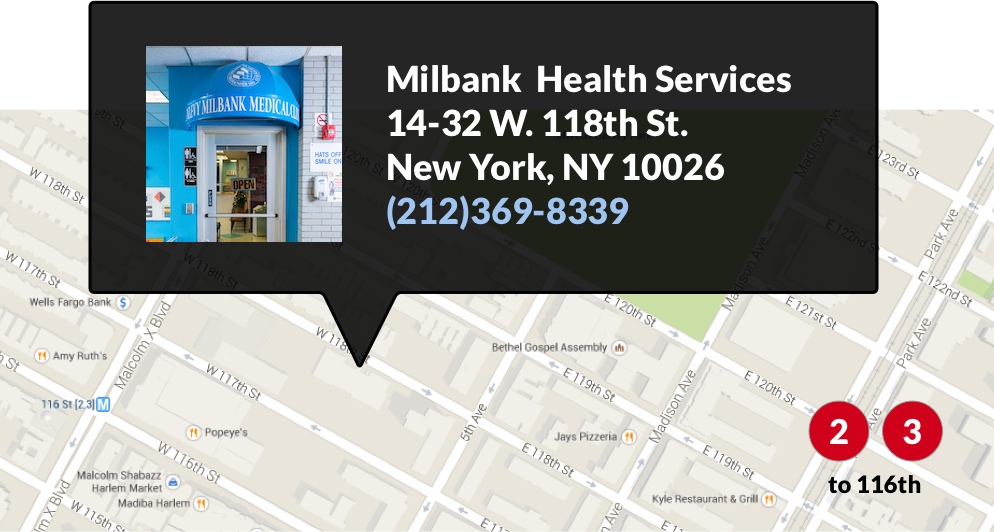 |   | Teen Hours | Clinic Hours |
| --- | --- | --- |
| Monday | - | 9:00 A.M - 5:00 P.M. |
| Tuesday | 1:00 P.M. - 7:00 P.M. | 11:00 A.M. - 7:00 P.M. |
| Wednesday | - | 9:00 A.M - 5:00 P.M. |
| Thursday | 1:00 P.M. - 7:00 P.M. | 11:00 A.M. - 7:00 P.M. |
| Friday | - | 9:00 A.M - 5:00 P.M. |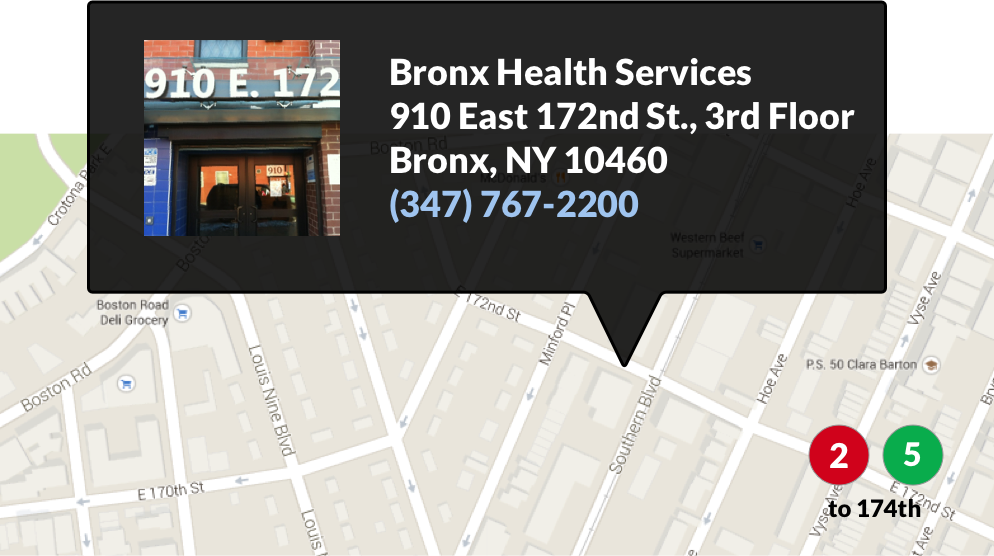 |   | Teen Hours | Clinic Hours |
| --- | --- | --- |
| Monday | 1:30 P.M. - 5:00 P.M. | 9:00 A.M. - 5:00 P.M. |
| Tuesday | 2:30 P.M. - 6:00 P.M. | 10:00 A.M. - 6:00 P.M. |
| Wednesday | 2:30 P.M. - 6:00 P.M. | 10:00 A.M. - 6:00 P.M. |
| Thursday | - | 10:00 A.M. - 6:00 P.M. |
| Friday | 1:30 P.M. - 5:00 P.M. | 9:00A.M. - 5:00 P.M. |