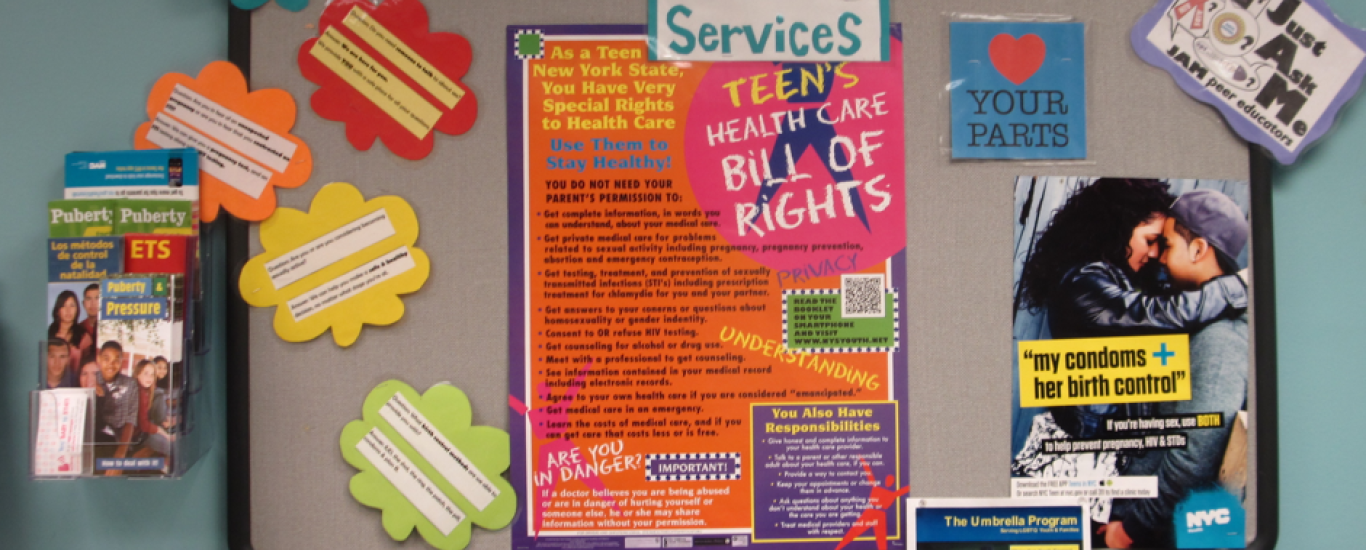 Our Services
The Children's Aid Society provides confidential reproductive health services to teens at our Milbank Health Center (Harlem) and Bronx Health Center.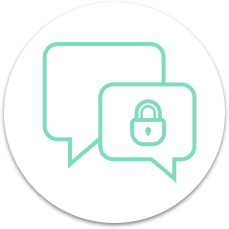 100% Confidential
This means that we do not tell your parent/guardian anything about your sexual health visit. We will not send mail to your home and we are very careful to maintain confidentiality when we call you.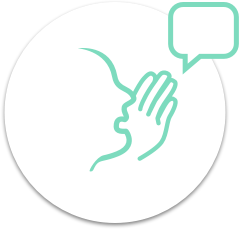 No Judgement! Ask Anything!
Teens receive a full range of medical services from providers who truly love and are committed to working with teens.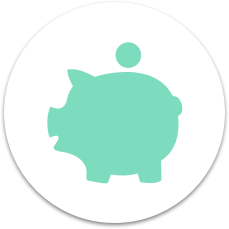 Services Available to Teens at No Cost!
No one is denied services.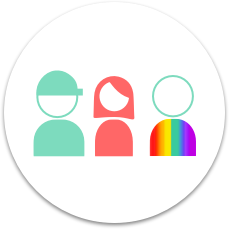 Cool for All!
Children's Aid is an inclusive organization. We serve people of all races, sexual orientations, and gender identities.
Locations & Appointment
Walk-ins are welcome, but you will be seen on a first-come, first-served basis, and wait times may be longer. Call one of our locations below to make an appointment.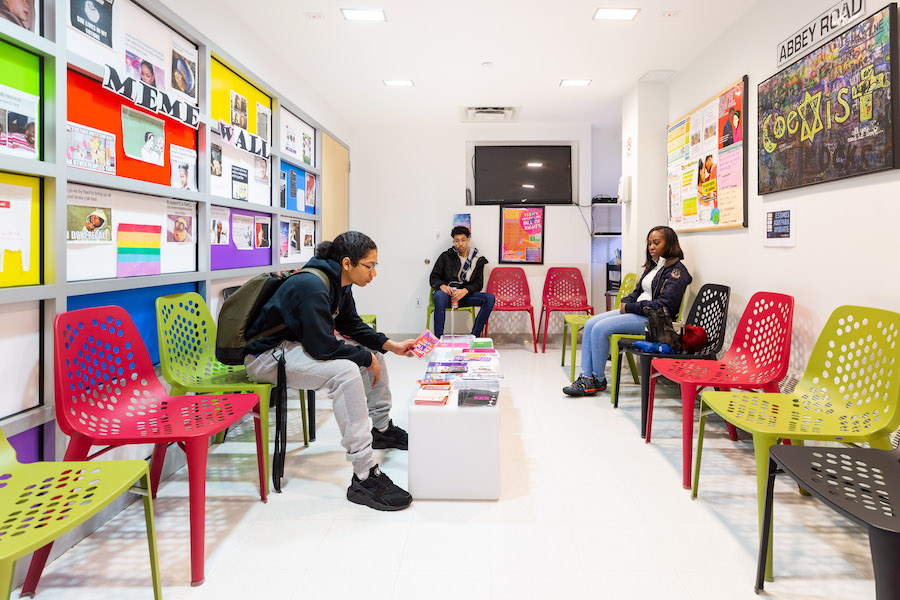 Note that teens can be seen at any time, but special teen programs are during teen hours.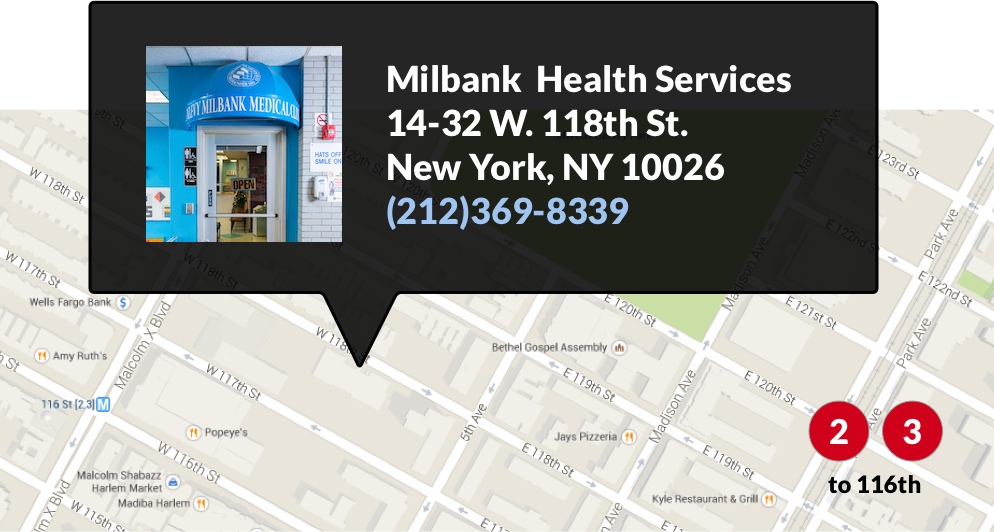 |   | Teen Hours | Clinic Hours |
| --- | --- | --- |
| Monday | - | 9:00 A.M - 5:00 P.M. |
| Tuesday | 1:00 P.M. - 7:00 P.M. | 11:00 A.M. - 7:00 P.M. |
| Wednesday | - | 9:00 A.M - 5:00 P.M. |
| Thursday | 1:00 P.M. - 7:00 P.M. | 11:00 A.M. - 7:00 P.M. |
| Friday | - | 9:00 A.M - 5:00 P.M. |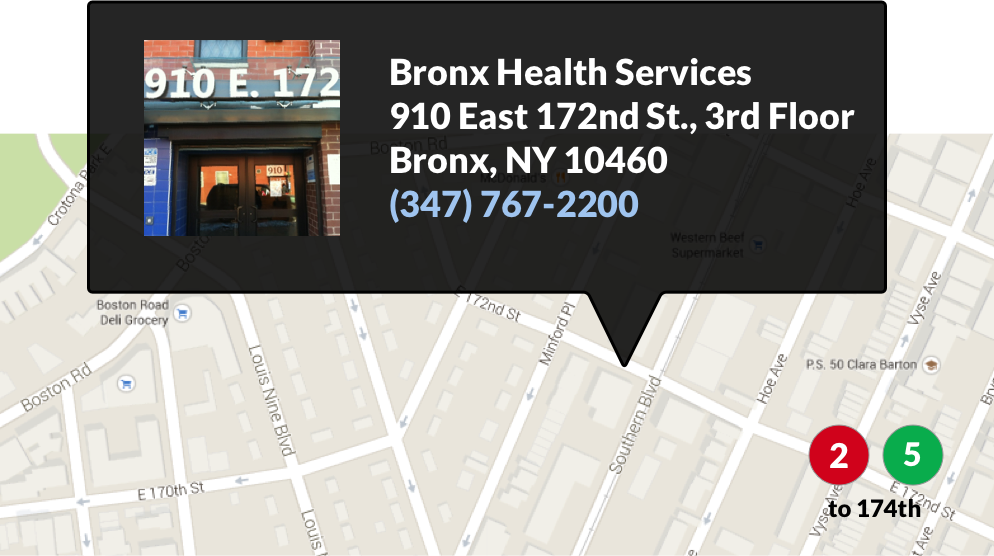 |   | Teen Hours | Clinic Hours |
| --- | --- | --- |
| Monday | 1:30 P.M. - 5:00 P.M. | 9:00 A.M. - 5:00 P.M. |
| Tuesday | 2:30 P.M. - 6:00 P.M. | 10:00 A.M. - 6:00 P.M. |
| Wednesday | 2:30 P.M. - 6:00 P.M. | 10:00 A.M. - 6:00 P.M. |
| Thursday | - | 10:00 A.M. - 6:00 P.M. |
| Friday | 1:30 P.M. - 5:00 P.M. | 9:00A.M. - 5:00 P.M. |