Every Step of the Way
How we connect children and youth with the tools to learn, grow, and lead.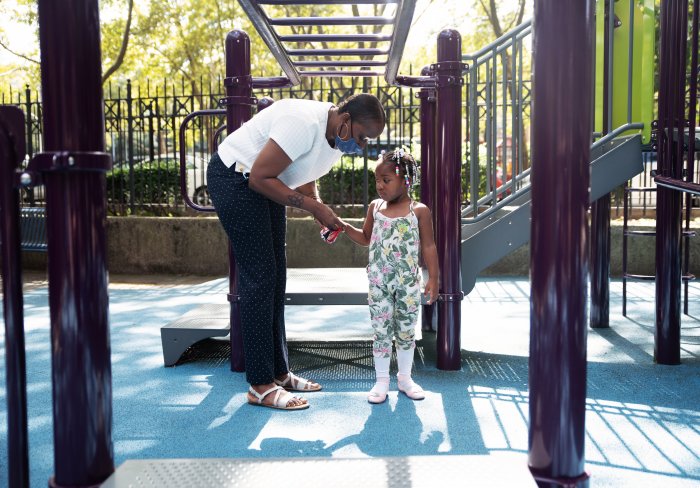 Margot Sigmone was honored by City & State for her work in early childhood.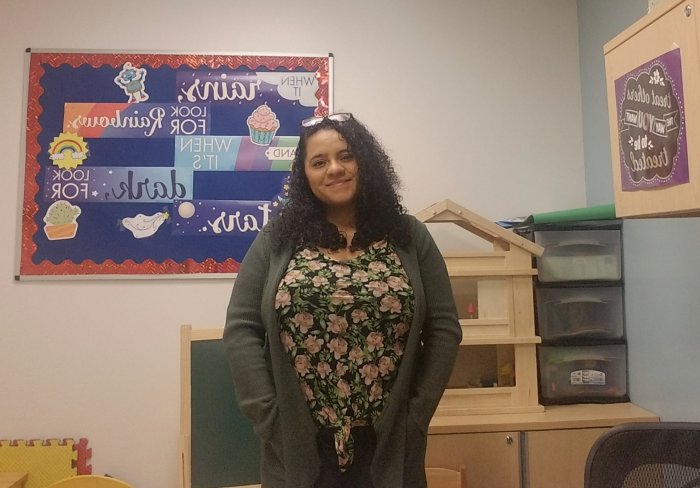 Rosita Midence's reputation as a great listener allows her to excel in her job as a social worker for youth in foster care.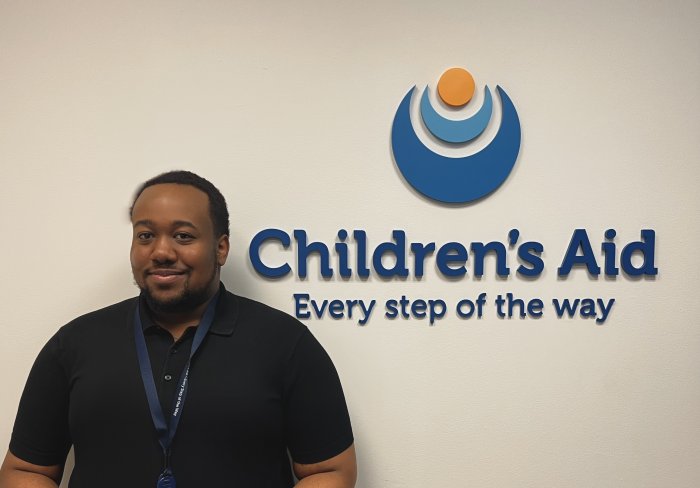 As a kid in the Bronx, Jalen had a lot of opportunities to succeed. He soon realized that it wasn't the case for his peers.