Every Step of the Way
How we connect children and youth with the tools to learn, grow, and lead.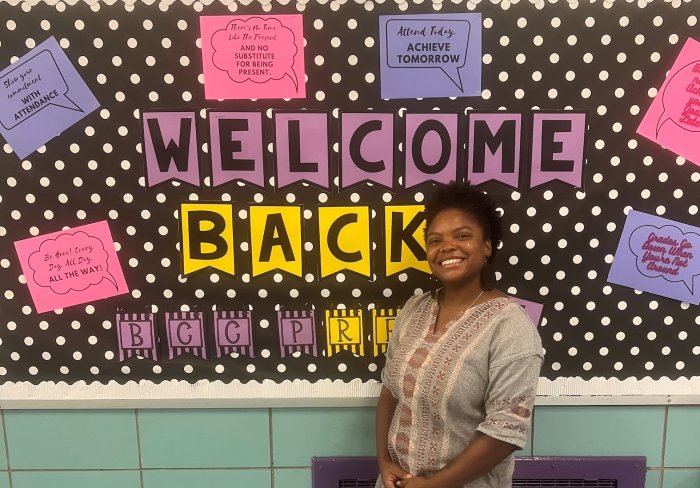 Cherron Murray was inspired to pursue a career in education thanks to her fourth-grade teacher.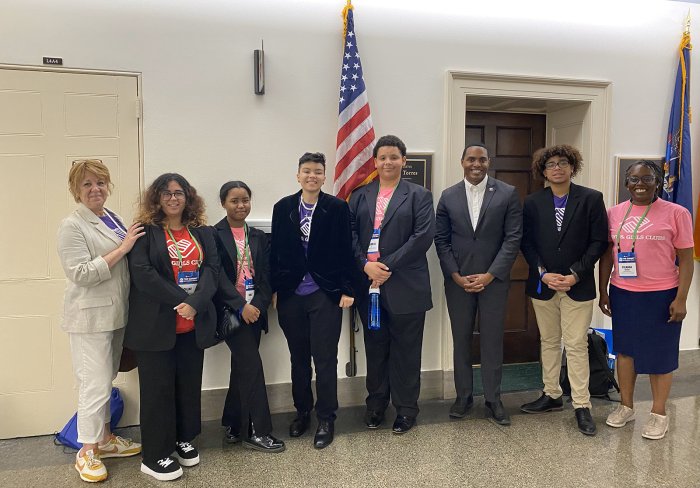 Students in our arts and activism program advocated for solutions to gun violence.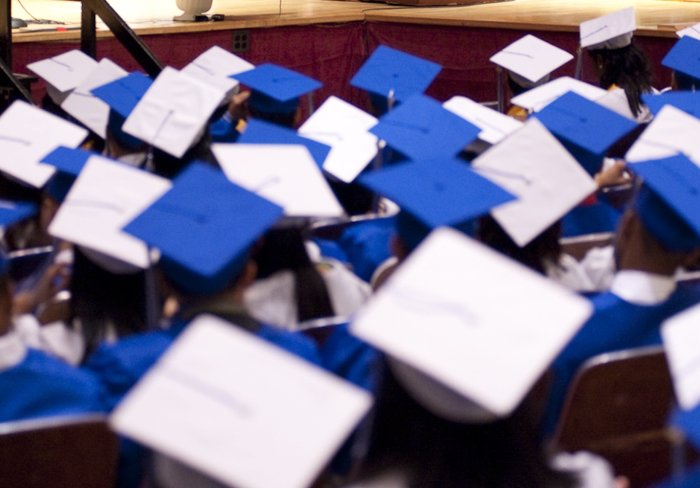 The Supreme Court's troubling decision won't deter our commitment to educational equality.