Every Step of the Way
How we connect children and youth with the tools to learn, grow, and lead.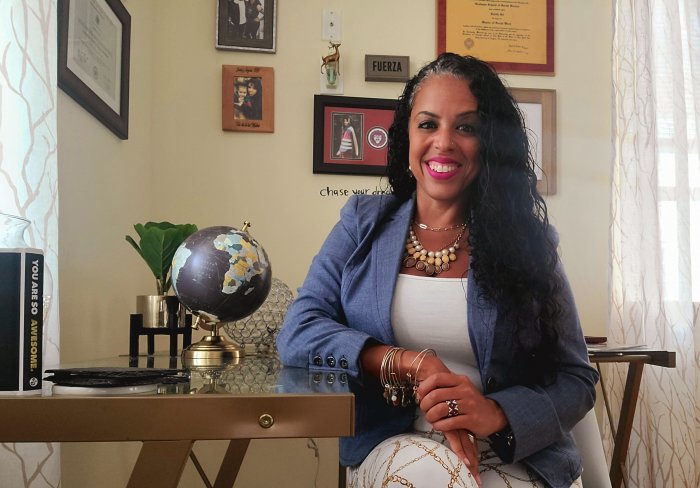 Dr. Gil's powerful personal narrative has transformed many lives in the Bronx.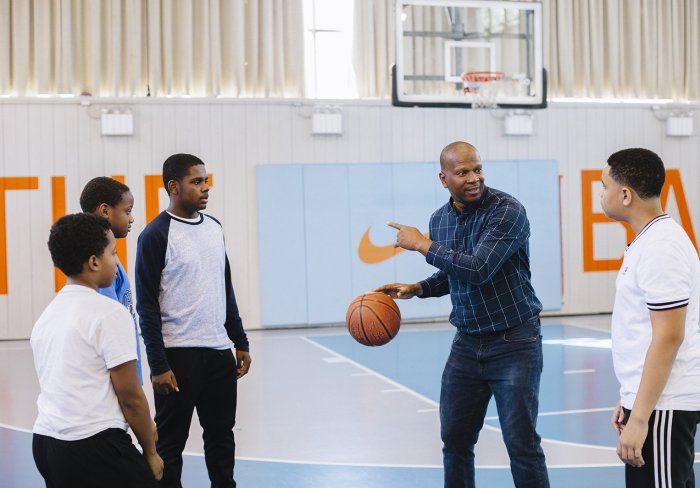 Kelsey has been a coach, a mentor, and a friend to generations of Children's Aid kids.
Lisette Solano writes movingly about her pursuit of her own American dream.