Every Step of the Way
How we connect children and youth with the tools to learn, grow, and lead.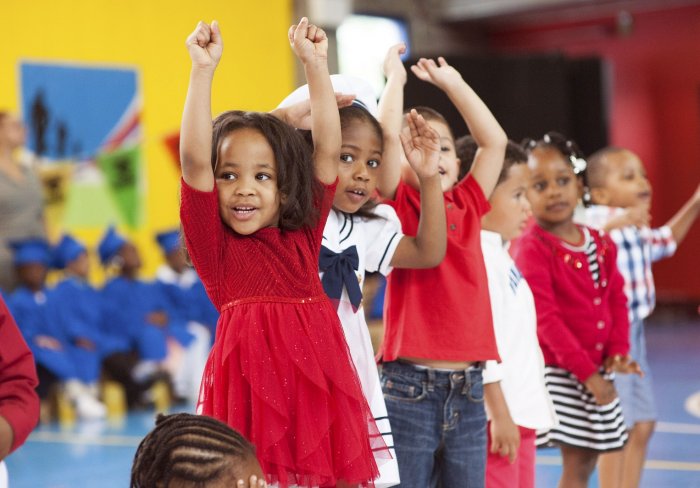 Success stories you make possible when you choose to empower young New Yorkers with equal opportunities.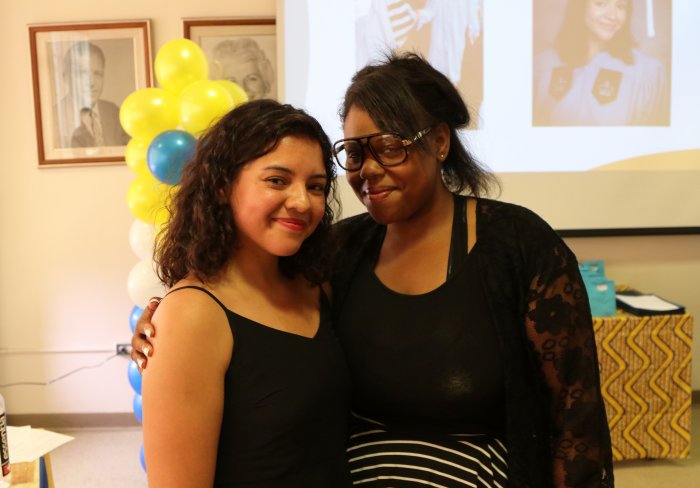 A luncheon provides an opportunity for our youth to realize their full potential.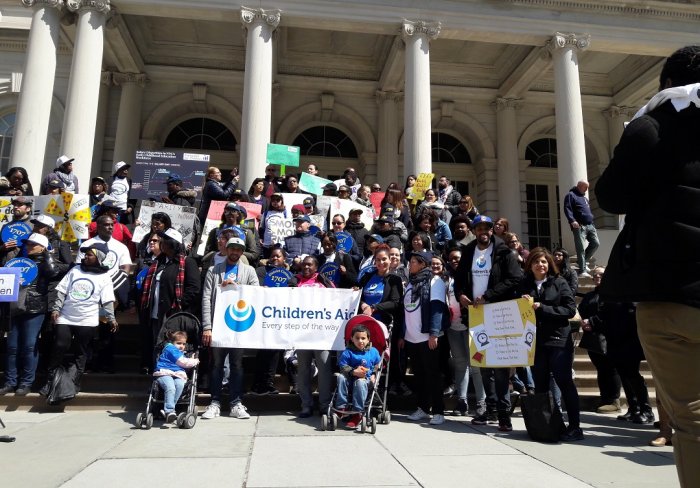 Our Pre-K teachers will continue to be paid less than their DOE peers.