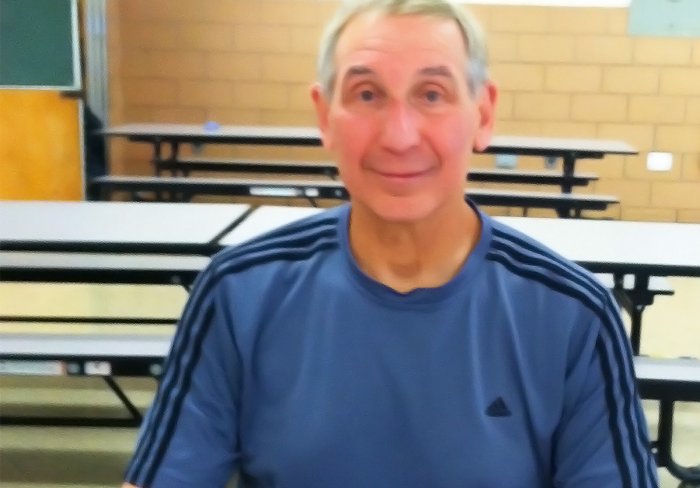 Lester Feuerstein's personal mission is to make sure his students stand a chance. As an after-school coordinator at I.S. 61 on the north shore of Staten Island, he aims to provide kids with well-rounded experiences that engage them academically, physically, and socially.
Lester has worked at Children's Aid for 13 years, but the flesh of his career as an educator comes from the 25 years he spent as a special needs teacher and supervisor. He found that in each role, advocating for a student's well-being was front and center.
"You are always fighting for kids to be part of what is going on in the school," he said.
As a former softball coach and basketball referee, Lester is a believer in the benefits of athletics but he knows that they have to be balanced out with academics. He always emphasizes that with his students and their parents throughout the school year. He hopes that his middle schoolers will be intrigued by programs like filmmaking or robotics that will provide them with added opportunities for personal growth.
"If we can get a couple of kids to try new things, well maybe they will find something they really enjoy," he said.
Lester and his after-school team at I.S. 61 also make concentrated efforts to prepare students for high school. They work with seventh graders to introduce them to the specialized high school entrance test. After-school test prep continues through the eighth grade, until students take the exam in November. Lester holds high expectations for kids in his programs because he knows what they are capable of accomplishing.
"The goal is to see kids achieving the highest level of education possible and achieving careers," said Lester. "Our students can rise to the occasion."