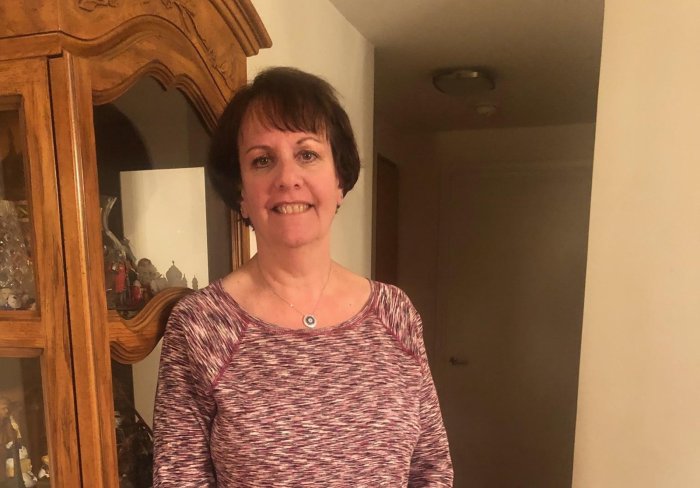 Some people live to work, and others work to live. For Lori Crystal, her life philosophy is a little different: She works so she can help others.
At her previous employers, which have included various laws firms and TJ Maxx the most exciting projects were their holiday toy drives. After realizing how fulfilling giving back felt, she began to volunteer with local organizations in New York City, helping staff food pantries, organize coat drives, and tutor children in need. She even pitched in to the United States Postal Office's "Operation Santa" program, helping to select deserving children who needed holiday gifts. After many years of tireless dedication to New York City, she was honored as a "New Yorker of the Week" on the local cable television station NY1. "This was truly an honor, and one that I am proud of!" Lori said. "My crowning achievement."
In 2015, Lori was on her lunch break, and instead of playing Solitaire or reading the news, she was looking around the city and noticed a Children's Aid sign outside one of our former midtown offices. She wondered what we were about. That's when she discovered that Children's Aid is one of New York City's largest child poverty-fighting nonprofits, making us a perfect partner for Lori and her desire to give back. Fast forward seven years, and she has donated thousands of items to children in need on 31 separate occasions — all from money out of her own pocket, and all purchases made customized for each child in each program.

Lori retired in 2020, but that didn't mean taking it easy. It just meant she could focus more of her time on buying gifts for Children's Aid young people. She gives throughout the year, and especially during the holidays. Every time we have needs for gifts for children in our programs, Lori recites her famous line: "I got you." 

"My inspiration lies in the fact that even though I am one person in the world, we all have our 'corner' to make a difference in others' lives," Lori said. "It gives me so much joy to be able to give."
And Lori said she will keep on giving.