The Children's Aid Golf Classic features spirited live and silent auctions that help raise critical funds for the comprehensive supports we provide to youth and their families in targeted high-needs New York City neighborhoods. Our auctions offer a range of prizes that include something for everyone: golf outings at well-known courses and clubs; dining at local restaurants; arts and culture experiences; selections of premium spirits and delectable treats; and more.
Below is a sampling of our exciting live-auction lots that will be available for bidding at our 24th Annual Golf Classic on Monday, May 8.
Enjoy a Wine Tasting with New Jersey's Only Master of Wine | Value: Priceless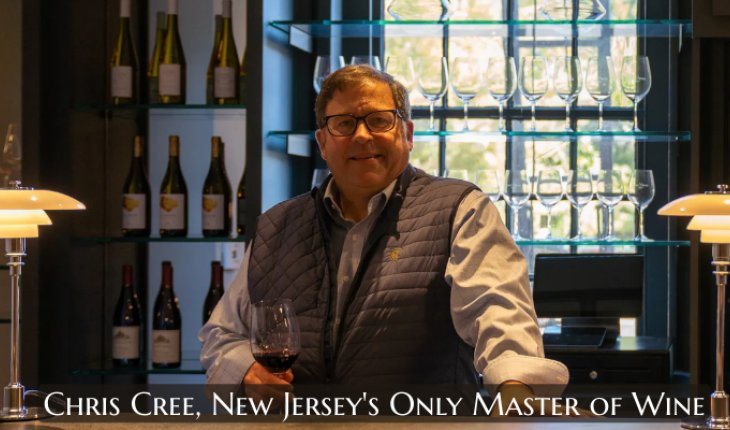 You and seven guests will enjoy a wine tasting and pairing hosted by New Jersey's only Master of Wine, Chris Cree, at Cree Wine Company in Hampton, N.J. Chris earned his Master of Wine degree in 1996 from the prestigious Institute of Masters of Wine in London, becoming one of only 56 Master of Wines in the country and 418 worldwide. Using his many years of training and expertise, he'll work with you to choose a theme for your tasting based on country, region, and grape variety and will guide you and your guests through the wines during your tasting. Cree Wine Company's Executive Chef Kadon Barnwell will create a delicious tasting plate menu to match the selected wines. Dates and times subject to availability and must be mutually agreed upon.
Donated by Chris Cree and Brad Gruby
Conquer the 18-Hole Course at Galloway National Golf Club | Value: $2,000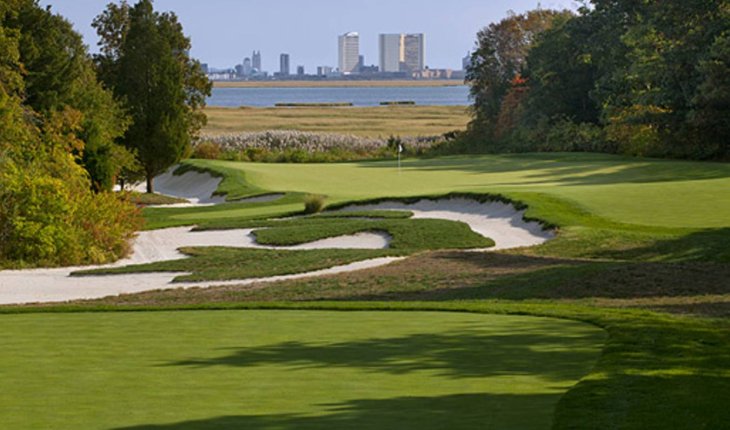 "Galloway is one of my best ever."
– Tom Fazio, architect
Play a round of golf at the world-class, 18-hole championship course at Galloway National Golf Club in Galloway, NJ. Designed for the serious golfer by world-renowned architect Tom Fazio, Galloway National features small greens atop plateaus, strategic sloping terrain, and large sand waste areas to create a challenging course. The eastern flank of the course is also bordered by a tidal marsh that leads to the Atlantic and gives golfers a view of Atlantic City. Be the winner of this foursome and you and three friends will enjoy the beauty, charm, and challenge of this exclusive course. Golf carts are included. Caddies and food/beverage are not included. Must be redeemed by May 1, 2024. Dates are subject to availability and must be mutually agreed upon.
Donated by Nicholas De Martini
Hit the Greens at Somerset Hills Country Club | Value: $800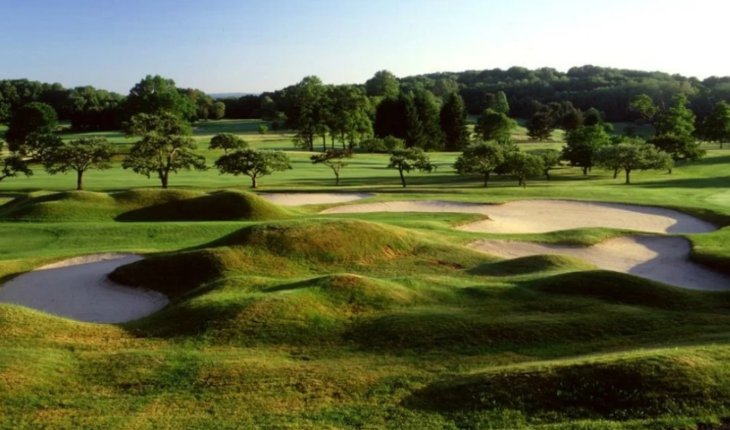 Here's your chance to play on a A.W. Tillinghast-designed course that has been consistently ranked as one of the top 100 courses in the country. The beautiful Somerset Hills Country Club in Bernardsville, N.J. has proudly hosted several national and international events and remains a popular course among its members. The unique course flows around flat and open terrain for the first nine holes and goes across hilly and dense woodland for the last nine. Win this auction lot and you and two friends will join your host, Graham Hone, for a rousing round of golf on this historic course. Must be redeemed by May 8, 2024 and booked on a mutually agreed day Tuesday through Thursday.
Donated by Graham Hone
Tee Off at Noyac Golf Club | Value: $1,500
Escape to the Hamptons for a round of golf at Noyac Golf Club in Sag Harbor. Designed by William Mitchell, Noyac offers terrific views and challenging play for golfers at every skill level. Considered a "hidden gem" by many, Noyac Golf Club prides itself on being a diverse and family-friendly club that keeps its focus on the golf course, ensuring that members will have the best golf experience every time. You and two friends will join your host and Children's Aid trustee, Brad Silver, for a round on the links with lunch included. Caddies are also included. Must be redeemed by May 8, 2024; scheduled at least four weeks in advance; and mutually agreed upon.
Donated by Brad I. Silver
Return for a Round of Golf at Baltusrol Golf Club | Value: $1,000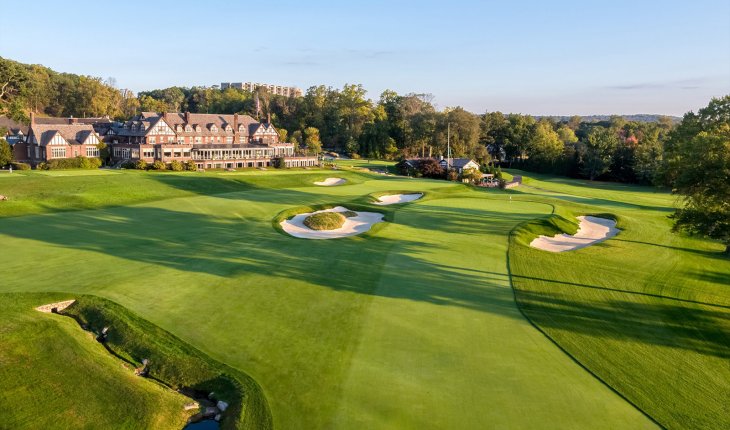 "I shall always count Baltusrol among my favorite courses – it is certainly one of the finest in the world." – Jack Nicklaus, six-time Masters champion

Win this lot and you and two guests will join your Golf Classic host and Baltusrol member, Jon Harrington, for 18 holes at the iconic and "course beautiful" Baltusrol Golf Club. Home of 17 major championships, including the upcoming 2023 KPMG Women's PGA Championship, Baltusrol was named a National Historic Landmark in 2014 and is consistently ranked in the Top 100 Courses in America by Golf Digest, Golfweek, and Golf Magazine. This package comes complete with lunch, refreshments, and caddie tips. Must be redeemed within the 2023 or 2024 golf season. Must be scheduled at least four weeks in advance and mutually agreed upon.
Donated by Jon and Janet Harrington
Thank you to our generous in-kind sponsors for their valued support of
Children's Aid and our 24th Annual Golf Classic:
Adrienne Landau
W. Mark Allen
Baltusrol Golf Club
Beam Suntory
Bruce Beck
Afrim Berisha
Lear Beyer
Callaway
Chelsea Piers Fitness
City Winery
Club Champion
Chris Cree
Nicholas De Martini
Warren Dodge
Clint Factor
Muffie and Desmond FitzGerald
GiGi New York
Brad Gruby
Russel Hamilton
Jon and Janet Harrington
Graham Hone
HUB International Northeast, Ltd.
JT's Confections
Kendra Scott
Beth and Ira Leventhal
Lyman Orchards Golf Club
Yasmeen Mock
Mutual of Omaha
New York Football Giants
New York Knicks
Ocean Prime
Jill and Brian Olson
Eren Rosenfeld and Jack Dunne
Lauren Razook Roth and John Roth
Sherri
Brad I. Silver
Smathers & Branson
Soterix Medical Inc.
Target
Suzanne Waltman and Martin Friedman
Winston Flowers
Listing as of April 6, 2023.