Ensuring that every child has the opportunity to learn, grow, and lead
It has been nothing short of extraordinary to be on the leading edge of our city's response to the pandemic, to help our children recover academically, socially, and emotionally.

– Phoebe Boyer, President & CEO

Read the Full Message
Measures of Success
Delivering results for more than 160 years.
50,000
CHILDREN AND FAMILIES
served in targeted, under-resourced New York City neighborhoods
goes directly to our programs and services to help children, youth, and families
ranked in the city's top 10% of health practices for immunization rates
Every Step of the Way
How we connect children and youth with the tools to learn, grow, and lead.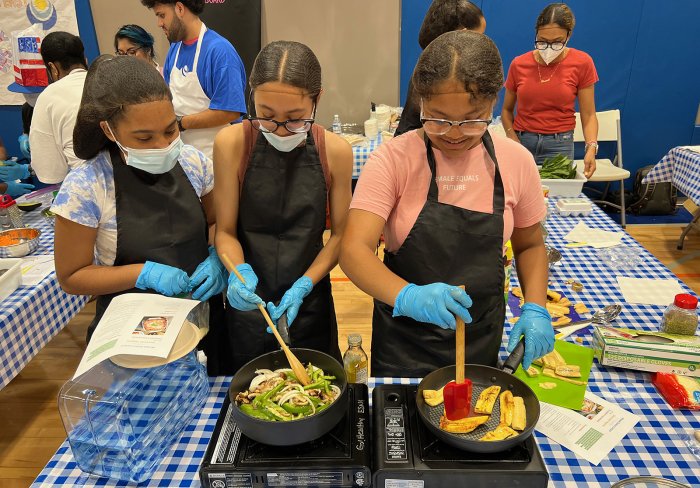 Healthy children succeed in school. We help our students learn what good food looks like – and how to cook it.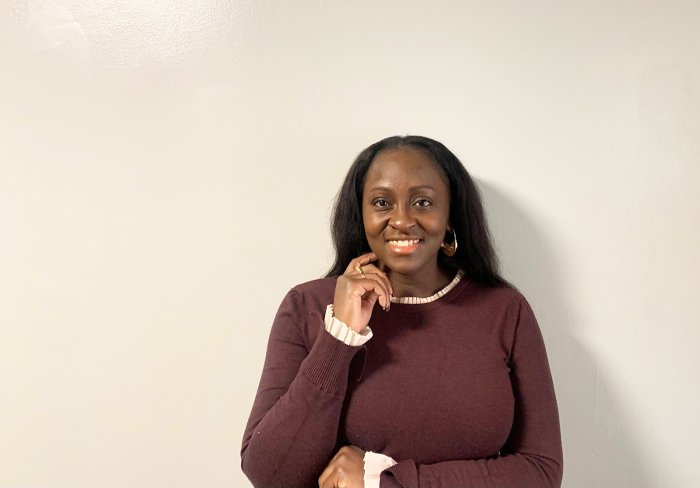 Through her work, Sharde Miller shows how social workers support children and families in need.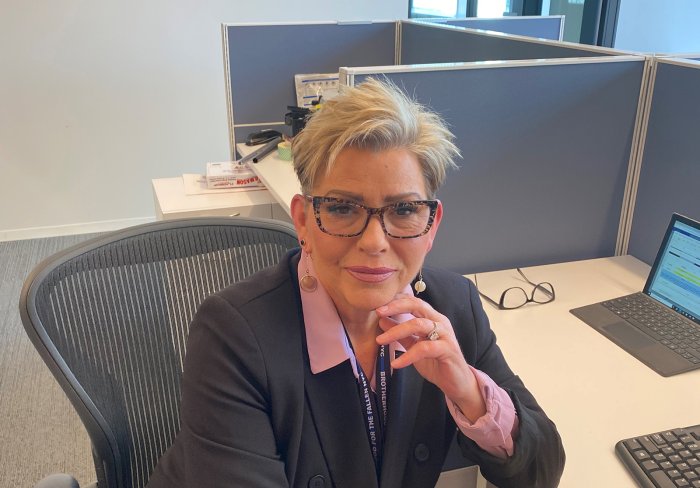 Malia Torres ensures that Children's Aid's 40+ sites are safe for our children and families.
Take Action
Providing a safe, stable, loving home as a foster parent can be a lifeline to kids and families who are in crisis.
Sign up to receive action alerts and newsletters from the Office of Public Policy at Children's Aid!
Help us knock down the barriers young people face. Become a donor, corporate sponsor, or volunteer.