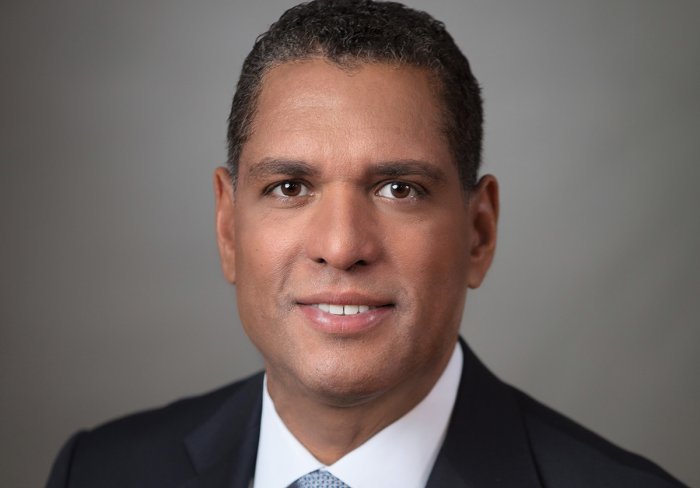 Jose Tavarez is a New York Tri-State Division Executive at Bank of America Private Bank for New York Tri-State. In this role, he is responsible for driving responsible growth across New York City, Long Island, New Jersey, Delaware and Pennsylvania and enhancing collaboration across the enterprise.
Jose was most recently Managing Director, Head of Emerging Markets FICC Sales for the Americas at Bank of America and prior to that held a number of senior management positions within Global Banking and Markets in North and South America. Prior to joining Merrill Lynch, Jose worked as a management consultant for both Hewitt Associates and KPMG in New York. He holds a BS in Economics from the University of Pennsylvania's Wharton Undergraduate School of Business, and an MBA from Columbia Business School.
Jose serves on the Board of Trustees of The Spence School and Acquisitions Committee of the Studio Museum in Harlem. In recognition of his accomplishments among Hispanic leaders in finance, he has received awards from The Council of Urban Professionals, Alianza Dominicana, Latino Trendsetter Magazine, Hispanic Business Magazine and New Heights Youth, Inc.