Children's Aid is proud of the work we do at our 21 community schools.
In addition to providing a strong academic foundation, our community schools provide health and social services, and engage the broader community to support success in school and life.
To celebrate Coordinators Appreciation Week, we spoke to two of our community school directors who are committed to ensuring our students learn, grow, and lead.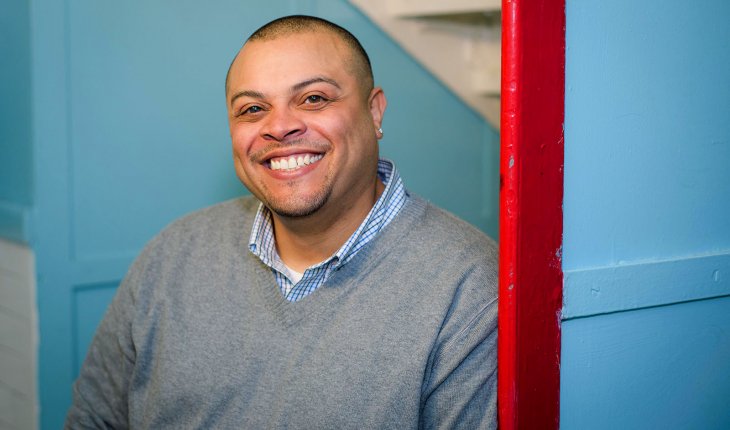 Gary Perez is the director at The Fairmont-Samara campus in the Bronx and was first introduced to Children's Aid when he attended the teen program at the Salomé Ureña Campus in Washington Heights during the early 90s.
Perez reconnected with the organization, after he started college, to work in the after-school program as coach of the same youth basketball program he first participated in. As community director, Perez continues this work today where he is focused on eliminating chronic absence.
"If kids want to be at school, and they want to be in school every day, and they're happy… that's success," he said. "The simple solution is happiness."
Perez noted the best way to combat chronic absence is to understand the community and have systems in place. As part of the effort to reduce absenteeism, and support families, he initiated the Walking School Bus program. Children's Aid Success Mentors walk a three or four block radius to pick up children from parents who are not able to bring them to school.
Perez said in order for the community school program to be successful, he needs parent involvement and 100 percent buy-in. At times the culture needs to be changed, but he works with parents to provide the support and guidance needed.  
With more than two decades under his belt, Perez is proud of what he is doing and said providing opportunities to others, makes him feels like he is making a difference.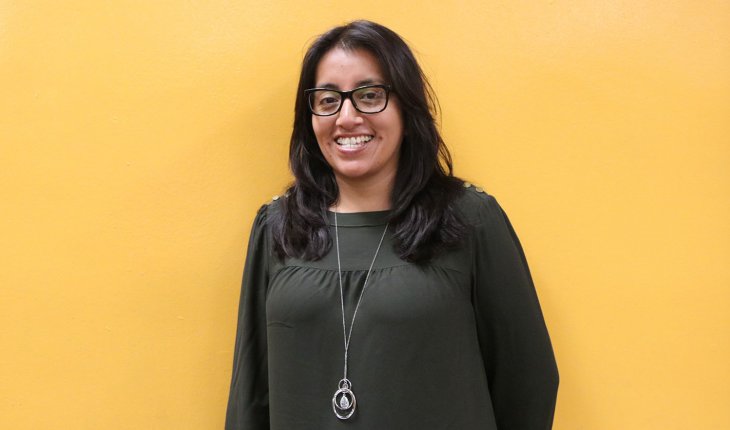 Sandra Romero has worked for Children's Aid for 15 years. She began her career as a Success Mentor in the Bronx and is currently the assistant community school director for the Whitney Young Jr. Campus in the Bronx.
Romero said combating chronic absence is a big goal for her staff and she uses several tactics to address it. Under the City Connects model, school administrators look at four domains – family, health, academic, and behavioral – to asses why students may be chronically absent.
"When cases started coming up to us, especially the families who had 18 or more absences, we were looking at the cases more in depth under these domains," she said. "Is the child healthy? Is the child having some challenges around school?"
Romero and her staff also meet once a week to pour over attendance data to look for patterns. Two years ago, staff at Whitney Young Jr. Campus discovered that many students were missing school due to asthma. As a result, the school hired an asthma coordinator to collaborate with families who needed extra help making sure their children were healthy enough to come to school.
Parents are crucial in battling chronic absence, and like Perez, Romero has made it her mission to educate them, along with her staff and students, about how just one absence can set a child's education back.
Her efforts have been successful. During the 2016-17 school year, the school reported a 92 percent attendance rate. After working with Success Mentors to implement the City Connects model and other tactics such as lunch and after-school clubs, attendance during the 2018-19 school year rose to 95.2 percent.
"I think the most important thing is being aware of how attendance impacts the child's education. That has been our goal here, helping parents understand how important attendance is," she said. "When you walk into this building, if you say to a student, 'be here' they will respond to you, 'every day.' It's a part of our culture here."