In July 2014, the Children's Aid Board of Trustees selected Phoebe Boyer to be the organization's 11th president and chief executive officer. Phoebe came to Children's Aid from the Robertson Foundation, a $1 billion foundation created by Julian Robertson and his family that takes a targeted approach to supporting critical national issues, including education reform. She spent more than a decade at the foundation, most recently as its executive director, where she oversaw operations and grant-making of more than $100 million annually. During her tenure there, she developed and executed the foundation's national K-12 education reform strategy.
She also served for more than 12 years (1999-2012) as the executive director of the Tiger Foundation, founded by Julian Robertson as well, with a mission to break the cycle of poverty in New York City. During her tenure at the Tiger Foundation, the organization provided more than $112 million in funding to New York City nonprofits in the areas of education, youth development, job training, and social services. Phoebe also raised more than $200 million to support the foundation's work. 
Before her work with foundations, Phoebe worked at Inwood House, a nonprofit in Upper Manhattan, where she spent four years helping distressed teens take charge of their lives by educating them in making sound decisions, preventing pregnancy, and building self-esteem. She was the assistant executive director during her final two years at Inwood House, where she was responsible for overall administration and the organization's financial management. She also restructured and expanded a community-based adolescent pregnancy prevention program in the South Bronx and served as a liaison with a number of city agencies.
In addition to her work forging partnerships between the private sector and nonprofits, Phoebe also has experience working in city government. 
Phoebe graduated from Wesleyan University, on whose board she has served, and earned her M.B.A. from Columbia Business School, where she won the Joanne Martin Academic Award for Public and Nonprofit Management.
 
Every Step of the Way
How we connect children and youth with the tools to learn, grow, and lead.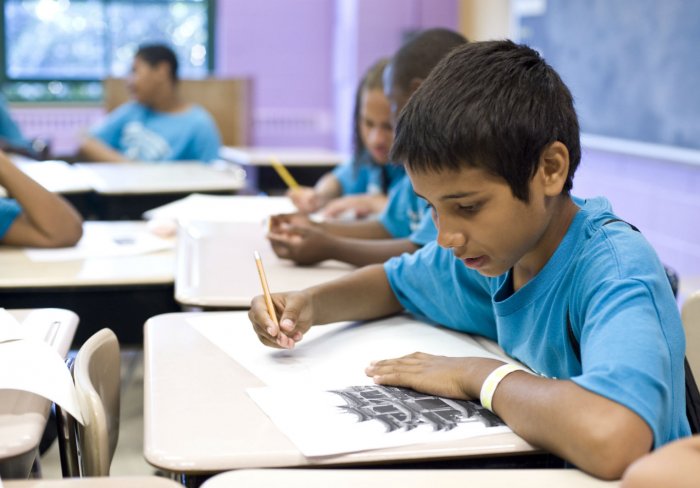 It's Community School Coordinators Appreciation Week, and we are celebrating our school coordinators and directors who are often the unsung heroes of successful community schools.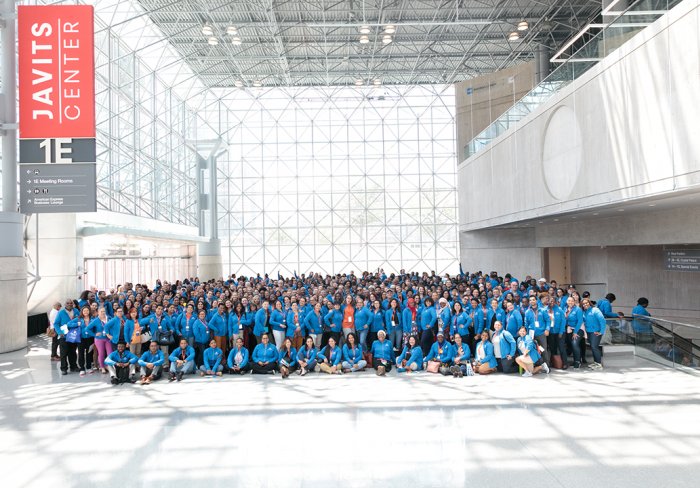 Children's Aid IT department is working to keeping us connected while complying with social distance guidelines.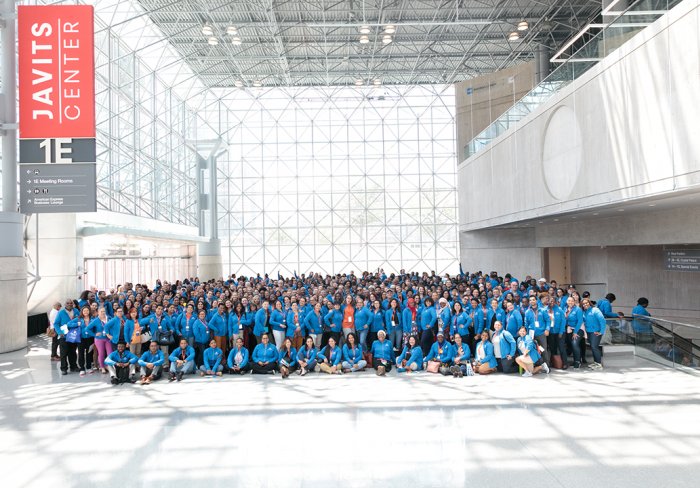 While many staff in central services are working from home due to the coronavirus pandemic, the payroll team continues to come into the office to process checks to ensure staff are paid.