Every Step of the Way
How we connect children and youth with the tools to learn, grow, and lead.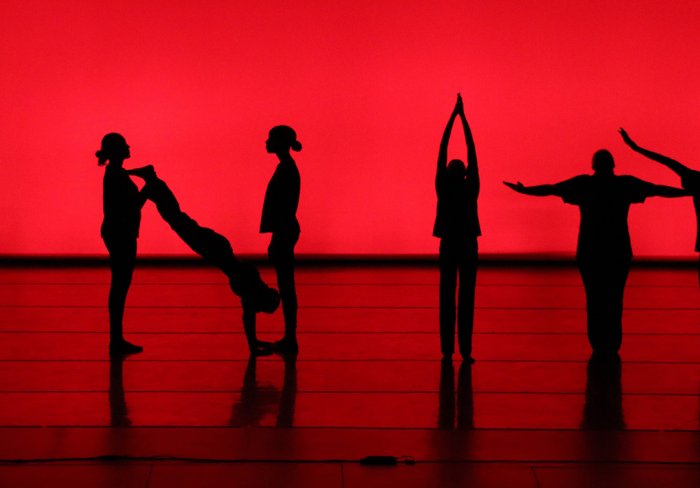 More than 100 youth electrified family and friends with a performance that embodied unity.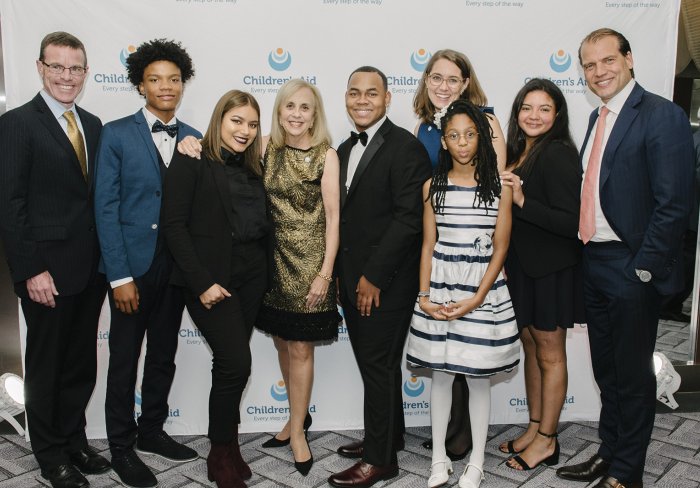 The Children's Aid family came together to raise nearly $1.8 million that will help strengthen kids, families, and communities.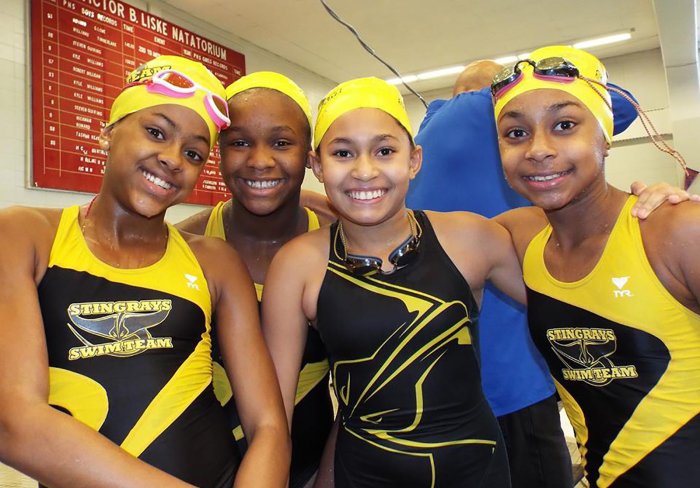 Milbank offers an intensive swim program that is changing trends for black and Latino children.