Every Step of the Way
How we connect children and youth with the tools to learn, grow, and lead.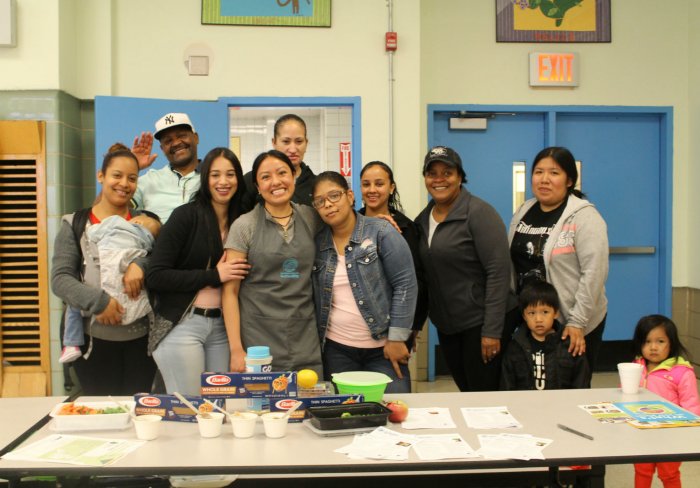 Our Early Childhood program receives a $5,000 grant from the New York City Council's Food Pantry Initiative.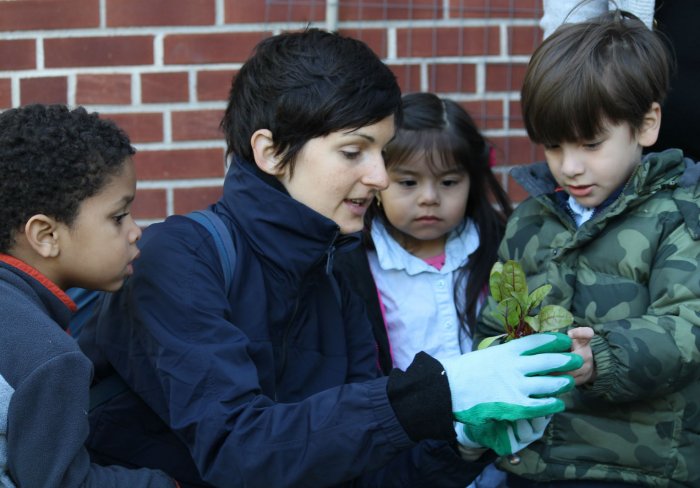 Kids in our Early Childhood program welcome the spring by planting nutritious greens in the garden.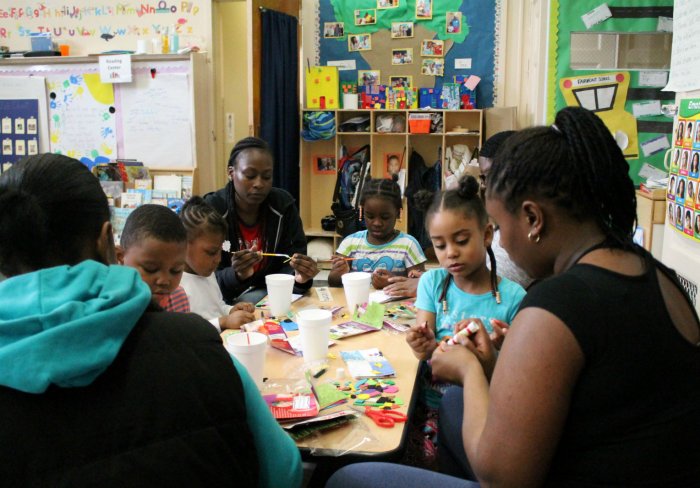 Community school staff are focusing on chronic absenteeism in preschool to form good attendance habits early.