Search our programs by age group and neighborhood to find your match!
Measures of Success
a year that support families with newborn children
100%
early childhood students
in our community schools received vision and health screenings within 45 days of enrollment
received high-quality health care at one of our centers
Every Step of the Way
How we connect children and youth with the tools to learn, grow, and lead.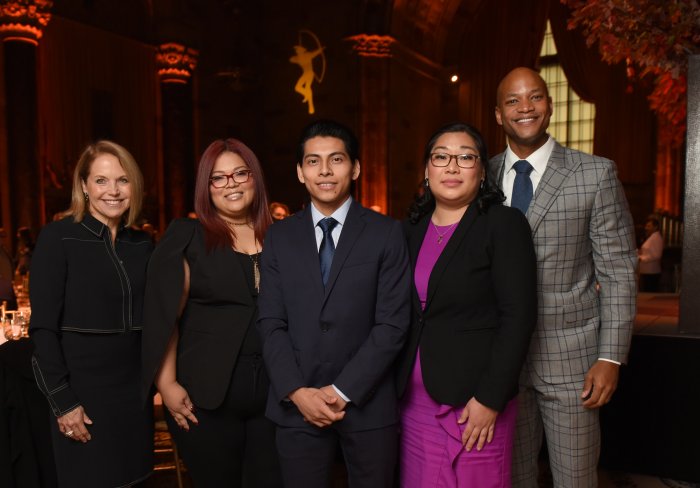 Robin Hood Foundation honored Children's Aid at its Annual Heroes Breakfast, and parent Wendy Do spoke on our behalf.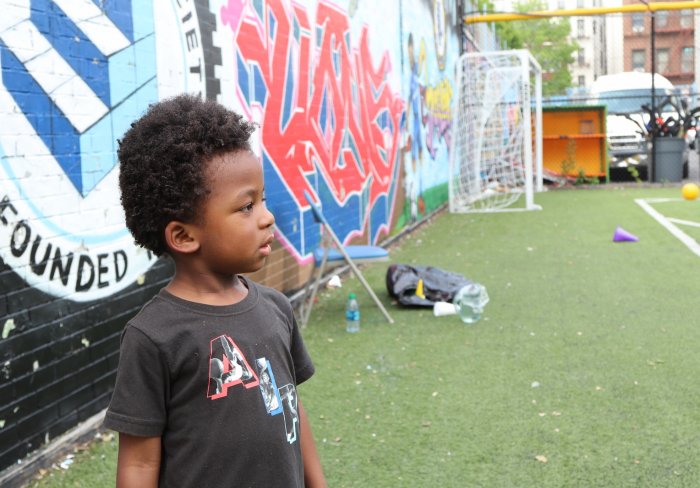 Our look may be new, but our resolve to help children and youth realize their potential never changes.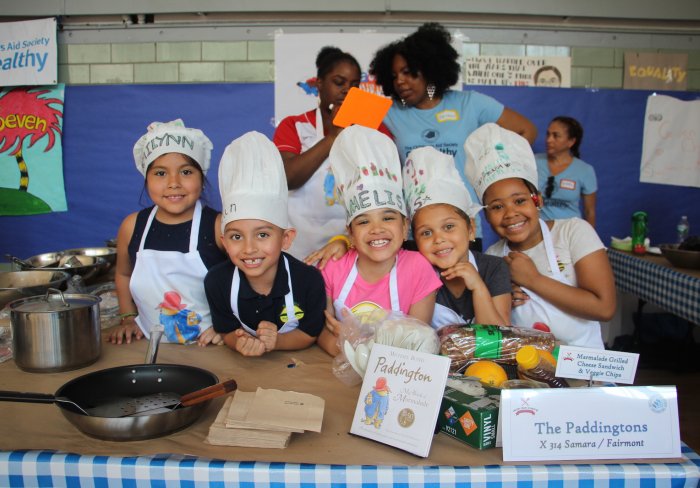 More than 150 aspiring young chefs displayed sizzling cooking skills at the 7th annual Iron Go!Chefs competition.