Every Step of the Way
How we connect children and youth with the tools to learn, grow, and lead.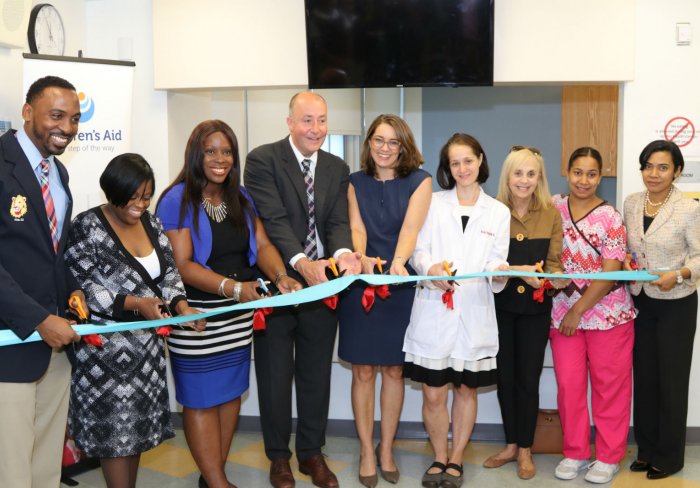 School-based health centers are often the only form of health care for children and youth in low-income neighborhoods.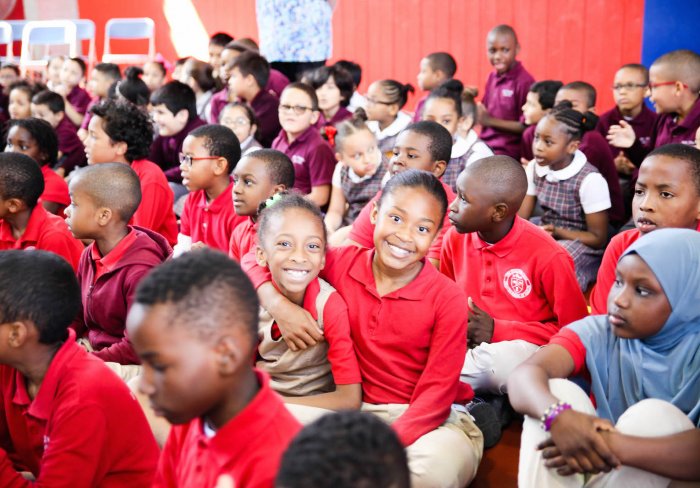 During Attendance Awareness Month, Children's Aid redoubles its efforts to get kids to #SchoolEveryDay.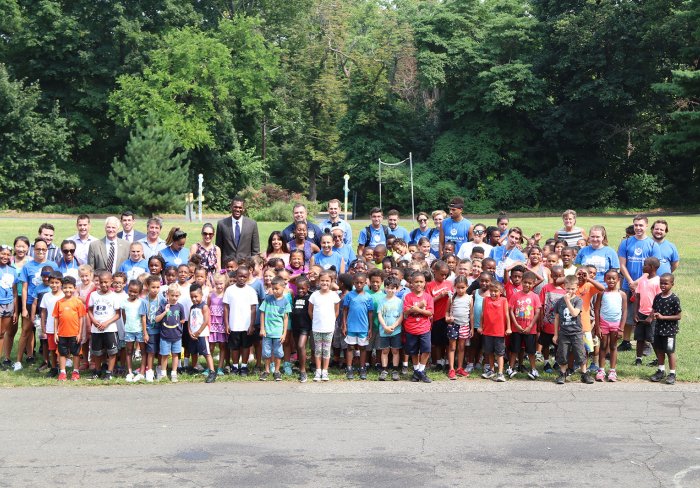 Summer brings books, kids, and local officials to Staten Island's Goodhue Center.