Every Step of the Way
How we connect children and youth with the tools to learn, grow, and lead.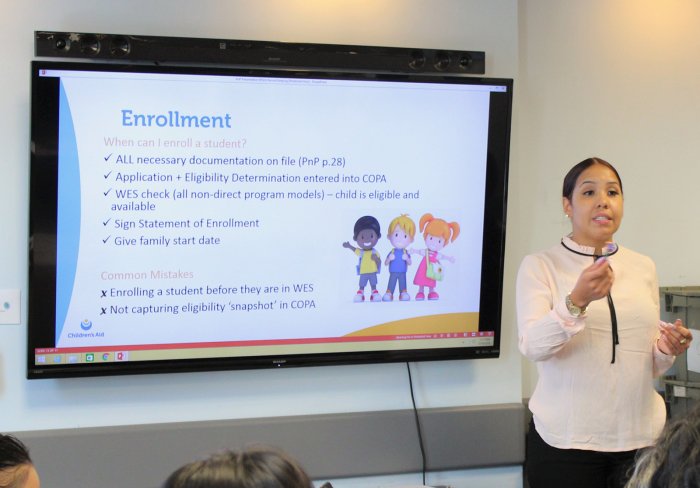 Children's Aid's Lysandra Agosto is the manager of compliance for the Early Childhood division. She is also among the 40 Under 40 in City and State's 2020 list of movers and shakers.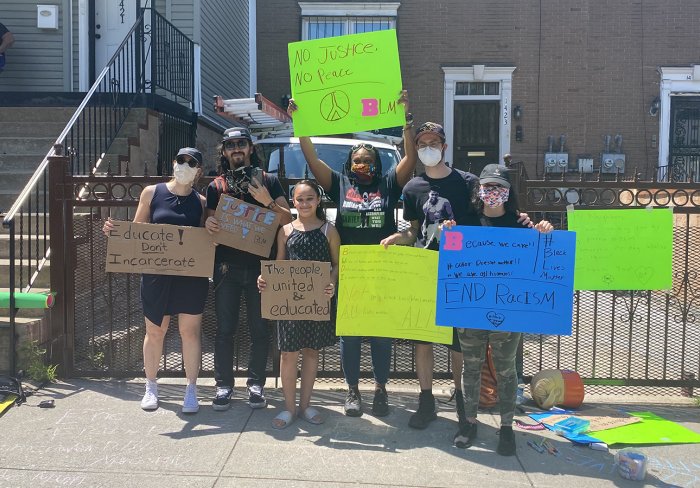 11-year-old Breanna Collazo organized a Black Lives Matter protest in her Bronx neighborhood.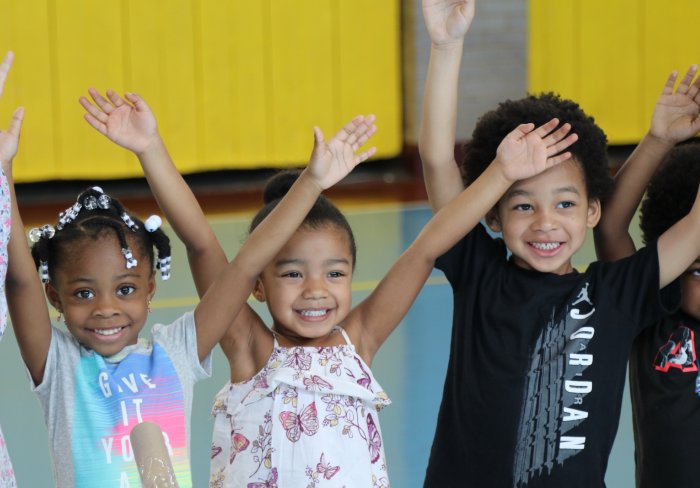 Our early childhood team accommodated students through remote learning during the pandemic.