Every Step of the Way
How we connect children and youth with the tools to learn, grow, and lead.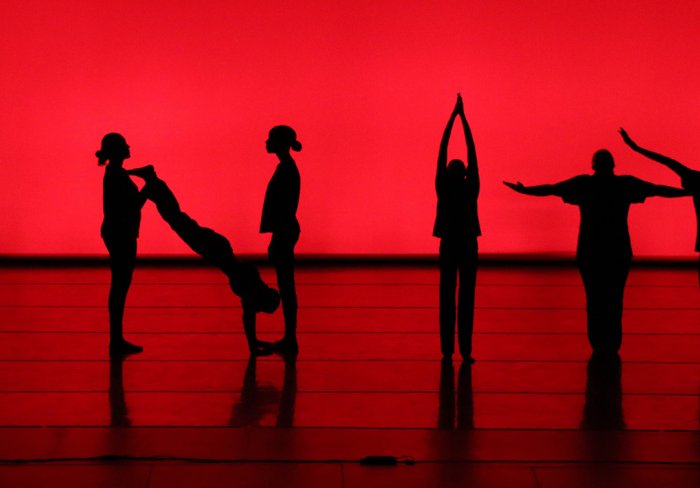 More than 100 youth electrified family and friends with a performance that embodied unity.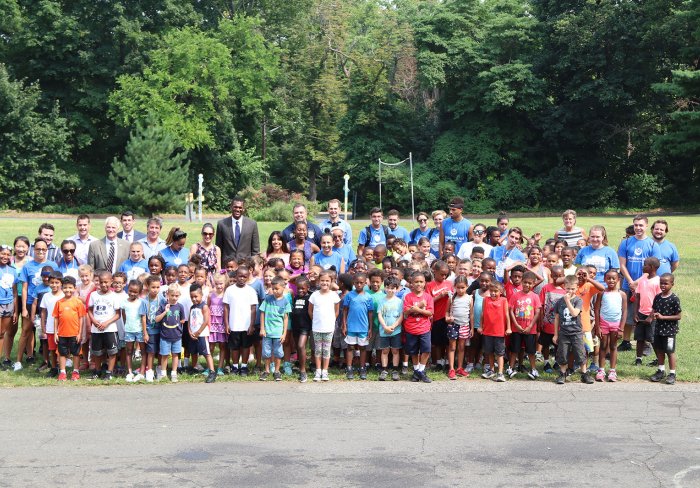 Summer brings books, kids, and local officials to Staten Island's Goodhue Center.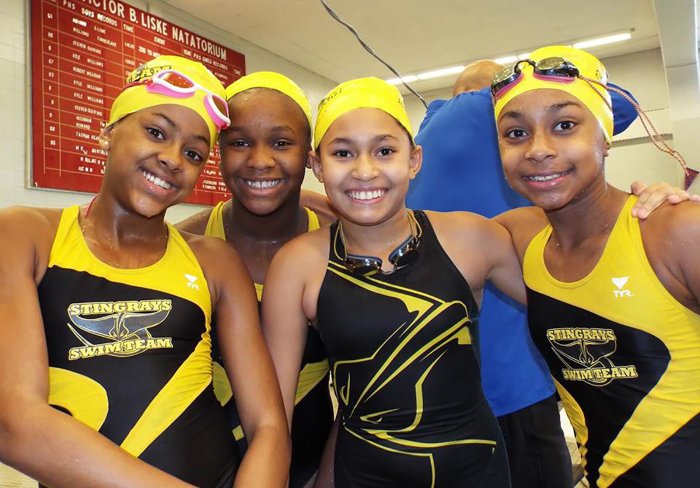 Milbank offers an intensive swim program that is changing trends for black and Latino children.