Every Step of the Way
How we connect children and youth with the tools to learn, grow, and lead.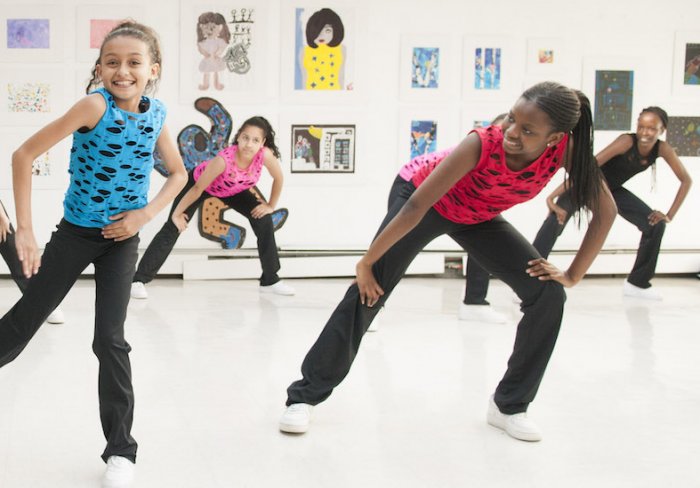 Are you looking for free and affordable ways to stay fit as a family? Here are some tips to help you get started.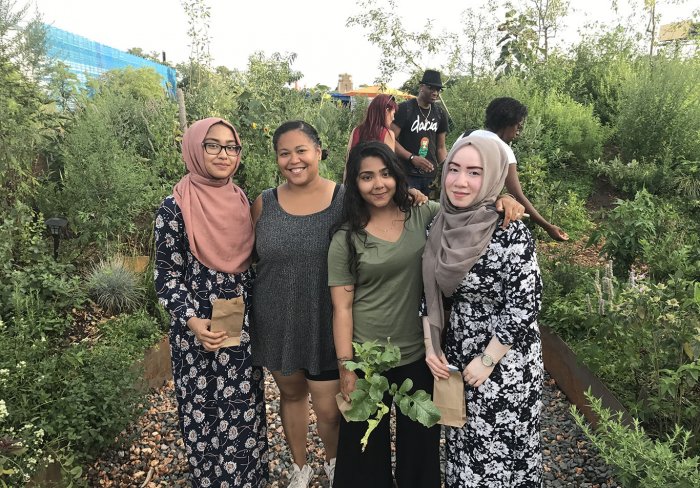 A floating community garden in the South Bronx offered high school students a unique summer employment experience.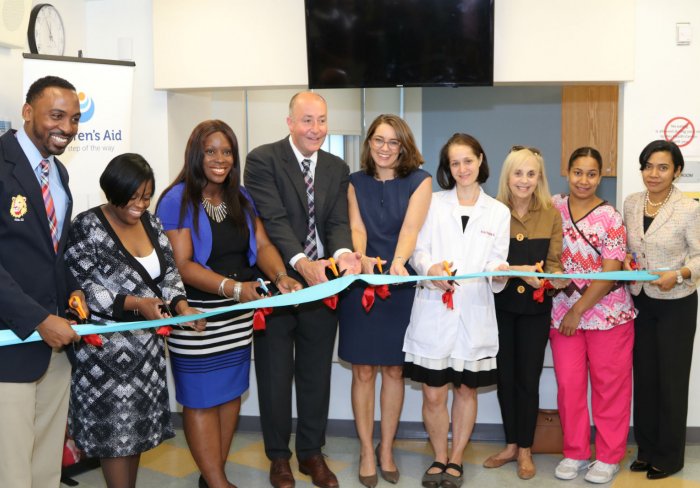 School-based health centers are often the only form of health care for children and youth in low-income neighborhoods.